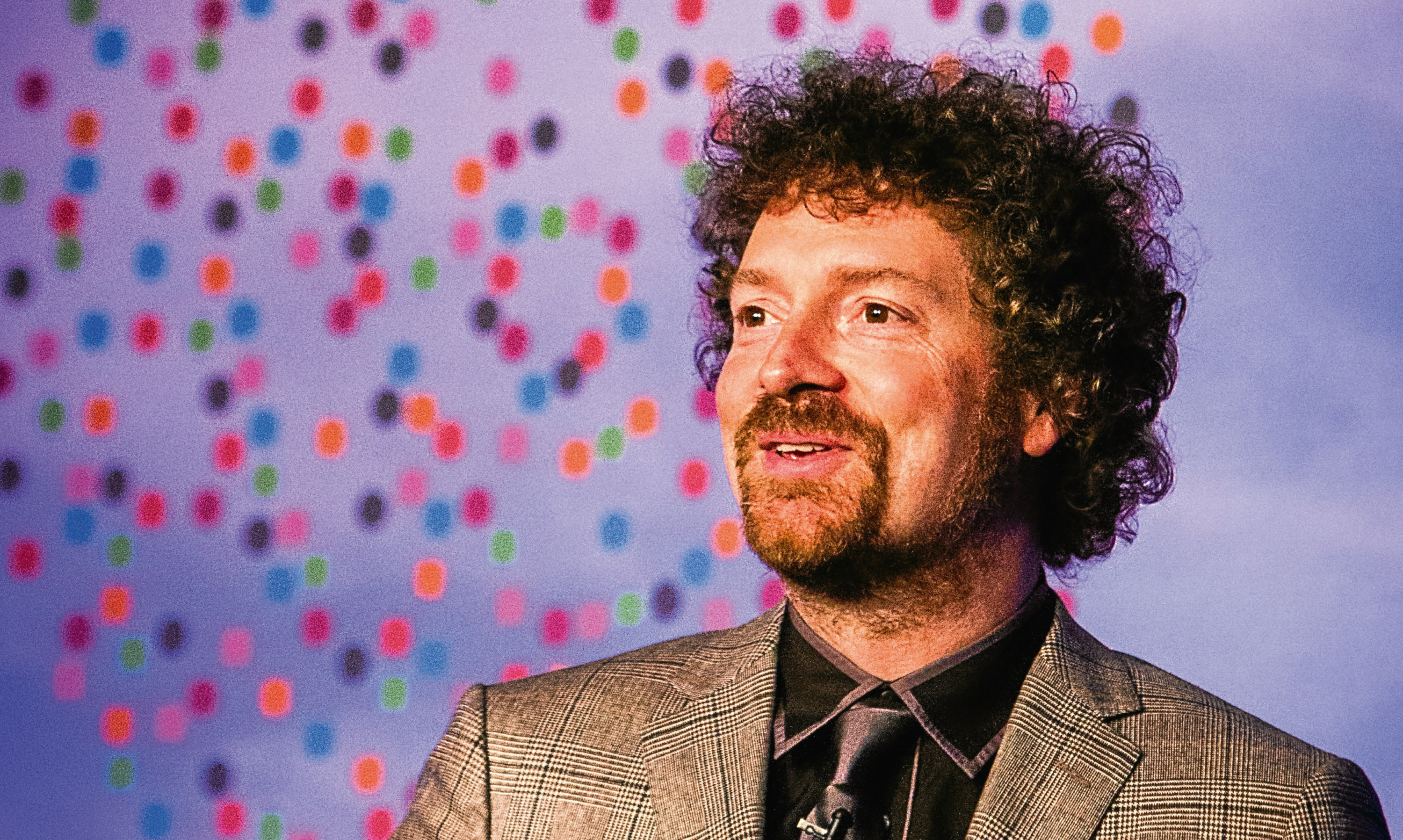 My assertion that failure in business should not mark the end of a career obviously touched a raw nerve.
Rarely have I received such a weight of feedback to an article – both from a pro and anti perspective.
Just to recap, in this column a couple of weeks ago I said Scotland needed to provide a supportive business environment if it was to achieve the ambition of becoming one of the most entrepreneurial societies in the world.
And I said that meant Scotland had to take the good with the bad as companies rose and fell.
My belief is that Scotland is being held back economically by a bizarre view in general society that failure is not acceptable.
In fact, what I detect is a sort of perverse shame attached to business failure in these parts.
Of course when a large, established business goes under, it can cause a lot of damage and misery. It affects families, hits other businesses and, in the worst cases like Timex's decision to quit Dundee, it can leave a permanent stain on the general psyche of a city.
But, more often than not, companies teetering on the edge of extinction are small concerns founded on little more than a personal dream.
If they go to the wall, as some inevitably will, the owners should not be castigated.
They should instead be helped to dust themselves off, get back on their feet and start making a positive contribution to society once again.
Take a trip Stateside and you'll find a completely different ingrained attitude towards entrepreneurialism.
Silicon Valley in California is a particularly obvious example.
Home to such giants as Apple, Google, Facebook and Electronic Arts, it is envied the world over.
Emerging names such as Tesla and Netflix have also sprung up in the California sunshine.
When Steve Jobs, Steve Wozniak and Ronald Wayne set up Apple they had no idea it would be the spectacular success it became.
Neither did Mark Zuckerberg as the framework of Facebook emerged from his student dorm.
And while Bill Gates is known around the world for Microsoft, his first venture into business was actually with the rather more modest Traf-O-Data, a trafficia analysis firm.
But what these tech visionaries, and many more besides them, had was the self belief to give it a go.
And that is no coincidence; it is because they found themselves in an embracing environment that allowed risks to be taken in the pursuit of reward.
That, sadly, is still not the case here.
Scotland's entrepreneurial scene has opened up hugely in the past decade, but there are still far too few people making their own way in business.
Last Thursday I listened to Entrepreneurial Scotland chairman and tech visionary Chris van der Kuyl speak passionately about the need for entrepreneurialism to become the norm rather than the exception in society.
He argued that our schools were the place where those seeds had to be sown, but his vision is for entrepreneurialism to be all pervasive.
I agreed wholeheartedly.
It is only by changing attitudes towards failure, risk-taking and reward that Scotland will create the mould-breakers and economic visionaries we so desperately need.
Failing to provide that environment is the only thing we should be collectively concerning ourselves with.
And nothing else.