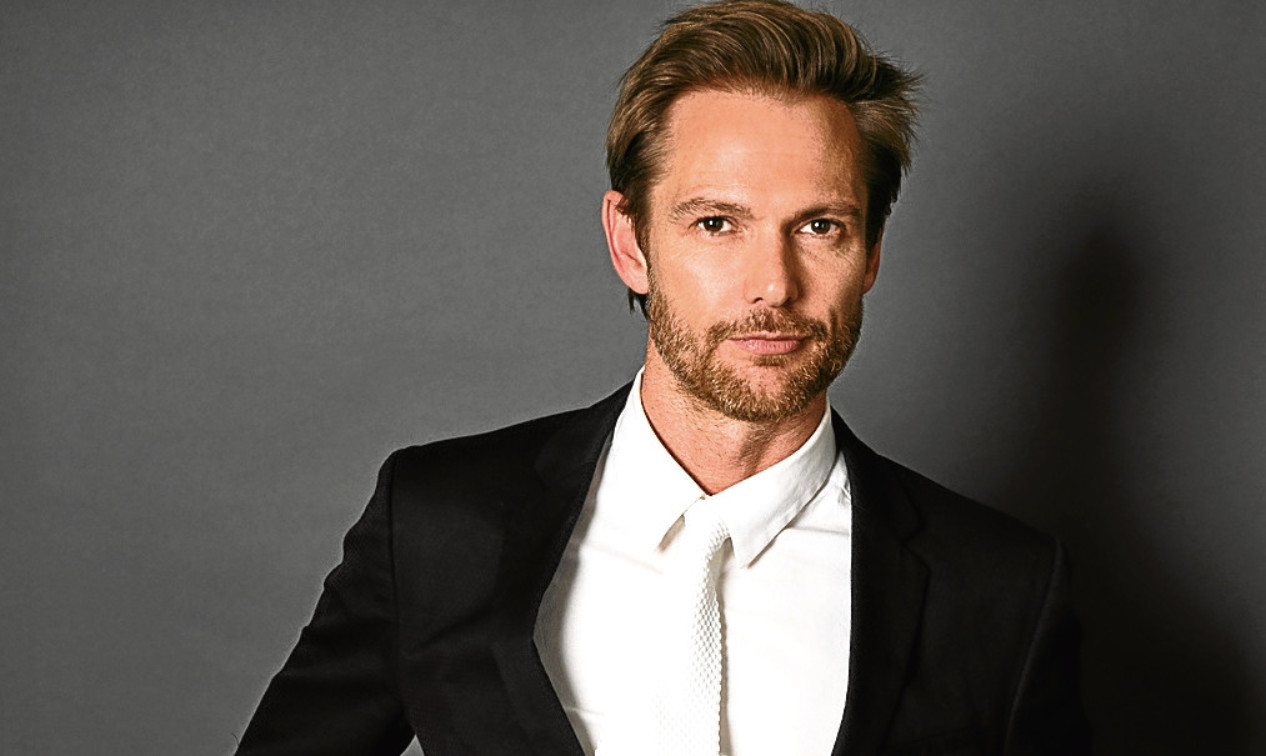 Fashion is often viewed as a cut-throat world where it is tough to get ahead.
But three entrepreneurs who have risen to the top of their profession are set to give the benefit of their experience at next month's Scale-Up themed Entrepreneurial Scotland summit at Gleneagles Hotel in Perthshire.
Mark Hogarth has been creative director of Harris Tweed Hebrides since 2008 and also works as a branding consultant in the wider fashion and textiles arena.
Since Parliament passed the Harris Tweed Act in 1993, a piece of legislation that safeguarded the fabric as recognised by its distinctive Orb stamp and ensured its artisan manufacturing process can only be undertaken in the Outer Hebrides, the group has enjoyed strong growth.
Under Mark's direction, Harris Tweed Hebrides has become a sought after luxury brand that has welcomed couturiers like Vivienne Westwood, Chanel, Yves Saint Lauren and Alexander McQueen through the doors of its Shawbost mill.
Mr Hogarth said Harris Tweed Hebrides' journey to the top of the fashion world was due to a combination of entrepreneurial spirit and a great creative team.
"In today's business environment, entrepreneurial spirit goes beyond an individual and their particular business," he said.
"Often it can exist both within and between companies where individual flair is allowed to flourish.
"Harris Tweed Hebrides has expanded through an aggregate of talent all committed to making a better product and creating a stronger brand.
"It is both a pleasure and a privilege to speak at the Entrepreneurial Scotland summit in May where we will share some important elements of our story and no doubt learn from some of the other prestigious participants."
Another heavyweight of the fashion world speaking at the Entrepreneurial Scotland summit on May 4 is Bill McRaith, the chief supply chain officer of Calvin Klein and Tommy Hilfiger owner PVH Corp.
The New York-based businessman was previously senior vice-president of global sourcing at Wal-Mart, the world's largest retailer and the owner of Asda.
However, Mr McRaith cut his teeth at Kirkcaldy and Glenrothes Technical College in the late 1970s and retains close links to his homeland to this day through his honorary professorship at Glasgow Caledonian University.
Former Bloomberg chief marketing officer Maureen McGuire is also due to appear at the conference.
The Glasgow University graduate, who previously was CMO for retail giant Sears Holdings, now works within the chairman's office at Bloomberg on special projects, primarily covering the areas of diversity and inclusion.
For more details of the summit, of which The Courier is media partner, visit www.entrepreneurialscotland.com.
business@thecourier.co.uk