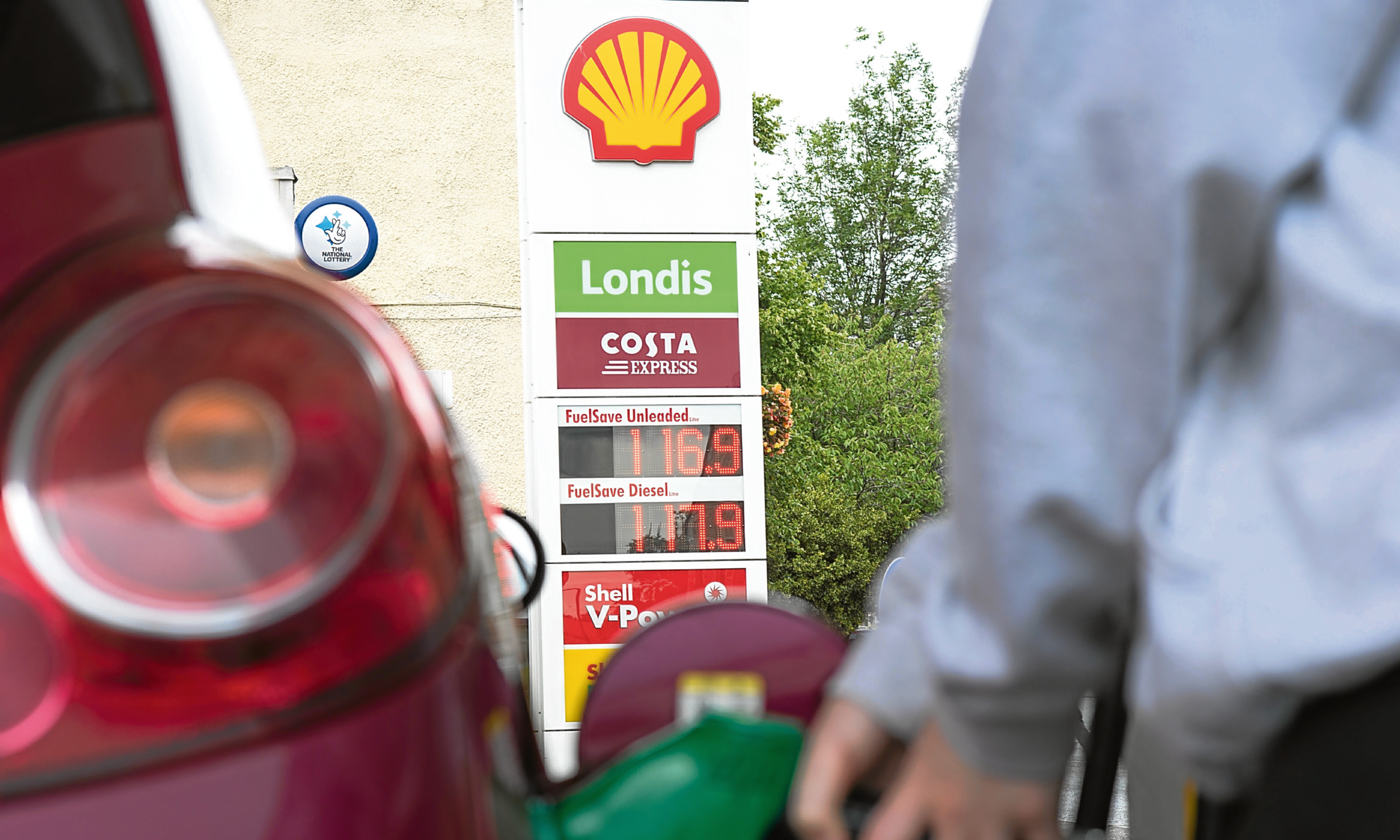 UK forecourts operator Motor Fuel Group (MFG) saw its profits more than double last year.
Newly published accounts show the company – the UK's second largest independent petrol station group with more than 400 sites – produced revenues of £1.27 billion in 2016, up from £772.8 million the year previous.
The documents also show a more than doubling of pre-tax profits from £17.1m in 2015 to £38.79m.
The company – which has prominent Dundee businessman and Scottish Chambers of Commerce president Tim Allan as a director – operates from 25 Scottish sites, the bulk of which are based along the M8 corridor in the Central Belt.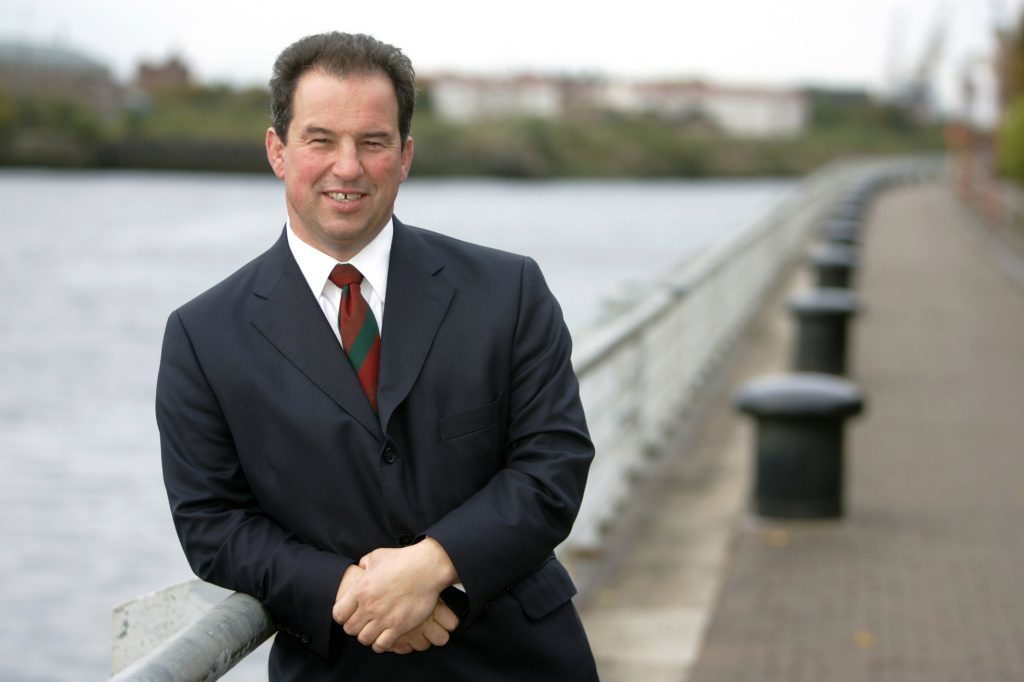 However, it does have a small number of forecourts in Perth and across Fife.
In his strategic report to the accounts, director William Bannister said it had been a year of progress for MFG.
"Trading conditions in the year under review were favourable and the group has continued to deliver a strong financial performance and has grown the size of the network," he said.
"During the year, the group acquired and successfully integrated two new petrol station networks – Synergie Group Limited and Roadside Group Limited – which included 29 sites, and continued to develop the forecourt offering for both fuel and non-fuel products.
"During the year, the group signed an agreement with Booker Retail Partners to provide wholesale food supply to the group's petrol stations."
Mr Bannister said a major rebranding exercise introducing Budgens and Londis into the network had followed as a consequence of the Booker deal.
"At the end of the year the number of petrol stations operated was 405. We also continue to value our dealer business," he continued.
"The group continually monitors the performance of sites and continues to invest in them.
"The rebranding exercise as a consequence of the Booker agreement has contributed to growth in both customer footfall and the number of transactions.
"The group continues to work with a number of carefully selected partners to provide an added value experience.
"The main fuel partners are BP, Shell, Phillips 66 (Jet) and Valero (Texaco).
"Key non-fuel partners are Booker (Budgens/Londis), Subway and Whitbread (Costa Coffee)."
The firm's immediate parent undertaking is Scimitar PFS 1 Limited, a holding company which is a subsidiary of Scimitar Topco Limited. Mr Allan is again a director in both companies.
In Topco, oil industry veteran Alasdair Locke is also named as a director.
He is one of Scotland's leading business figures and recently pledged £1m of his own cash to V&A Dundee, a cause for which he and Mr Allan have spent several years leading private fundraising efforts.
The Topco accounts declare revenues of £1.46bn in the year to December 31, up from £1.08bn in 2015, and a pre-tax profit of £15.92m.
Private equity firm Clayton Dubilier and Rice LLP acquired a controlling interest in Topco in July 2015 following a £397m deal with Patron Scimitar Holding Sarl. The investment was made through CD&R Firefly Holdings and a number of parent group undertakings.
Luxembourg-based CD&R Firefly Sarl is Topco's ultimate controlling party.
business@thecourier.co.uk