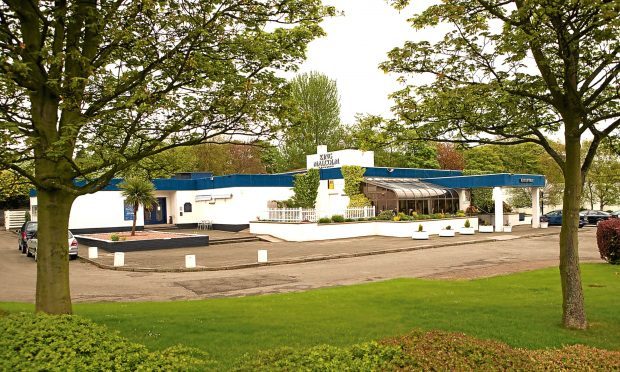 Regional hotels group Peel is hoping a £10 million refinancing can help boost its long-term trading prospects.
The group – which operates the King Malcolm Hotel at Dunfermline which recently underwent a major programme of refurbishment – agreed a new finance package with Allied Irish Bank (GB) in the autumn as it switched away from its previous lender, RBS.
Trish McNicholas, senior relationship manager and a hotel sector specialist at Allied Irish, said the combination of chairman Robert Peel's track record and the industry's projected growth profile had made it an easy decision to back the company.
"Robert is a very well-respected and well-known hotelier with a proven track record built up over five decades in the business," she said.
"Earlier in his career he developed Thistle Hotels into the second largest hotel company in the UK and the largest in London.
"In Peel Hotels Robert and his strong management teams across the country have succeeded in building a group that provides both business and individual guests with very high standards in both hotel facilities and hospitality.
"AIB (GB) research undertaken earlier this year showed that, despite economic uncertainty surrounding Brexit, the hospitality sector is buoyant, with the UK on course to attract 38 million visitors in 2017 and regional hotels set to hit record occupancy levels.
"Peel Hotels is therefore well placed to capitalise on those trends."
Mr Peel – who in October revealed "disappointing" interim results – said he was pleased to get the refinancing done.
He said: "AIB (GB) also has a great deal of hospitality sector expertise, so they understand the nuances of my business, which is a real benefit."
business@thecourier.co.uk