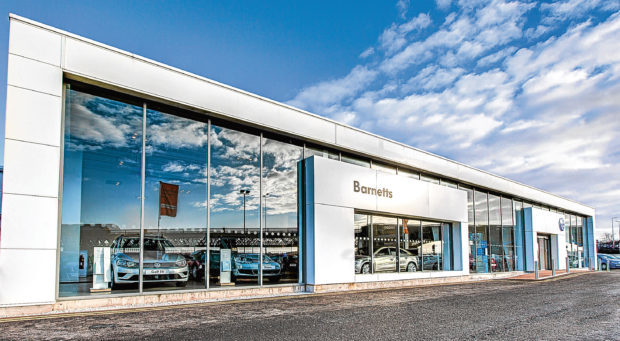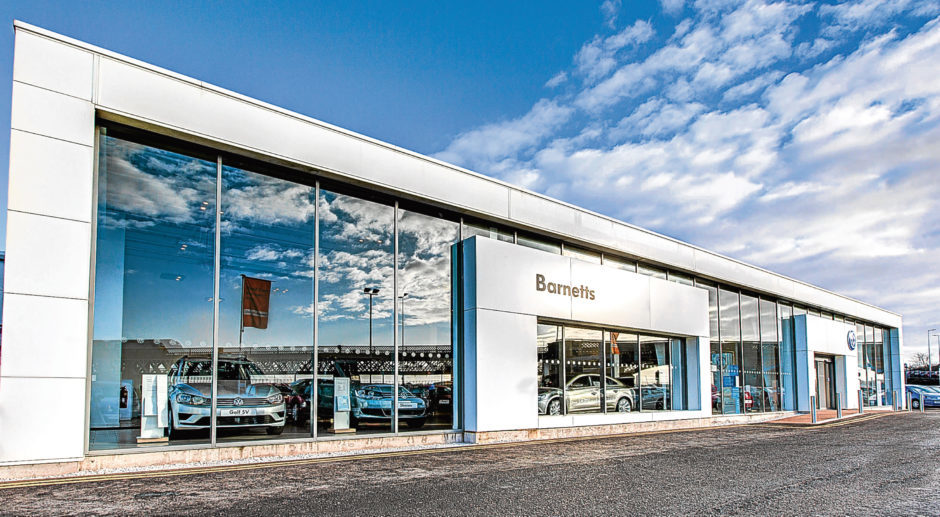 Dundee and St Andrews car dealer Barnetts Motor Group recorded an increase in sales last year despite fewer customers buying new diesel vehicles following the emissions scandal.
The company said the fallout from Volkswagen cheating emissions tests had impacted on the new diesel vehicle market. Barnetts also has Volvo and Mazda franchises.
Newly filed company accounts show the firm recorded a 4% increase in turnover to £65.4 million for the year ending December 31. Pre-tax profits for the dealership increased from £1.1m to £1.3m.
Barnetts employs 153 people across its spacious showroom on Riverside Drive in Dundee and Volkswagen showroom located in the heart of St Andrews.
The dip in new diesel sales was countered by a 9% rise in used vehicles in the group.
Managing director Paul Barnett said: "There's been a definite shift to petrol and the used car side of the business did well as well.
"There's also been a strong start to this year in used cars.
"I think in franchise dealers the quality of the used cars are good and customers can get other benefits like warranties and MOTs built in. I think there may have been a shift from private dealerships.
"We had a tougher start to last year but we managed to claw it back and we've started positively this year."
The firm said its modern vehicle apprentice programme, introduced a few years ago, was "bearing fruit".
Mr Barnett said: "Our first batch of workshop apprentices fully trained up and the sales apprentices have been excellent for us.
"We've invested heavily in the apprentice programme over the last four years.
"We are taking on more apprentices this summer."
Mr Barnett said the number of enquiries about electric cars was increasing but a frequent complaint was there weren't enough charging stations.