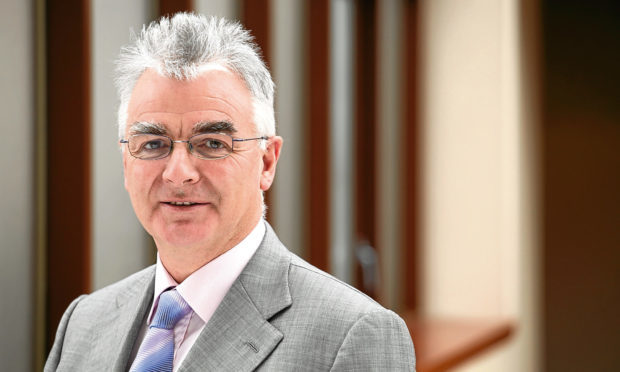 The building company behind major housing developments on the outskirts of Dundee and Perth has extended its own footprint with a £20 million deal.
Springfield Properties has acquired Glasgow-based housebuilder Dawn Homes for an immediate cash and shares consideration of £17.6m, with a further £2.5m to be paid dependent on whether a proposed new homes site at Johnstone is zoned for development.
Springfield – the developer behind the huge Dykes of Gray and Bertha Park developments on Tayside – is funding the deal through the issuing of 12.5 million new shares.
The company said it had conditionally raised £15m from new and existing investors through the share offer, the proceeds from which will be used to partially re-finance the initial cash consideration paid in respect of Dawn Homes.
Springfield said the bolt-on acquisition would accelerate the group's growth, significantly enhance earnings in the first full year, expand its available land bank and provide it with an established supply chain in Glasgow.
"This was a rare opportunity to acquire a profitable company that builds great homes," Springfield executive chairman Sandy Adam said.
"There is a massive need for more housing in Scotland and Springfield will play a significant part in addressing that need.
"We will be supporting the skilled Dawn Homes team to build more homes each year. Overall, this acquisition will enable Springfield to grow and deliver housing more widely across Scotland."
Springfield chief executive Innes Smith said the group was pleased to have received investor support to fund the acquisition.
He said: "We are delighted to have successfully completed this placing and for the strong support received from new and existing investors."