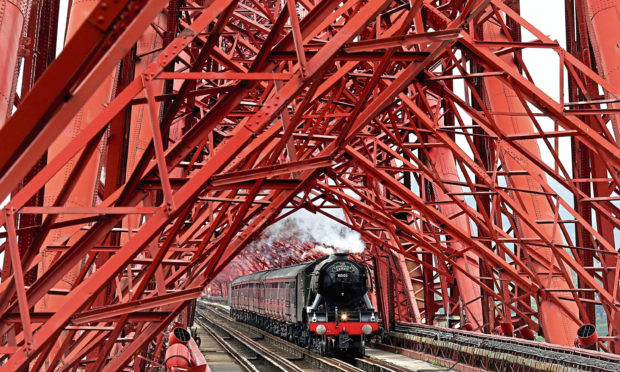 A Fife-based manufacturer of premium paints made a multi-million-pound loss in its first full year under the ownership of Dulux.
Craig & Rose – which was established in 1829 and which has had its manufacturing plant at Halbeath by Dunfermline since 2000 – was acquired by the Australia-based giant in the summer of 2016.
At the time, Dulux said the purchase of Craig & Rose – a business which for more than a century supplied the iconic red paint for the never-ending job of painting the Forth Bridge – gave it an established foothold in the UK market with manufacturing capabilities for a "relatively small" fee.
New accounts at Companies House show Dulux acquired Craig & Rose for £4.81 million on August 10 2016.
The group employed an average of 41 staff in the following year to September 30 2017, during which time it generated sales of £2.87m and a pre-tax loss of £3.42m.
Director Philip White said: "The company continues to invest in business development, which is expected to make significant contributions to the growth of the business."