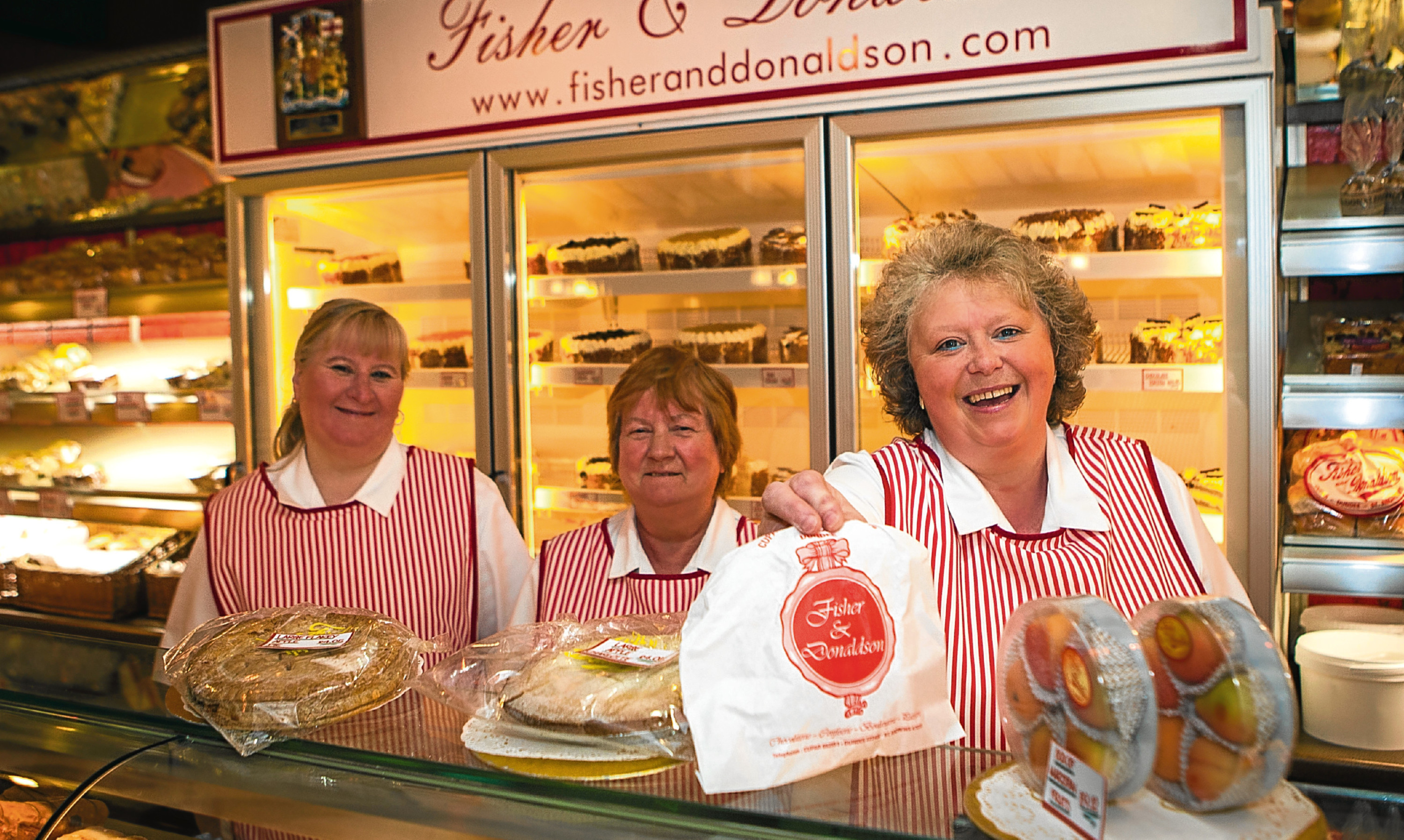 Love them or lose them.
That was the underlying message as traders marked Independents' Day in Dundee with a series of promotions and discounts across retail, food and drink and leisure operators.
While a day of awareness raising activity is always useful, what our small businesses really need is year-round support from the public if they are going to survive long-term.
But in the current environment where wallets are coming under pressure and the supermarket battle continues to rage and drive down prices, persuading shoppers to place quality and customer service over value is a difficult proposition.
I am as a guilty as anyone here.
I cannot think of the last time I went out and bought the ingredients for a meal by visiting the local grocer or butcher or, indeed, popped into the baker for a loaf of bread.
On the few occasions I update my wardrobe – I'm heading towards 40 and still wear a football top I bought almost a quarter of a century ago despite my wife's repeated efforts to throw it in the bin – I tend to buy my clothes in one of a handful of national high street outlets because that's the easy thing to do.
I do support local coffee shops and eateries and, when buying gifts, I've even ventured into a boutique or two.
But my report card definitely reads 'must do better' on the independent front and the fact that we need to hold an Independents' Day celebration at all suggests I'm not alone.
But ensuring our independent businesses have a prosperous future is about more than just getting people through the doors.
There are rents and rates issues that require to be addressed and there is the attractiveness – or otherwise – of some locations.
To be successful for both independent traders and the major multi-nationals our cities and towns need to be welcoming, vibrant and exciting places.
They also have to be open.
Much of Dundee goes to sleep at 6pm and doesn't wake up til the following day. That is not acceptable.
Just along the coast in Broughty Ferry, very little trade is carried out at night or on Sundays – it can be difficult to even get a coffee – when the majority of people are clear of work and out and about.
That is not acceptable either.
If I accept I have to do my bit to help independent traders, then there must be a a quid pro quo that takes into account the busy lifestyles of customers.
I believe that sentiment lies with independent traders over the likes of Tesco and the major multi-nationals.
But without flexibility, the easy option – a one-stop shop with 24-hour access – will always be the one that is most attractive to the consumer.
And that needs to change.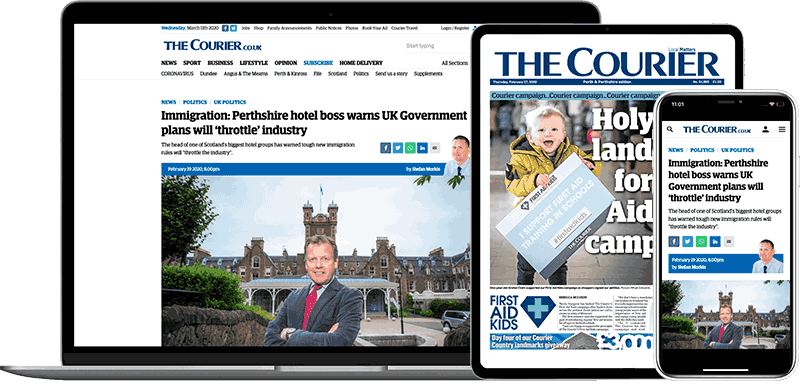 Help support quality local journalism … become a digital subscriber to The Courier
For as little as £5.99 a month you can access all of our content, including Premium articles.
Subscribe