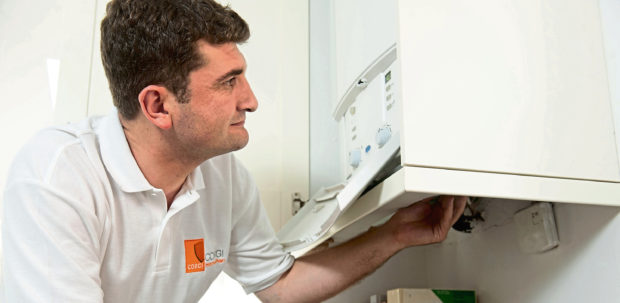 A Fife-based firm which offers insurance cover for heating, plumbing and other utilities to more than 159,000 customers has recorded a lift in revenues.
Corgi HomePlan recorded sales of £19.7 million for the year ended December 31 2018, an increase from £19.2m for the 14 months to the end of 2017.
Pre-tax profits rose to £4.7m last year, from £4.3m in the 2017 accounts..
The Dunfermline firm, which has more than 4,300 engineers, was founded in 2011 and has since grown to be one of the largest home service providers in the UK.
In 2017, the company was bought by Bristol headquartered Ovo Energy.
At the time, Ovo Energy said the combination of the firms' individual technology platforms would create a significant new player in the UK intelligent energy services marketplace.
The number of policies sold by the firm also increased from 156,000 at the end of 2017, to more than 159,000 last year.
In the firm's annual report, director Vincent Casey said: "The principal strategy for the years was centred around transforming the business through investment in system technology, senior management and support functions to create the capability for the business to go grow in future years.
"In order to support this strategy Corgi HomePlan have tested new marketing channels such as digital and also seen progress on cross-selling to Ovo Energy's customer base.
"The company plans to continue investing through system capability and product growth to enhance its competitive position in the markets."
Staff numbers at the firm also rose by 25 to 125, with 118 employed in sales, marketing and distribution, two in administration and five in management roles.
However, the wages bill fell by more than 12.7% over the period to £3.3m.
Mr Casey said the main risks the company could face included the ability to win and retain customers, the speed of technology development to support best practice solutions and process failure in the company's operations.
jimillar@thecourier.co.uk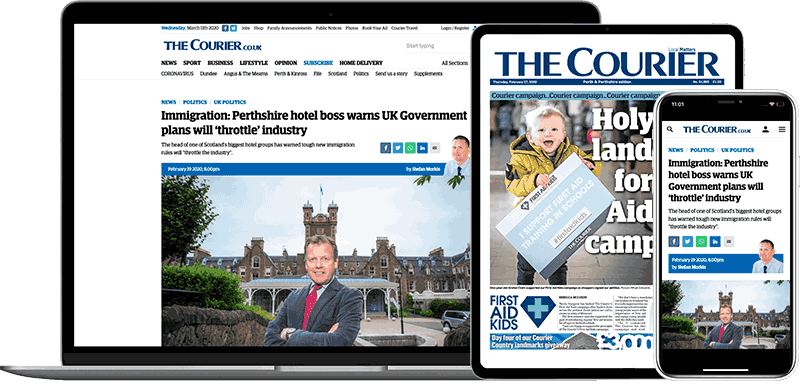 Help support quality local journalism … become a digital subscriber to The Courier
For as little as £5.99 a month you can access all of our content, including Premium articles.
Subscribe