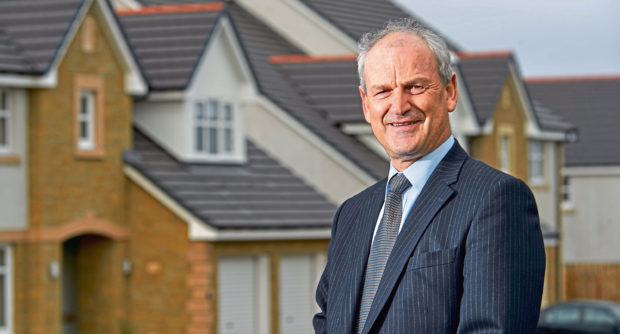 The firm behind a Fife housing development have recorded a 2.4% increase in pre-tax profit.
Figures show that Tulloch Homes realised a turnover of £51.1 million, up 2.4% on last year's £49.9m for the year ending June 30 2019.
Tulloch Homes had moved from its principal area of operation in the Highland Region to construct a luxury development in Glenrothes and the firm says it is actively looking for further development sites in the Tayside and Fife area.
The company currently has 1,320 units with planning consent, up from 1,237 last year.
At the end of June 2019, the Group had net assets of £60.2m, an increase of 16.4% on the 2017-18 figure of £51.7m, and a net cash balance up 32.1% from £15.9m to £21m.
A reduction in pre-tax profit for the period was attributed to extraordinary income from the sale of a commercial site along with a pension refund and other provisions released in the previous reporting period, which together totalled a one-off gain of £3.5m.
Chief executive George Fraser said: "We are very happy with the strong financial performance of the business over the last 12 months. The figures both in this period and over the last number of terms is a result of hard work from all our dedicated employees and wider supply chain, together with a quality landbank acquired over many years."
However, Mr Fraser highlighted the company's need to acquire land for further developments and said this was an "ongoing process" for the firm.
"Looking forward, we expect the housing market to remain relatively stable throughout the coming year and as a result anticipate unit numbers and volumes to be consistent with the current year.
"We're proud to be a company that contributes to local prosperity, employing 158 people and supporting over 600 jobs when our regular sub-contractors are taken into account."
jimillar@thecourier.co.uk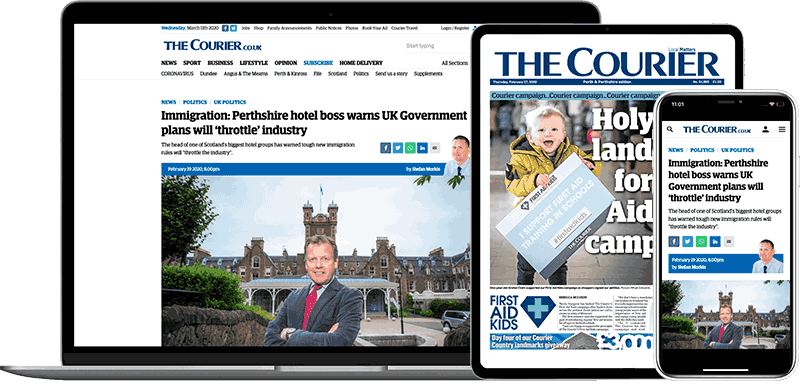 Help support quality local journalism … become a digital subscriber to The Courier
For as little as £5.99 a month you can access all of our content, including Premium articles.
Subscribe