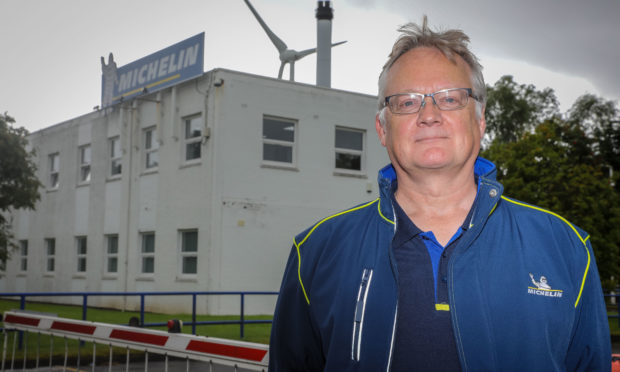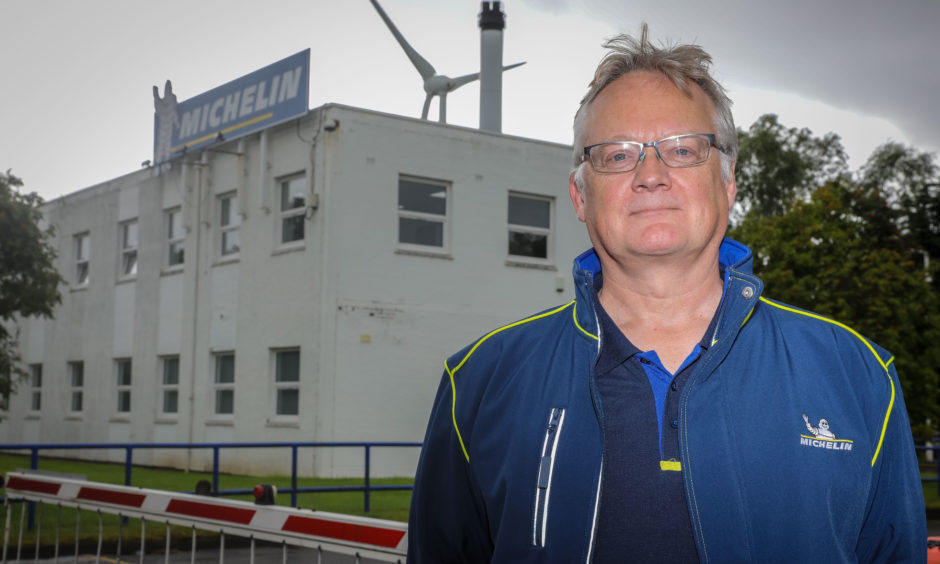 The National Manufacturing Institute Scotland has appointed Michelin Dundee boss John Reid as its chief executive.
The Courier revealed yesterday that Mr Reid will step down from his role as Michelin factory manager and the chief executive of the Michelin Scotland Innovation Parc (MSIP) next month.
He will take up his new position in August, where he will lead the growth and development of the world-leading facilities at the heart of the Advanced Manufacturing Innovation District Scotland led by Renfrewshire Council.
Mr Reid, said: "As someone who has dedicated his entire career so far to the development of large scale manufacturing in Scotland, I'm honoured and delighted to have this opportunity to be part of a talented team with the sole focus of driving and supporting the development of advanced manufacturing in Scotland.
"This is a mission that is now even more important as the world economy finds new ways of working and recovers from the impact of Covid-19."
The National Manufacturing Institute is building a new flagship facility next to Glasgow Airport that was recently granted planning permission by Renfrewshire Council.
Mr Reid will continue to act as an advisor to the board of the MSIP project.