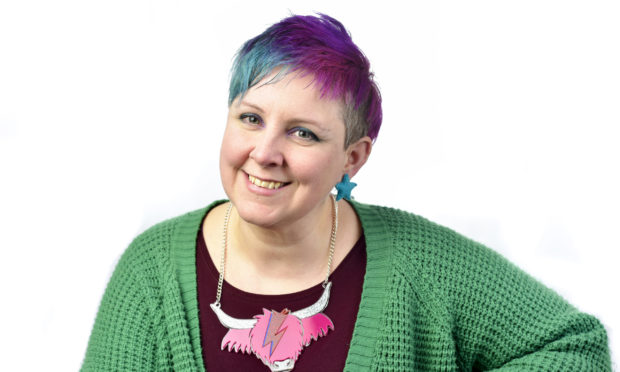 Women's Enterprise Scotland hopes its new digital initiative will support women to start their own business.
The group said several studies had already identified women as one of the groups worst affected by the Covid-19 pandemic.
The digital Women's Business Centre is free to access and offers content for women starting up in business.
Informed by years of research, it covers key topics such as accessing finance, juggling work-life balance, support networks, mentoring and having start-up ideas taken seriously.
There is business guidance alongside practical tips from women who have already started up businesses from all over Scotland, ranging from city centres to rural locations and remote island communities.
Chief executive Carolyn Currie said: "At a time when many women may not return to the jobs they once held, starting up a business can ensure women utilise their skills and play a leading role in Scotland's economy."
The Institute for Fiscal Studies and the UCL Institute of Education recently reported that mothers are 47% more likely to have permanently lost their job or quit and 14% were more likely to have been furloughed.
Sectors which have been hardest hit by the pandemic include hospitality, retail, travel and personal care, all of which employ significant numbers of female workers.
Kirsty Lunn, co-founder of Scone-based underwear business Molke, praised the initiative.
She said: "Now, more than ever, in the midst of so much change and uncertainty, women need to be able to access the gender specific support and advice which is key when they are trying to get a business started."
The platform, which has been supported by Royal Bank of Scotland, can be accessed at www.womensbusinesscentre.com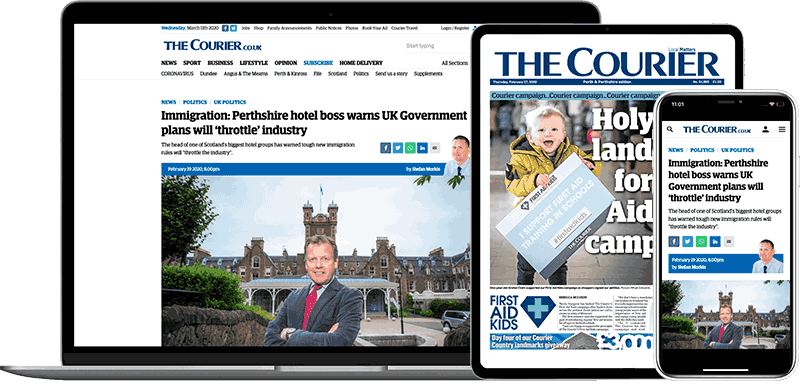 Help support quality local journalism … become a digital subscriber to The Courier
For as little as £5.99 a month you can access all of our content, including Premium articles.
Subscribe