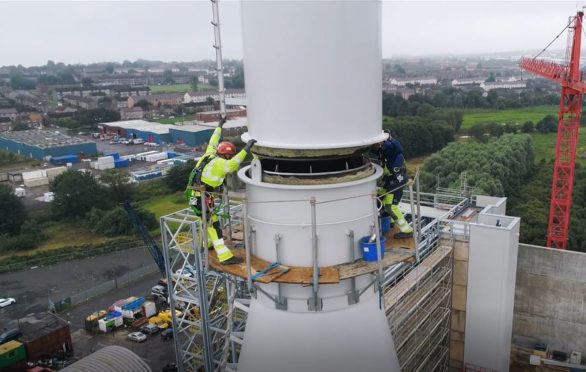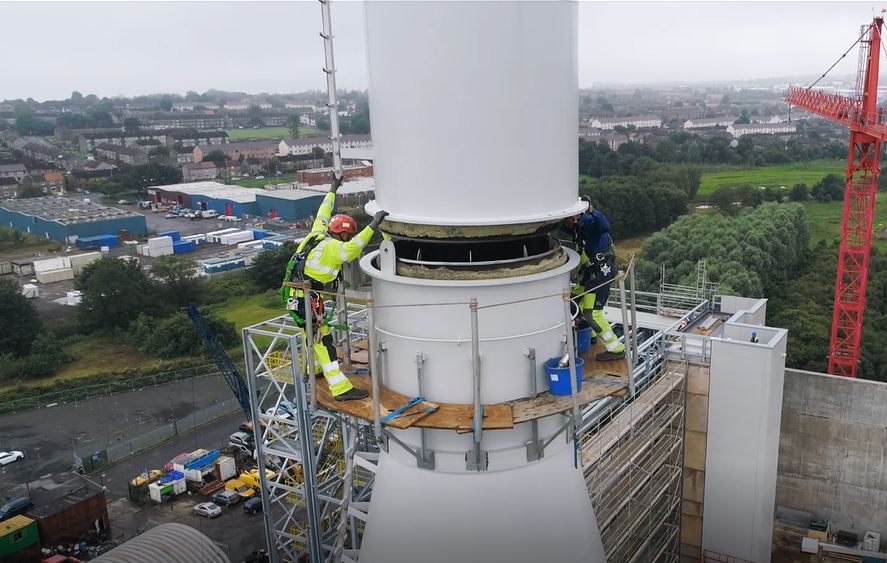 The firm behind the energy from waste facility at Baldovie saw revenue reach more than £16 million as it waits for planning permission that would substantially increase capacity at the site.
Newly published accounts show MVV Environment Baldovie Waste incinerated 94,375 tonnes of waste, bringing a revenue of £16.7m for the year ending September 30 2019.
The firm's 20-year-old incinerator produces renewable energy and usable heat from non-recyclable waste that would otherwise go to landfill.
Alongside the current facility, a new incinerator is under construction and scheduled to be operational by the end of the year.
The monthly average tonnage of waste treated, rose from 6,651 tonnes, to 8,189 tonnes, bringing an increase in revenue from local authority and commercial gate fees of £4.9m.
Managing director Paul Carey said the results were a "positive story" that reflected substantial investment in plant and personnel since the company took over the site in 2017.
He said: "We have applied for planning permission to keep the existing facility operational once the new incinerator is complete and we are waiting to hear the outcome of that.
"At the moment, the planning criteria says we have to close the old incinerator once the new one is commissioned."
The new facility will have the capacity to take 110,000 tonnes of waste per year, but if the planning bid is successful, the site would have a combined capacity of almost 200,000 tonnes per annum, which Mr Carey said is waste that would otherwise end up in landfill.
The firm has been taking waste from Dundee and Angus councils, as well as commercial waste, but greater capacity could see waste being treated from some parts of Fife and Perthshire.
Construction of the new incinerator has slowed during the pandemic, but MVV introduced social distancing measures that allowed work to continue.
Mr Carey said: "We have had some delays due to Covid-19 and we are picking up the pieces from that, but we were able to carry on with certain activities within government guidelines.
"We are cautiously optimistic the new facility will be up and running before the end of the year."
The firm has recently completed a recruitment programme and now has around 50 people working on site.
The firm saw a pre-tax profit of £2.2m for the reporting period.
jimillar@thecourier.co.uk