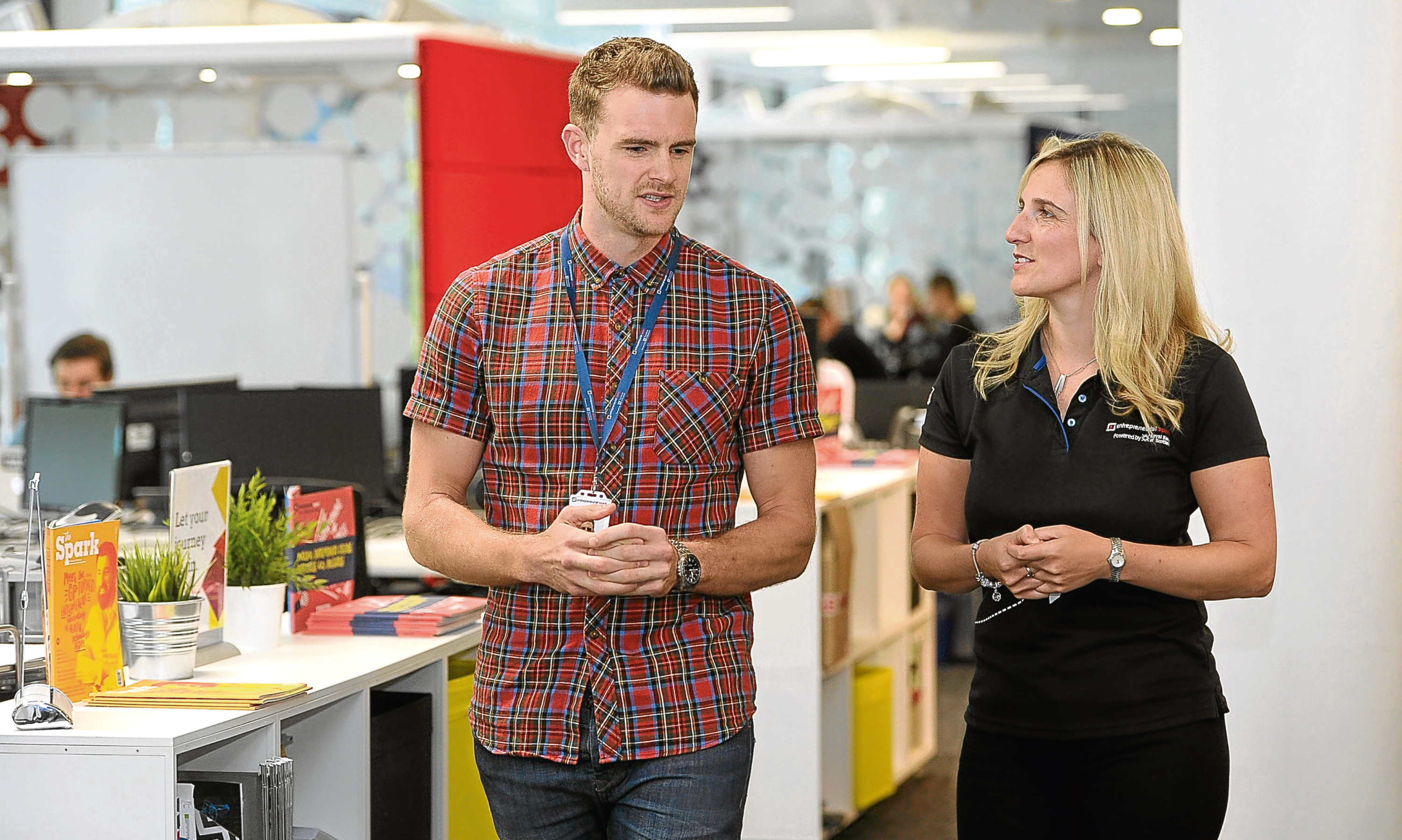 Scotland's will soon have an entrepreneurial hub dedicated to the growing financial technologies sector.
The new fintech centre will open its doors in May within the existing Entrepreneurial Spark unit at RBS's headquarters at Gogarburn.
"The new space is the first of its kind and will be a centre of excellence right at the heart of the financial services sector in Scotland," Entrepreneurial Spark CEO Lucy-Rose Walker said.
"We're bringing together industry leaders and networks and marrying that with Entrepreneurial Spark's tried and tested approach to build, grow and scale businesses – all of that makes this a key milestone in Scotland's journey towards its ambition of being a world leader in fintech and innovation."
Start-ups who join the hub will have access to Entrepreneurial Spark's enablement programme as well as being able to draw on RBS's tech knowledge and networks.
It is hoped input from Entrepreneurial Spark partners KPMG, Dell EMC and Harper Macleod will also boost the level of innovation seen.
David Ferguson, fintech entrepreneur and chief executive of Nucleus said: "It's great to see larger companies engaging in fintech and supporting the growth of emerging businesses.
"Important lessons can be learnt on both sides and that should only be positive for everyone involved."
Louise Smith, RBS head of design and Treasury fintech ambassador said: "The fintech sector has huge potential for our economy so it is essential that these entrepreneurs are given all the support they need to ensure Scotland is at the heart of the fintech revolution."
Scottish Financial Enterprise (SFE) said the new centre was a step towards Scotland becoming a recognised global player in financial technology.
"This first dedicated fintech hub is the beginning of what we hope will be a network throughout the whole of Scotland, offering a range of opportunities to companies large and small, and the ability to fully integrate with the wider industry," SFE CEO Graeme Jones said.
"Since the creation of SFE's Fintech Strategy Group less than a year ago, there has been tremendous support and collaboration throughout the private and public sectors to get behind the push, to put Scotland on the global fintech map."
The new space will open its doors exactly a year on from the establishment of the wider Entrepreneurial Spark hub at Gogarburn.
First Minister Nicola Sturgeon added: "This will contribute to the immediate need for physical space for fintech companies while the wider financial services industry continues to work collectively to deliver the fintech strategy."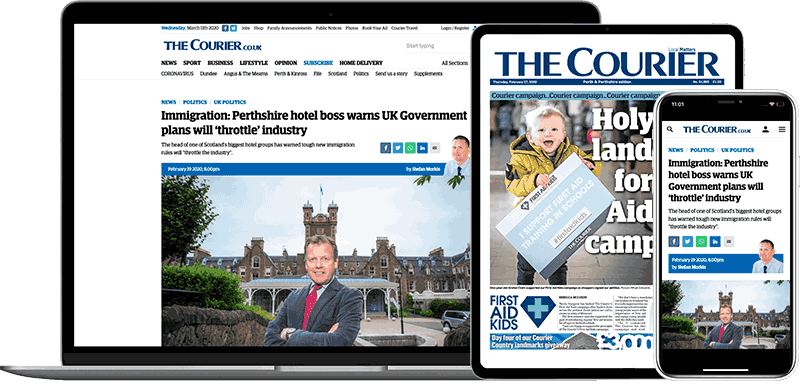 Help support quality local journalism … become a digital subscriber to The Courier
For as little as £5.99 a month you can access all of our content, including Premium articles.
Subscribe