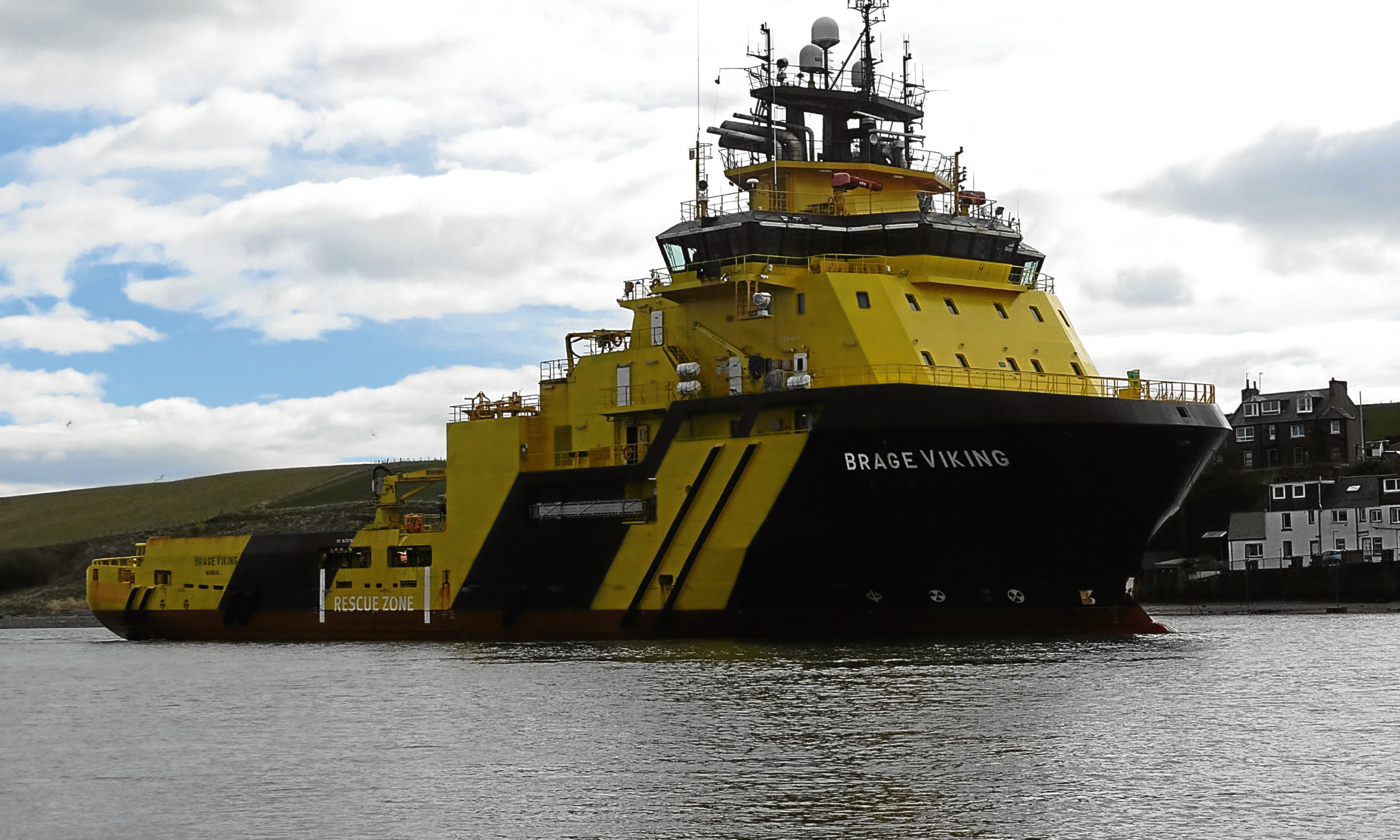 Montrose Port Authority has signed off on a new multi-million pound project to upgrade two more quaysides.
Senior officials from the Angus Port will reveal full details of the £5.2m plan when they travel to Belgium next week for Breakbulk Europe, the largest cargo and breakbulk industry conference in the world.
The event will give senior Port officials the chance to meet thousands of delegates face-to-face and sell the merits of Montrose as both a cargo handling port and a base for oil and gas operations and future decommissioning.
"We see decommissioning as being a major growth sector over the coming years and this is why we are investing in our infrastructure to make Montrose an attractive option for companies working in this sector," Nik Scott-Gray, Montrose Port Authority chief executive, said.
The upgrade programme will strengthen and deepen berths seven and eight on the north side of the harbour.
The work – which will start in the autumn – will allow the quaysides to take larger vessels alongside.
The development will also include the provision of a new heavy lift pad to complement other similar facilities on the north quay.
The upgrades follows on from previous investment of around £15m over the last few years to refurbish other berths at the port.
That work has already resulted in improved cargo volumes through the port and, despite the slump in the crude price over the past two years, increased interest from oil and gas operators.
"This latest upgrade will complement our other deepwater berthing and heavy lift capabilities completed over recent years and will also ensure that we can handle an even greater range of cargoes," Mr Scott-Gray added.
Next week's trip to Antwerp will be the second year in a row the Port has attended Breakbulk and Mr Scott-Gray said he was keen to forge new links with key players in the European maritime industry.
He said: "Montrose is strategically placed on the east coast of Scotland as cargo handling centre for the European market and this is a message we are keen to get across to as wide an audience as possible."
The Port Authority will be joined on the trade mission by Rix Shipping and Whyte Cargo Handlers.
Both companies – which offer a range of stevedoring and warehousing services – have recently completed major investments at Montrose after the initial quayside investments increased demand on their resources.
business@thecourier.co.uk