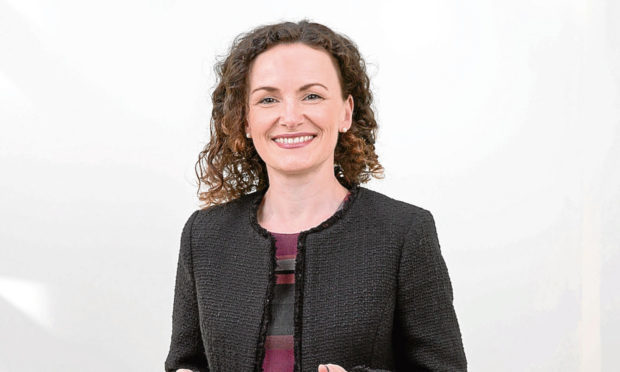 The Forfar-born co-founder of e-sports giant FanDuel has revealed her next tech venture.
Lesley Eccles and her husband Nigel left the fantasy sports betting firm, one of just two Scottish tech 'unicorn' businesses with a value of more than $1 billion, at the end of last year.
Speaking at the Entrepreneurial Scotland conference this week, Lesley said her new company, which has not yet been incorporated, will operate in the health and wellbeing sector.
She said a product is currently being tested on the marketplace "in stealth mode".
"I wanted to do something this time round which reflected a bit more of who I am," she said.
"The business is in the health and wellbeing space and hopefully it will improve other people's lives."
Like FanDuel, which started in Edinburgh in 2009, Lesley said the plan was to hire engineers in Scotland to build the product which will be targeted at the US market.
Earlier this year Nigel unveiled his latest company, Flick, which aims to provide a new way for gamers to share and watch content.
The Eccles, who met St Andrews University, are deliberately pursuing their own projects.
Lesley added: "The reason we are not doing it together is that investors don't like husband and wife teams leading businesses. With FanDuel we received so many knockbacks on that basis.
"We loved working together but this time we just thought why would we make it even harder to get funding."
Reflecting on her decision to leave FanDuel, Lesley said it felt like the "right time" to move on as the business — which had grown to be one of the largest spending advertisers in the American sporting marketplace — moved into profitability.
She added: "The business was stable, with good people running it.
"We raised $450m and changed the law in many states in the US.
"When we started FanDuel we wanted to build a big business in Edinburgh and to impact the ecosystem, which I think we did."
Lesley became a board member at Entrepreneurial Scotland two years ago and is keen to use her role to help firms think internationally when scaling up.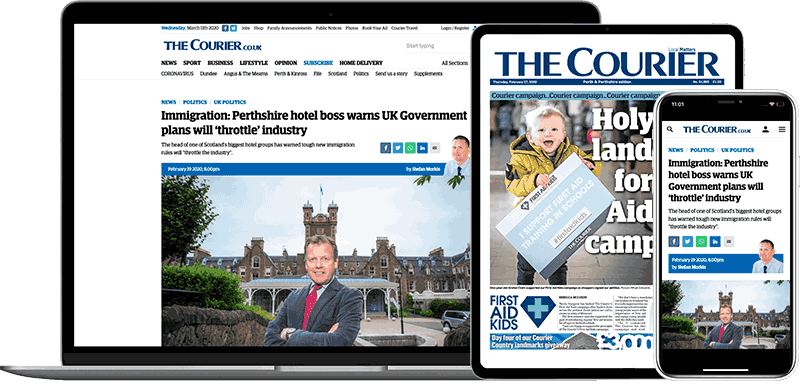 Help support quality local journalism … become a digital subscriber to The Courier
For as little as £5.99 a month you can access all of our content, including Premium articles.
Subscribe