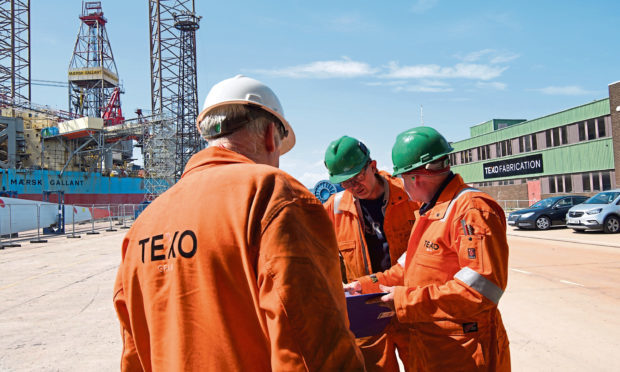 Major engineering start-up Texo Group has taken on a 40,000 sq ft fabrication facility at the Port of Dundee.
Texo — which earlier this month announced plans to create up to 1,000 jobs from several UK locations — will operate from the large site that previously housed Motive Fabrication and Rigmar.
The long-term agreement will see the group invest and expand into the state of the art manufacturing facility and offices and an onsite blasting and painting service.
Gary Mitchelson, managing director of Texo Fabrication, said: "This is a great day for engineering and heavy fabrication in Dundee and the East coast.
"Texo Fabrication benefits from a highly skilled workforce with a long track record of success and some truly outstanding quayside facilities.
"Being sited directly adjacent to the existing rig berths and the newly extended Prince Charles Wharf with its heavy lift capacity puts Texo in the perfect position to service the rig repair, decom and renewable markets."
Moving into the existing site means Texo is already up and running in the city and has been successful in winning contracts.
The firm hopes to grow from 10 staff to 100 workers in Dundee over the next three years.
Mr Mitchelson, who previously ran Motive Fabrication, Rigmar and other fabrication firms, added: "We have big plans for Texo Fabrication and the wider Texo Group.
"Our facilities in Dundee will be our divisional HQ and fabrication centre of excellence, supported by a number of other strategically located fabrication facilities on the East coast of Britain."
Texo Fabrication offers standard and bespoke fabrication requirements and has an in-house design team.
It has particular expertise in vessel mobilisation and de-mobilisation and pipework installation for the downstream storage market.
rmclaren@thecourier.co.uk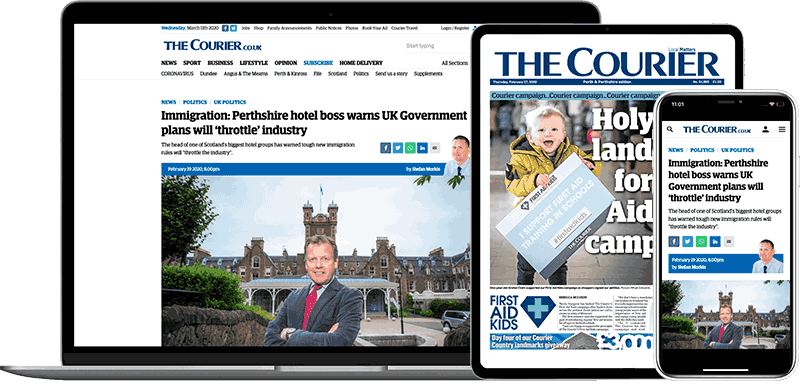 Help support quality local journalism … become a digital subscriber to The Courier
For as little as £5.99 a month you can access all of our content, including Premium articles.
Subscribe