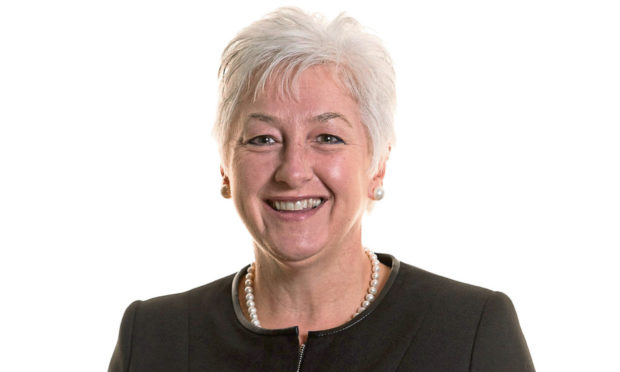 TSB has set its sights on Scotland's productivity gap after pledging to provide greater support and protection for bedrock small and medium-sized businesses.
The challenger bank said it hoped other lenders would follow its lead after launching a new SME lending pledge, six broad commitments which will see TSB change the way it interacts with small firms facing financial challenges.
Carol Anderson, the Dundee-based branch distribution director for TSB Scotland, said the new structure would allow the bank to work in a constructive manner with firms in a distressed position and hopefully help them return to a position of stability and strength.
She said TSB was also rolling out new relationship managers to work directly with the business community to help firms identify growth pathways.
Interventions could be anything from helping a company to identify and access the right type of growth finance to practical measures such as helping firms that do not have the required digital infrastructure to take card payments.
Dundee is the first city outside Edinburgh and Glasgow in which TSB has added such a post.
"The lending pledge provides real security for SMEs and a firm commitment to support them", Ms Anderson said. "SMEs form the majority of our economy and we need to help and support them.
"If we can boost productivity by 10% that will inject £4.64 billion in the Scottish economy.
"Obviously, if we manage to do that, everybody benefits."
TSB is currently bidding for a grant from the Capability and Innovation Fund which the UK Government is hoping will boost competition in the business banking market.
The new lending pledges commits the bank to being fair and transparent with customers and giving SMEs "reasonable time" to restore their operations to health following a period of financial distress.
The new charter also means the bank will not raise loan margins on existing facilities held by distressed firms, nor will it revoke or demand full repayment of an overdraft when a business has breached its lending terms.
TSB will also not default a business that is up-to-date on loan repayments but whose covenant has been impacted by a valuation change.
The move follows controversy around the Global Restructuring Group (GRG), a corporate turnaround division of RBS.
A review in 2017 found the unit had mistreated thousands of small firms, with some forced into bankruptcy and stripped of their assets.
Martin Whitfield MP, vice-chairman of the All Party Parliamentary Group on Fair Business Banking, said: "Not only do SMEs face an uncertain economic environment, but there is often a lack of awareness that businesses have few protections if they get into financial difficulty.
"These pledges provide clarity and a firm commitment to support SMEs in Scotland."
business@thecourier.co.uk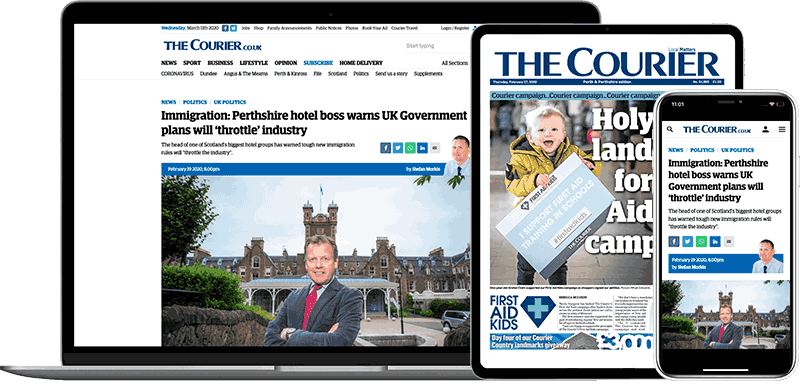 Help support quality local journalism … become a digital subscriber to The Courier
For as little as £5.99 a month you can access all of our content, including Premium articles.
Subscribe