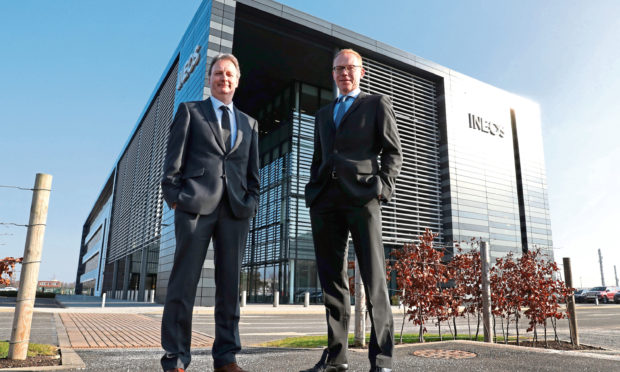 A £500 million investment into the largest pipeline system in the North Sea has been described as a "vote of confidence" in the region's future.
Petrochemical giant Ineos said the investment programme would prolong the life of the Forties Pipeline System (FPS) by at least 20 years and support North Sea production into the 2040s.
The 310 mile pipeline currently transports 40% of the UK's oil and gas from North Sea oil and gas platforms to the mainland.
Ineos, which purchased Forties from BP in 2017, intends to overhaul its reliability, including modernising the environmental systems.
Ineos FPS chief executive Andrew Gardner said: "Our customers are telling us that they are going to be in the North Sea well into the 2040s so we are making the commitment to be there with them.
"Following acquisition of FPS in 2017 we have reviewed the operational efficiency of the pipeline and will now embark on a period of significant investment that will guarantee that FPS is fit for decades to come."
FPS opened in 1975 and can transport up to 600,000 barrels of North Sea oil onshore for refining every day.
The firm, led by Britain's richest man Sir Jim Ratcliffe, said it was confident the upgrades could be made without disruption to the pipeline.
A two week closure of the pipeline following the appearance of a hairline crack in December 2017 was estimated to cost oil companies £20m a day.
The huge investment was welcomed by Oil & Gas UK's upstream policy director Mike Tholen.
He said: "Investment of this scale in the Forties pipeline system is a vote of confidence in the future potential of the UK North Sea.
"The rejuvenation of this critical infrastructure, embedded at the heart of industry for nearly 40 years, strengthens our aim to add another generation of productive life to the basin.
"The modernisation programme will provide operators with a greater degree of certainty when making investment decisions about the future development plans for their assets."
Ineos outlined £1 billion of investment plans today. As well as the £500m investment in Forties, the firm will invest £350m at Grangemouth in a new energy plant and a further £150m in Hull to build a 300,000 tonne per year VAM (Vinyl Acetate Monomer) plant.
Sir Jim Ratcliffe, Ineos founder and chairman, said: "These investments will ensure our UK assets continue to be world class for many years to come."
rmclaren@thecourier.co.uk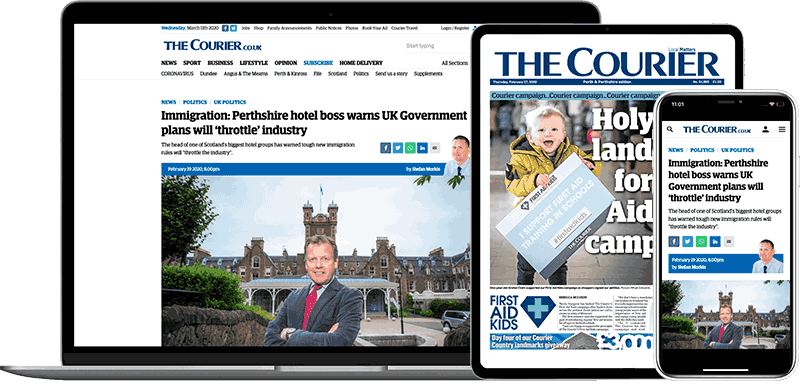 Help support quality local journalism … become a digital subscriber to The Courier
For as little as £5.99 a month you can access all of our content, including Premium articles.
Subscribe