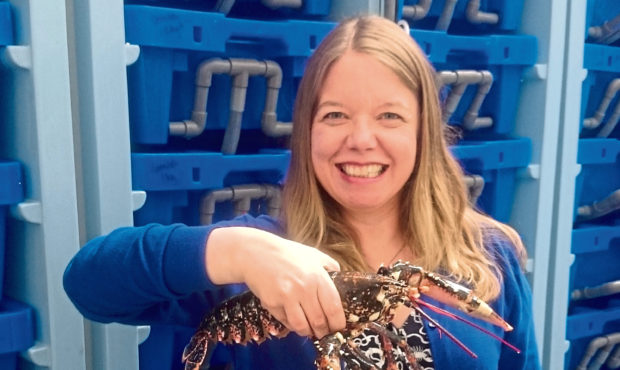 A Fife company which produces innovative shellfish transportation systems is forecasting to double its sales this year and pass the £1 million revenue mark for the first time.
Dalgety Bay company Todd Fish Tech has developed a range of filtration systems for lobsters, langoustine and crab that requires less space and water.
The unique process brings down transportation costs and increasing the length of time shellfish can be stored.
The firm, which operates from three units within Hillend Industrial Park, claims that survival rates with the system is 99% compared to the industry average of 85%.
Chief executive Errin Todd said the past 12 months had been transformational for the business.
"We had a great year last year, with turnover just shy of £500,000 and we are on course to double that this year," she said.
"Sales of our flagship product the Lobster Pod was stronger than ever with a lot of repeat customers and referrals.
"We also received our biggest ever contract, worth £200,000, for a large business in Larkhall in South Lanarkshire.
"They are a major exporter of crab to Europe and wanted to develop a system to reuse the old water that comes in on their lorries.
"It led to us developing a new product called Algal Scrubber, which uses seaweed to take out nitrites and nitrates from the water.
"We are now in talks to work on the company's sister site in Portugal which is four times the size."
Another significant development during the year was adapting their filtration technology to work with langoustines, which are stored in tubes.
Despite the increase in revenue, Mrs Todd said Brexit posed a threat to the business with the end of the European Fisheries Fund in March.
Todd Fish Tech has reacted to this by offering the ability to rent rather than buy its systems.
"A lot of smaller businesses are not getting funding and there is huge uncertainty with any business that trades with Europe," she added.
"We are looking at renting out our systems to make it more affordable to smaller firms so we are looking at sending our first rental system to Benbecula next month.
"We are also working with an asset finance company so if the customers can't afford it themselves then we can point them in the direction of the asset finance company.
She added: "Even in light of Brexit, which is affecting business investment, our company is growing and we are busier than ever."
rmclaren@thecourier.co.uk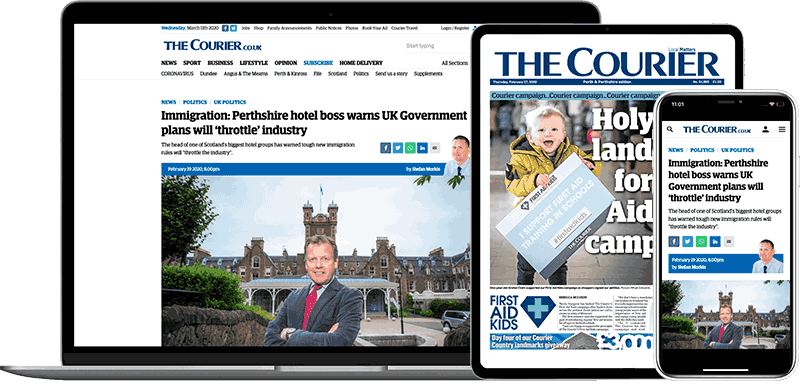 Help support quality local journalism … become a digital subscriber to The Courier
For as little as £5.99 a month you can access all of our content, including Premium articles.
Subscribe