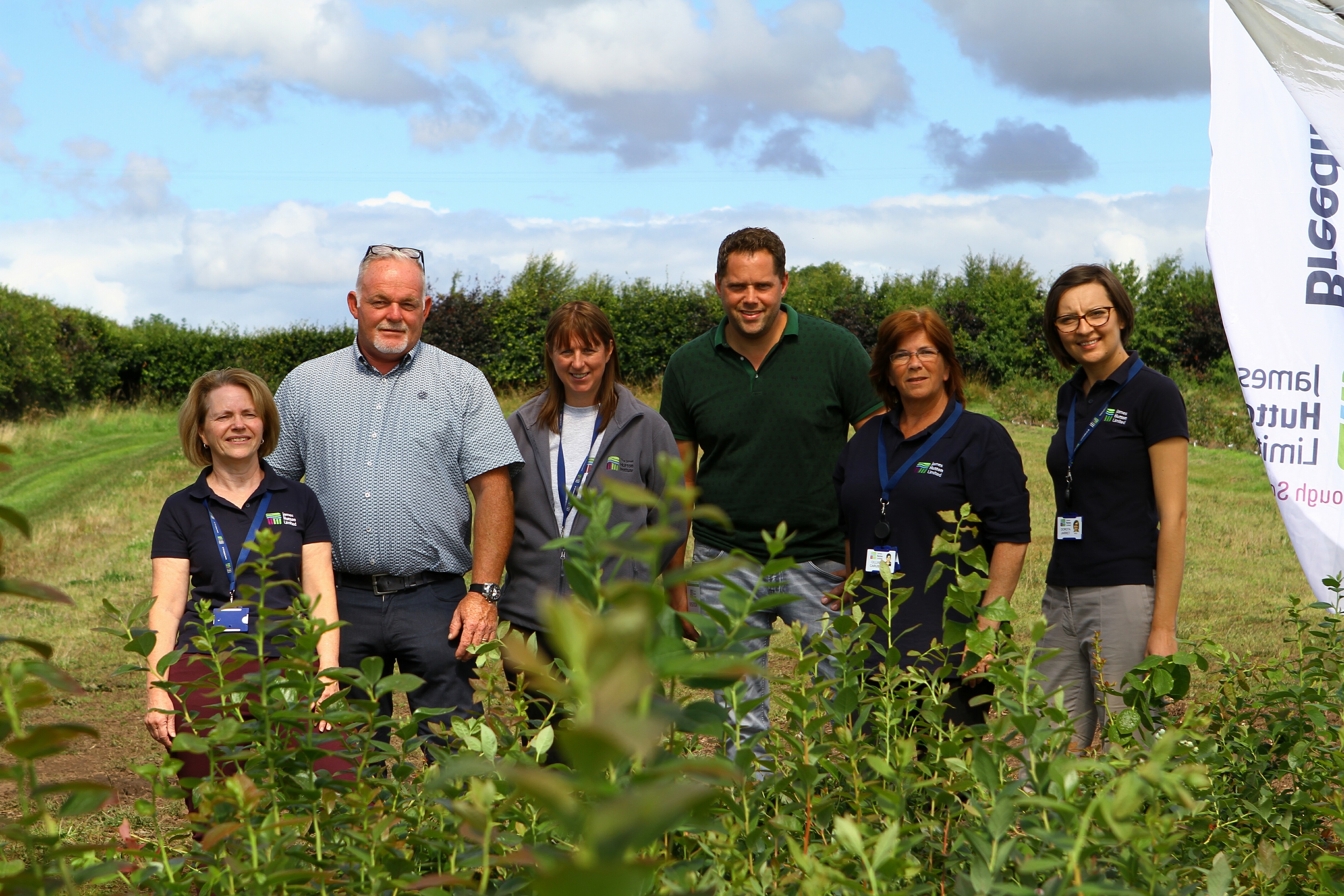 Commercial plant companies in Holland and the Ukraine have committed to a five-year funding programme  to help scientists at Invergowrie breed improved varieties of blueberries for European farmers.
A new consortium linking science and business was established by James Hutton Limited (JHL) on the back of the international soft fruit breeding expertise at the James Hutton Institute (JHI).
JHI plant breeder, Dr Susan McCallum, who is in overall charge of the project, said initial funding amounted to £375,000,  but she hoped the project would be extended.
The consortium aims to breed large berry varieties with a good shelf life which are suitable for their local environments.
"Most importantly (they need to) taste and look good to consumers and are in high demand from European blueberry growers – so these are just some of the qualities we'll be hoping to find in new blueberry varieties," Dr McCallum said.
"The demand for blueberries in Europe continues to increase and there is a real lack of varieties specifically suited for European conditions. Using conventional and advanced molecular breeding techniques, it will be approximately year three or four of the project before we see advanced material available for trialling by consortium members."
She added that this commercial collaboration was one of the biggest in Europe, although in the US and in Chile – the key blueberry growing nations – even more work was under way.
"Most importantly for our collaboration, we have the genetic resource basis here at JHI. We can segregate traits such as size or sweetness which makes screening much quicker. And by working with the plant propagators in Holland and the Ukraine, we can tap into their depth of knowledge. They know what makes a good plant, and what growers and customers want," she said.
James Hutton Limited currently manages a UK raspberry breeding consortium, a commercial collaboration with the UK soft fruit industry, including more than 22 growers and propagators, which has launched several varieties of raspberry including the UK's most recent variety, Glen Dee.
The JHL's commercial partners in the blueberry project are Driesvenplant BV and Schrijnwerkers Plants BV (both Netherlands), TzOV "Dolyna-Agro" (Ukraine) .
nnicolson@thecourier.co.uk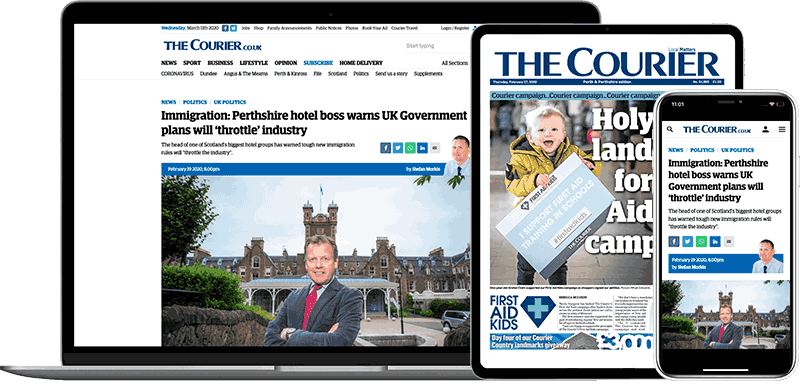 Help support quality local journalism … become a digital subscriber to The Courier
For as little as £5.99 a month you can access all of our content, including Premium articles.
Subscribe