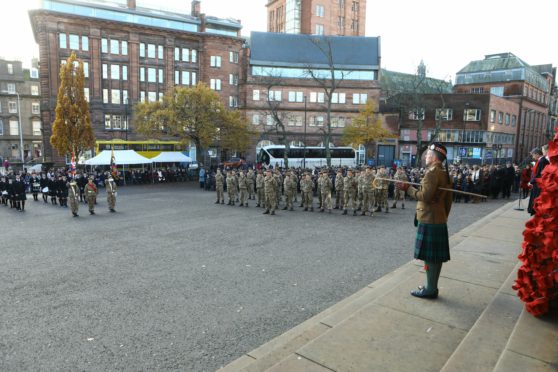 Every year it's the same – I buy enough poppies to open my own stall.
It's not just because they never actually stick to a coat for longer than a few hours, but because I want to.
I want every poppy seller who gives their time to know what they are doing matters and that many people care.
I want to buy 10 of their stick-ons, five in red felt donated by a kindly person, and a fancy brooch at one time (I actually did this at the stall in Tesco Riverside) because I want the money to go to war veterans.
I also want plenty of spares and my boys must go to school every day (the stick-on ones last around 23 seconds in the playground) proudly wearing this badge of honour.
If you don't want to wear one, it's a free country.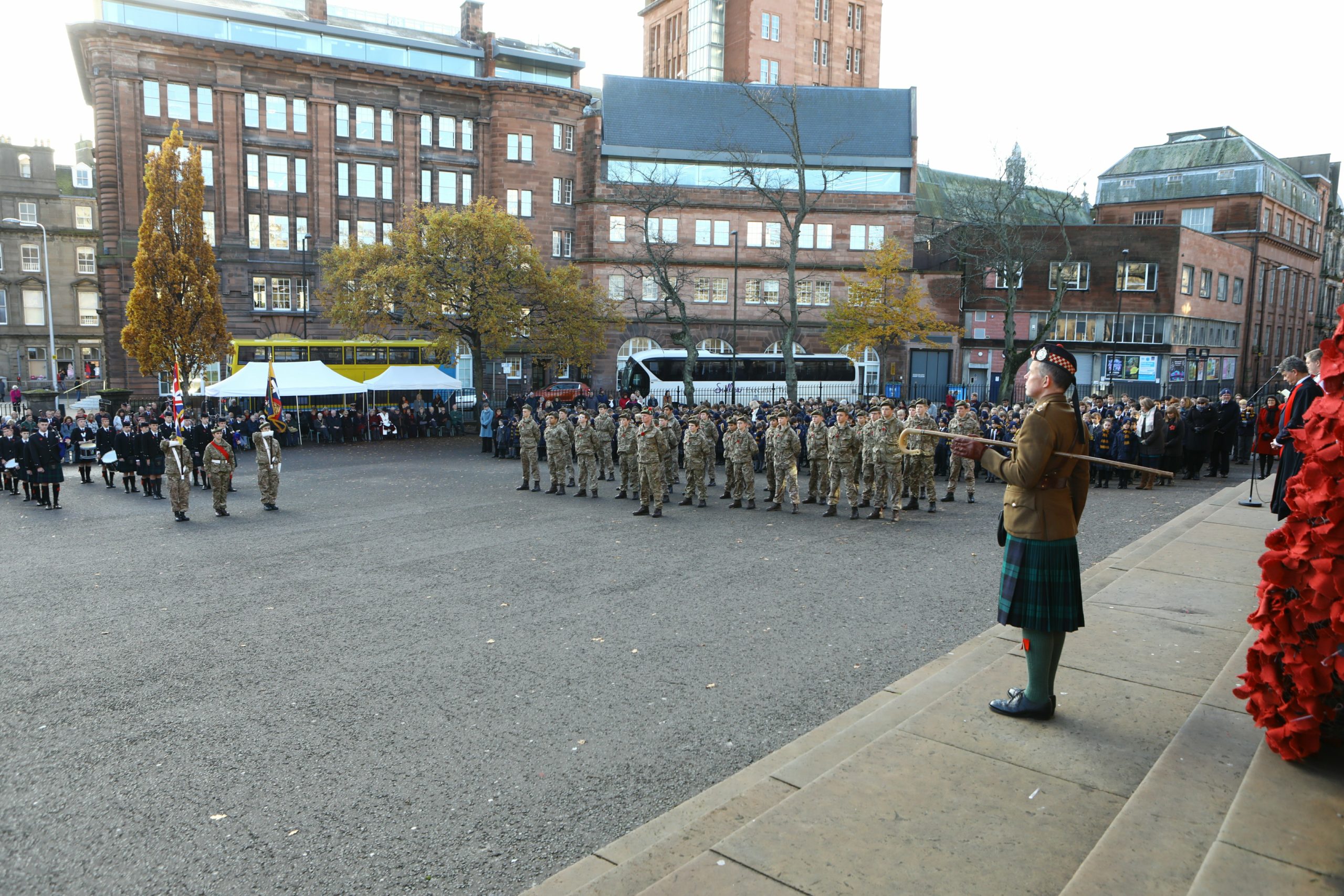 here
---
Every school has its own history of former pupils who fell in the two world wars but one from the High School in the centre of Dundee sticks with me – that three brothers lost their lives.
Even now, thinking about it, I cry for them and for their mother and father – the loss of one child unimaginable, but to wave three off never to return is unbearable.
My great-grandfather Jock Reilly lost his life in the Second World War and many of you will have relatives who fought and perhaps died too.
I never knew Jock, but I am proud of him.
As the election approaches, the divides between "remain" and "leave" – whether that be the UK or EU – are stark and polarising.
But November 11 transcends politics.
I don't want an erosion of history, of our values or our patriotism when it comes to something as important as remembering our heroes.