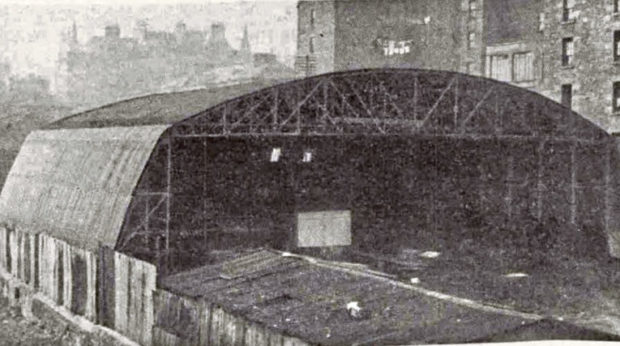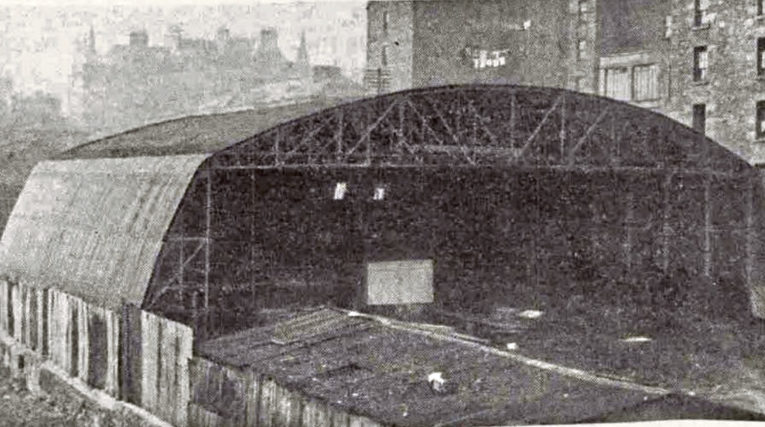 I received an email with a plea from a boxing fan with the username 'Andy Womble'.
He opened: "For some time, I have been researching the history of The Premierland Stadium – formerly located in William Lane.
"This site is now occupied by the houses on Ladywell Avenue.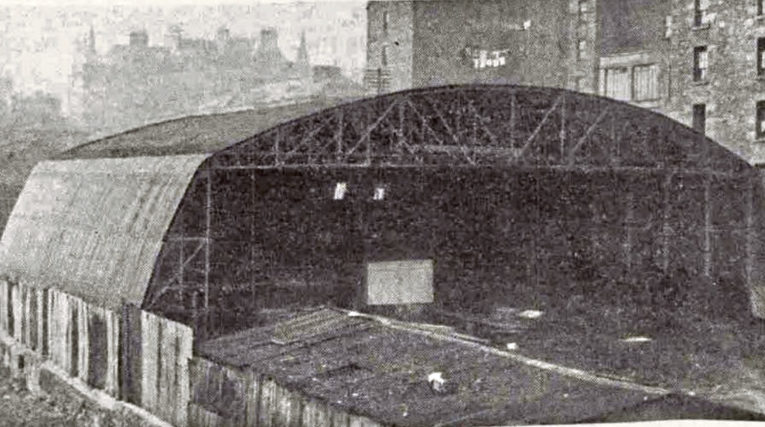 "There is a great sporting history to the building, which led me to think of your column.
"Built around 1930 by Isaac Jacob, the hall hosted many boxing bouts.
"Isaac sold the hall to George Grant, the well-known promoter and bookmaker, who extended the building.
"After a gale wrecked the building, it had to be rebuilt.
"Although we are primarily interested in photographs pre-1940, any would be appreciated."
For all things local boxing, there is only one port of call for me – and that is to Frank Gilfeather. As usual, he didn't disappoint.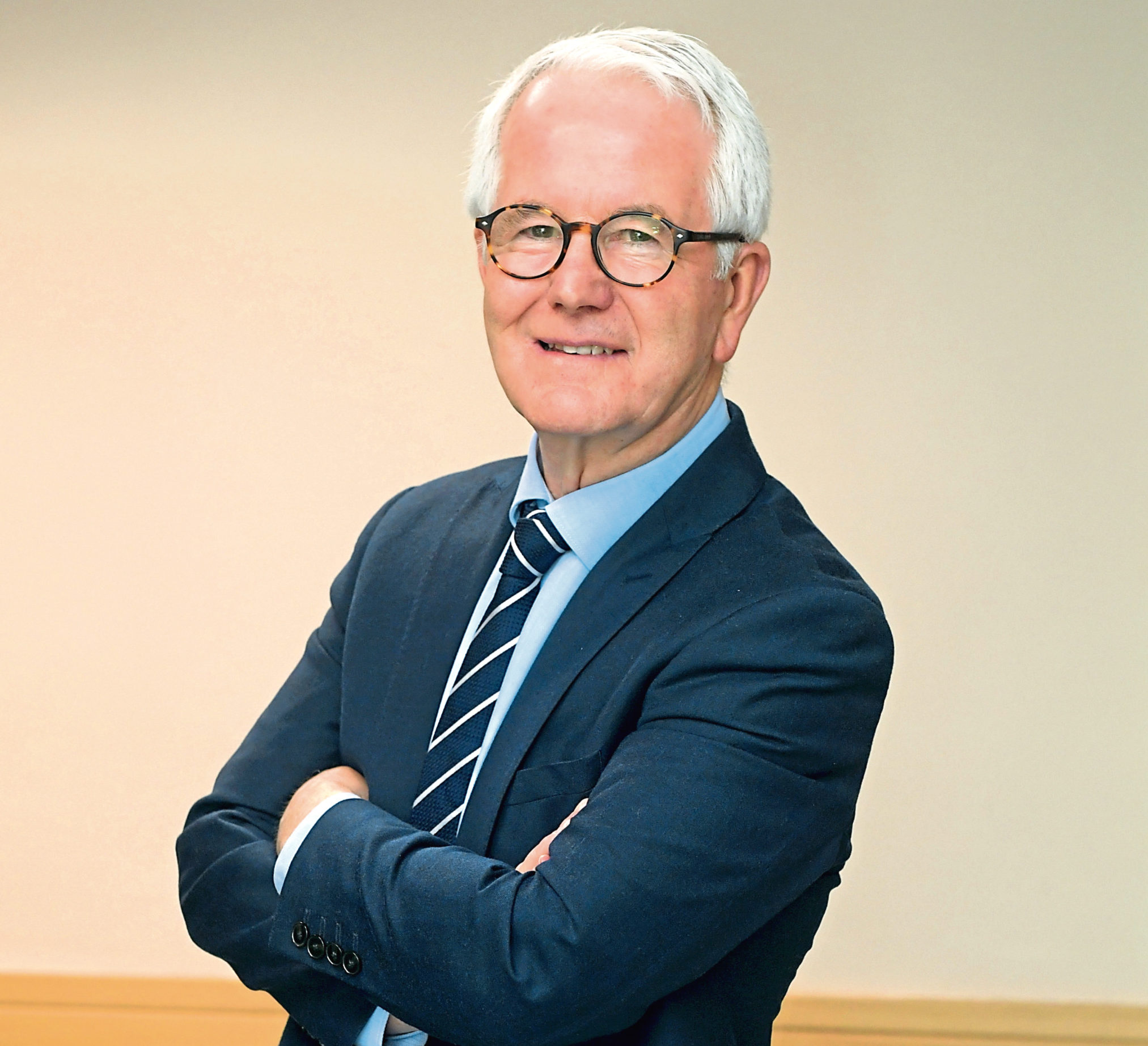 Frank opened: "I once had some old programmes from Premierland, given to me by someone many moons ago, but these were lost in a house move.
"Although I don't remember the place, I know the fights there were promoted by George Grant, a Dundee bookie and fight promoter.
"He didn't own it until the 1950s, but, in his time putting on his shows, he staged almost 400 contests there.
"It was a popular venue and a breeding ground for many fighters starting out in the pro game.
"Dundee was a hotbed of boxing in the 1930s and 1940s.
"When Premierland was at its height, people like brothers Freddie and Norman Tennant and Jim Brady fought there and attracted the crowds.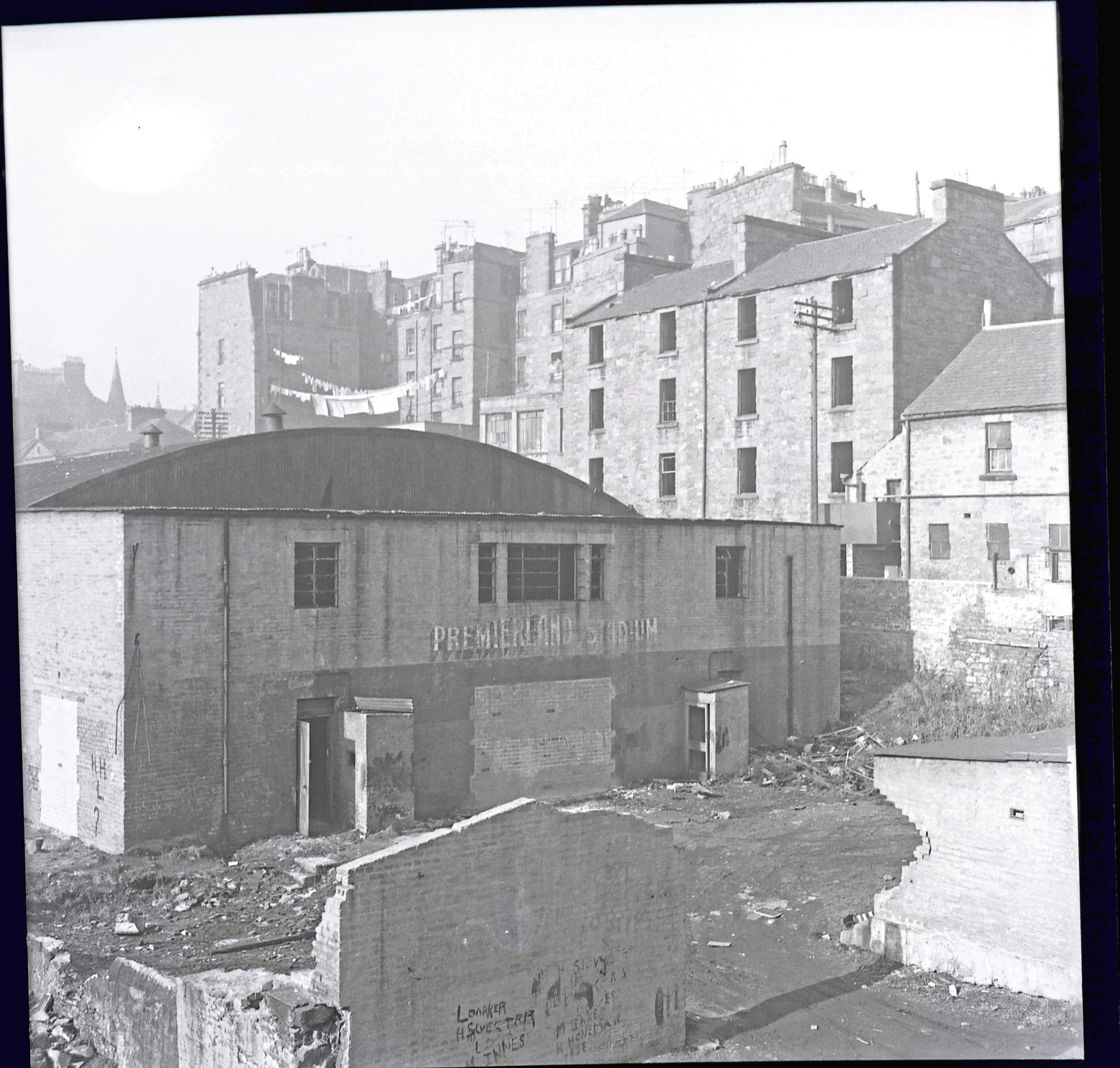 "Jim became the British Empire bantamweight champion with a points win over Richie 'Kid Tanner – a West Indian – on a freezing New Year's night event at Tannadice in 1941.
"It snowed that night and limited the crowd to 2500.
"Brady had also beaten Tanner at Premierland two months earlier."
Journalist and broadcaster Frank, no mean boxer in his younger days as he was a Scottish amateur boxing champion, continued: "There were many other Dundee boxers who featured regularly at Premierland.
"These included Mickey Malone, Mickey Summers Jim Cowie, Willie Myles and many more.
"All were stalwarts of Premierland promotions, while Jimmy Croll made his professional debut there in 1951, a TKO decision against Lou Silvers.
"Premierland was in William Lane, between King Street and Victoria Road and boxing promotions there may have closed in the late 1950s.
"Wrestling shows also went on in that decade."