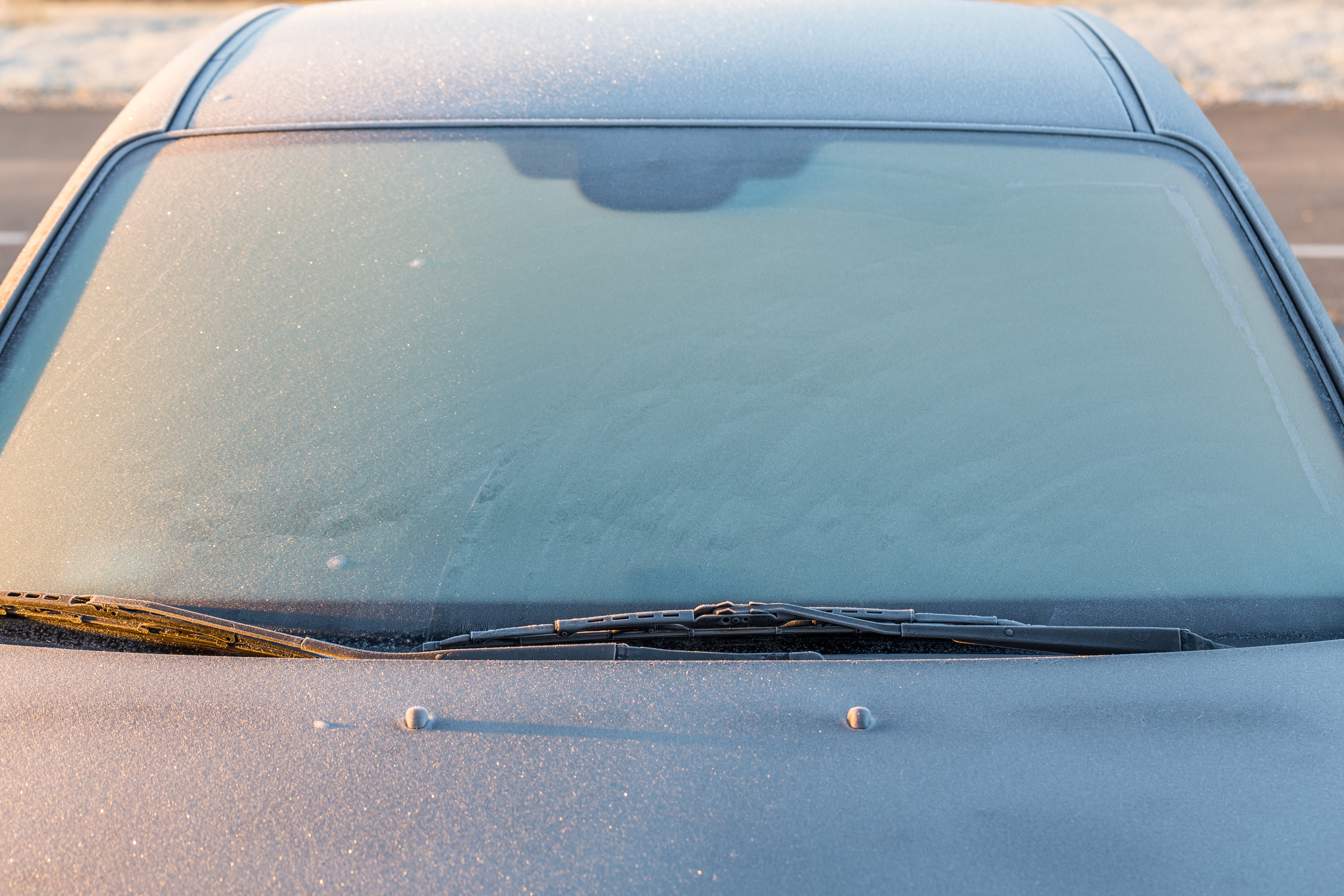 It is mid-winter and the heater has given up the ghost on my little car. Well, it is not my car. It is my daughter's vehicle. But going south to work she has no need of a silver run-around.
For a start, where would she park it? There are are the congestion charges. More terrifying, there is the thought of tackling London traffic.
Yet it is an economical machine for rural roads and it is one that I am happy to whizz about in, heated or not. To keep frostbite at bay I put on extra layers. The problem is how to keep the windscreen de-misted. Especially when it is arctic outside and the MacNaughties are in the front, breathing fire and brimstone.
This is their favourite vehicle to travel in. In the chief's 4 x 4 they are forced to sit in the back behind a metal grille. In this one they do not travel cattle class. They may not quite be in the driving seat, but they are up front with the humans.
With an outing in the offing Barra the Cocker and Rummie the Norfolk leap in and squash themselves into the left-hand well. Then, when the terrier thinks I am sufficiently diverted by traffic, he will chance his luck.
Rummie sneaks up onto the passenger seat. At the next traffic light, I push him down. He gets back up. He is determined not to be defeated. It is a battle of wills.
Aged eight the youngest dog is dogged enough. But the poor old car is fading fast. It may be the sort of vehicle you can leave at an airport and not worry if someone steals it. There is no danger of road rage envy with this battered crock.
But it has certainly seen better days and the new year may mean a new model. Which will be sad. Apart from a few glitches with loose spark plugs and sticky brakes, this nifty silver machine has done us proud.
I do not get greatly attached for cars. There are the exceptions: getting behind the wheel of that red Volvo estate was like travelling in an armchair. It was built like a tank. You knew that if you hit a bus you might actually be the one who came out unscathed.
Indeed, of the many vehicles we have owned, this red king of the road is the only number plate I can ever remember. I clocked up a hundred and fifty thousand miles in G325 ESW and it still had more to give. Someone bought it for a few hundred pounds – and as far as I know, it is still out there somewhere.
But back to the little silver car. When I can no longer see through misted windows, I take it to the garage. They tell me that if the heater switch is set at a certain angle, hot air will eventually come out. Hurrah! The MacNaughties can continue to travel in style well into the new year…