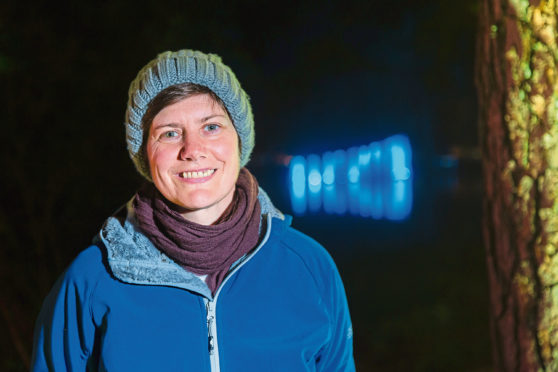 Enjoy the magic of the forest and let your imagination run wild in a spectacular sound and light show that draws tens of thousands to Highland Perthshire every year.
The Enchanted Forest is back, and this year's offering, evocatively titled Cosmos, is focused on "looking up to the sky".
Now in its 18th year, the 2018 event attracted around 80,000 visitors and brought an estimated £7 million boost to the local economy.
"The creative team behind this year's show looked into the night sky for inspiration, peering up between those gorgeous autumnal leaves of Faskally Wood at the wonder of the planets, moons, meteoroids, asteroids and comets swirling amongst billions of stars," said producer Zoe Squair.
This year's extravaganza runs from October 3 to November 3 at Faskally Wood near Pitlochry.
Zoe said the "human connection" to the forest is key to the show's context and the journey visitors will experience.
"We wanted to create a sense of security and familiarity in the forest surroundings with a feeling of awe and wonderment, looking up to the sky through the tree canopy," she added.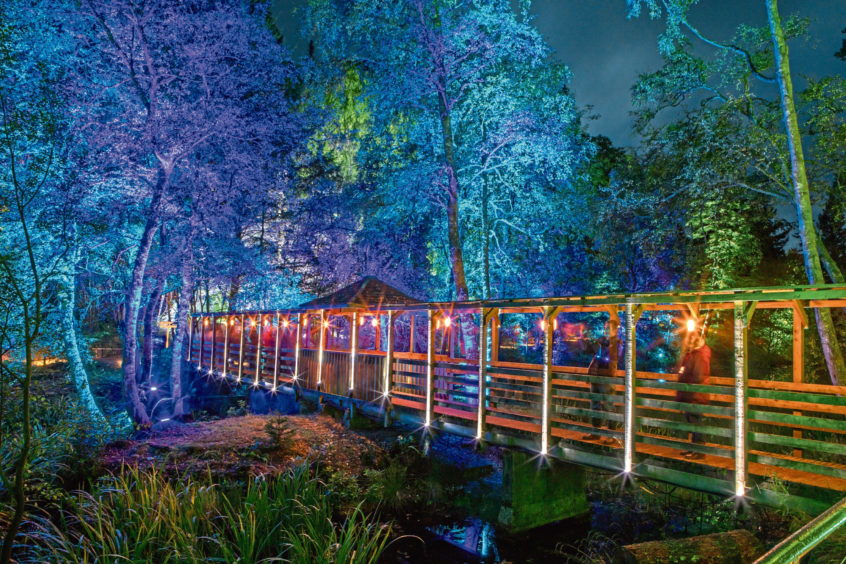 As well as epic musical and visual spectacles, there will be cosy fireside stories, and there's an exciting new installation, the Geodome, which Zoe described as a "spectacular 360 degree immersive experience".
A completely enveloping experience, it will give those within it the impression of flying through the cosmos.
The team is also collaborating with EventFX, who will provide pyrotechnics expertise, alongside Airstar, a world leader in designing and producing inflatable technologies, and Definitive Special Projects who have created a stunning laser show.
Previous visitors may remember the druids, and Zoe said these ancient cloaked philosophers will be returning by popular demand.
So what will be the most exciting aspect of the 2019 event?
Zoe said while there's no one major focal point, the event will be a combination of many different experiences coming together to create one big spectacle.
"The most exciting thing is to see visitors start arriving and seeing the surprise on their faces," she added.
"Over and above everything we want to give people a great, memorable experience and explore the different ways they connect with nature.
"We'll have the usual favourites including campfires and toasting marshmallows, together with new exciting things."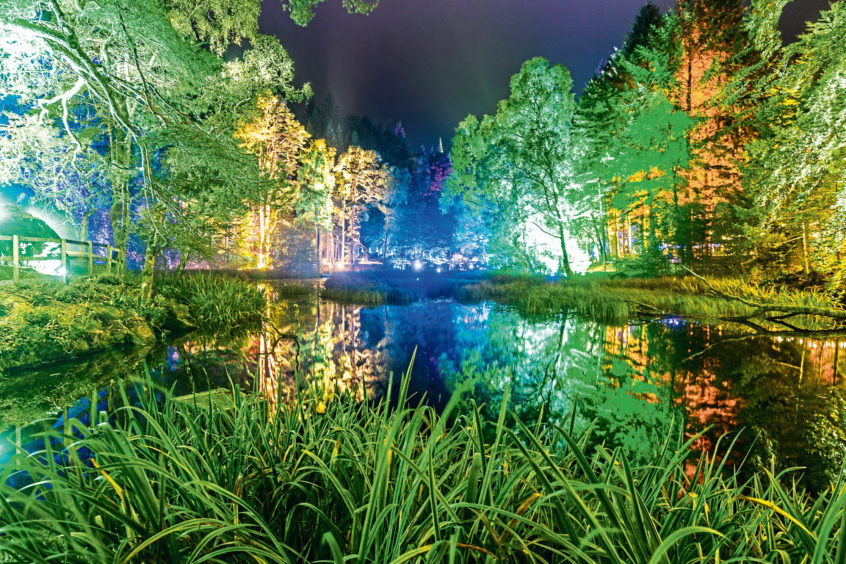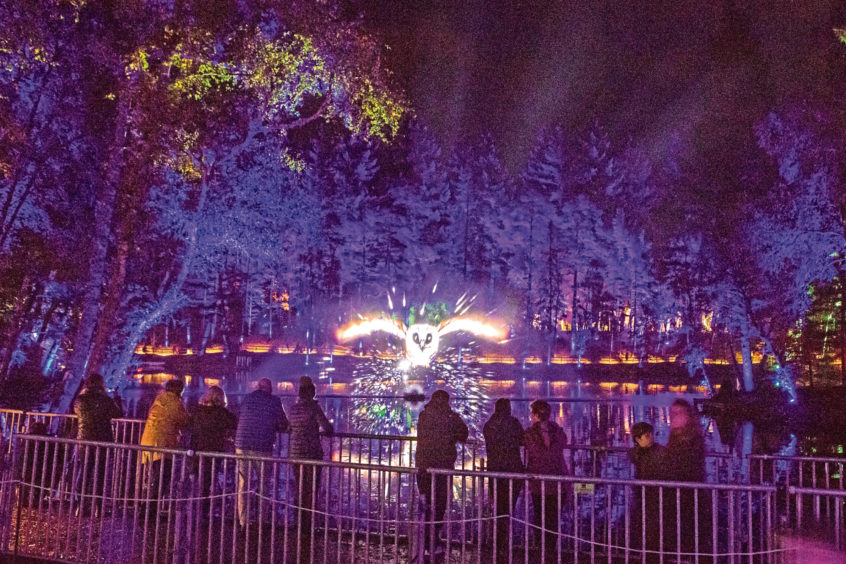 The Enchanted Forest Community Trust, which organises the popular Pitlochry extravaganza, announced the three charities to benefit from this year's show will be The Bumblebee Conservation Trust, Perth-based PKAVS, which works to enhance lives and connect communities, offering lifeline support to unpaid carers and others, and Guide Dogs Scotland (Perth and Kinross).