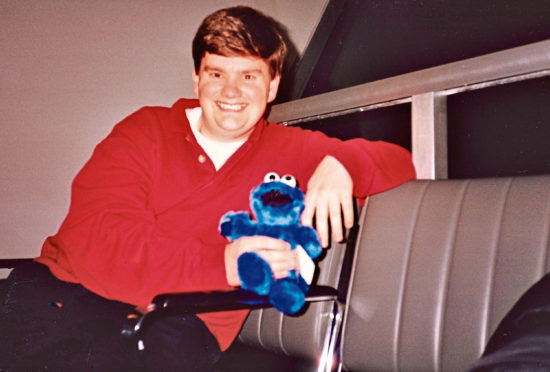 In 2014, a man by the name of Carl Beech went public with claims of being serially abused by a V.I.P. paedophile ring.
According to Beech, its members included Edward Heath and Leon Brittan. He also claimed to have witnessed three murders at the hands of this cabal. The police launched a major investigation, which eventually exposed his story as a total fabrication. In this queasy documentary, acclaimed filmmaker Vanessa Engle tries to get to the bottom of why he lied.
This much is clear: Beech callously exploited the post-Savile landscape for attention and financial gain. His hoax was an appalling insult to actual victims of abuse and may have actively discouraged people from coming forward. A dispiriting saga.
Monday, BBC Two, 9pm
The secret life of the zoo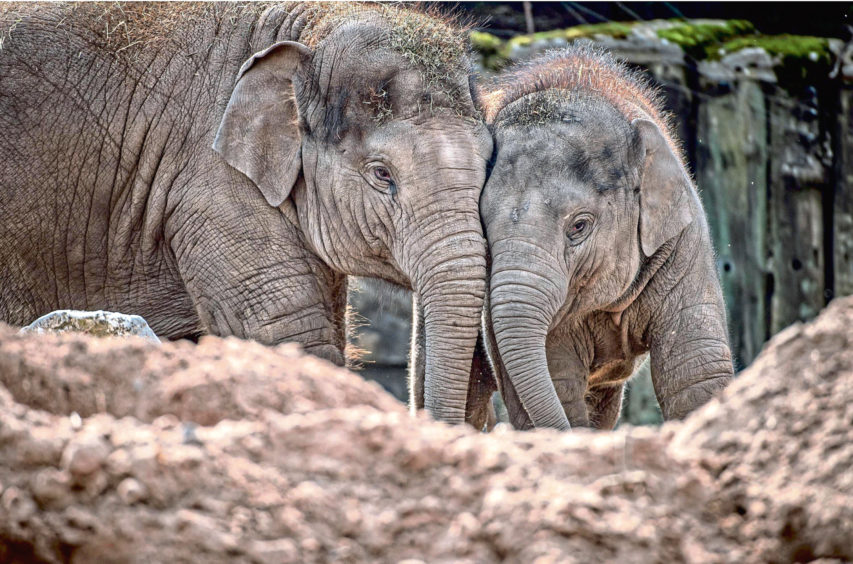 The message behind this series has never wavered: in an ideal world, all wild animals would live in their natural habitats, but good zoos play an important role in preventing certain species from becoming extinct. Well, yes. They do.
But there are few sights sadder than a bored elephant mooching around its pen. The Secret Life of the Zoo has always avoided this inconvenient dichotomy, preferring instead to focus on cutesy upbeat narratives. In this archive compilation from Chester Zoo (which is a great name for a square-jawed American newscaster), the theme is births.
The animals are healthy and beautiful, the staff are terribly nice and dedicated, but I can never shake my nagging discomfort while watching this show.
Wednesday, Channel 4, 8pm
Peter: The human cyborg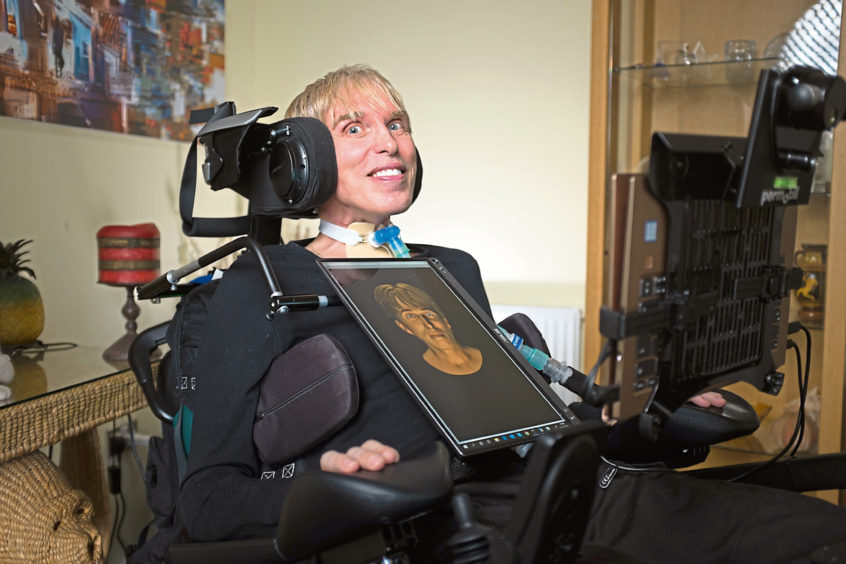 The pioneering scientist Peter Scott-Morgan has motor neurone disease, an incurable degenerative condition. A lifelong science-fiction fan, Peter has devoted his career to making the future happen now, hence why he's hatched an ambitious plan to transform himself into the world's first cyborg.
This extraordinary programme follows Peter – an eternally optimistic genius – as he partakes in a "science project" involving the creation of an exoskeleton that will allow him to stand, plus a synthetic voice that sounds exactly like him. This voice will be transmitted through a hyper-realistic avatar.
The cruelty of Peter's rapid deterioration is offset by the gradual realisation of his dreams; he may have changed the future for locked-in people everywhere. Amazing scenes.
Wednesday, Channel 4, 9pm
Lodgers for codgers
This might be the ultimate Channel 4 lifestyle programme, their ne plus ultra of cheerfully furnished, harmless nothingness. It's First Dates meets Wife Swap with a nominally serious property twist. The premise is this: Britain today is full of young folk who can't afford to rent a decent flat, let alone buy a house. Meanwhile, millions of older people have empty bedrooms at their disposal. By working together can they fix the housing crisis? No, of course not. The young and older participants initially meet at a sort of platonic speed-dating event, where they engage in hilarious generation gap bantz. Eventually, the landlords decide to invite a millennial to lodge with them. Awkwardness, laughter and lessons ensue. Time passes.
Friday, Channel 4, 8pm
Last week's TV
Jamie: Keep cooking family favourites
Jamie Oliver's mission in this post-lockdown series: use commonplace ingredients to create "exciting" and affordable meals for all the family. But really, as always, it's a self-satisfied celebration of his affluent country lifestyle. Jog on, food man.
Monday August 17, Channel 4
The Yorkshire job centre
I always approach documentaries about our benefits system with trepidation; Channel 4 and especially Channel 5 are to blame for that. So it's a mild pleasure to report that this series is entirely sympathetic towards its job-seeking participants. It's the antithesis of a Daily Mail leader about benefits claimants, and for that we should be grateful.
Monday August 17, Channel 4
Criminal kids: Crime and punishment
The star of last week's episode of this investigation into Britain's criminal justice system was the brilliantly named Will Whale, an affable yet world-weary copper who specialises in burglaries.
A significant percentage of the criminals on his radar are teenagers and young adults. Despite the serious subject matter – we also met young recidivists trapped in an agonisingly hopeless cycle – there was at least one moment of inadvertent comedy. Whale phoned a suspect who refused to hand himself in; the lad's stroppy reaction was akin to Kevin the Teenager being asked to tidy his room. You've gotta laugh to keep from crying.
Thursday August 20, Channel 4
Film of the week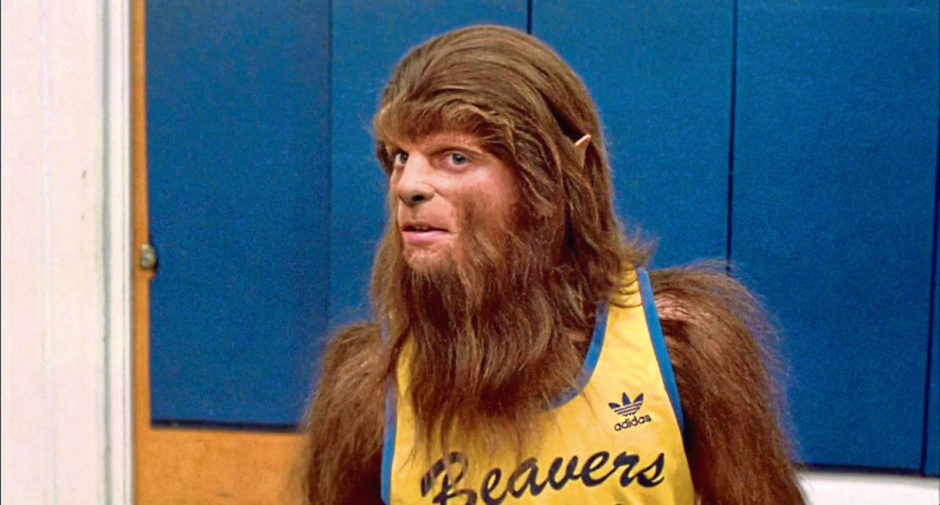 Teen Wolf
This comedy may not scale the heights of Michael J. Fox's other hit film from 1985 –you know the one – but it's a charming little thing nonetheless.
He plays a high school student who is understandably shocked to discover that lycanthropy runs in his family. Fortunately, instead of turning into a terrifying monster, he becomes a limber basketball ace who the ladies can't resist. Daft fun.
Wednesday, Film4, 2:55pm