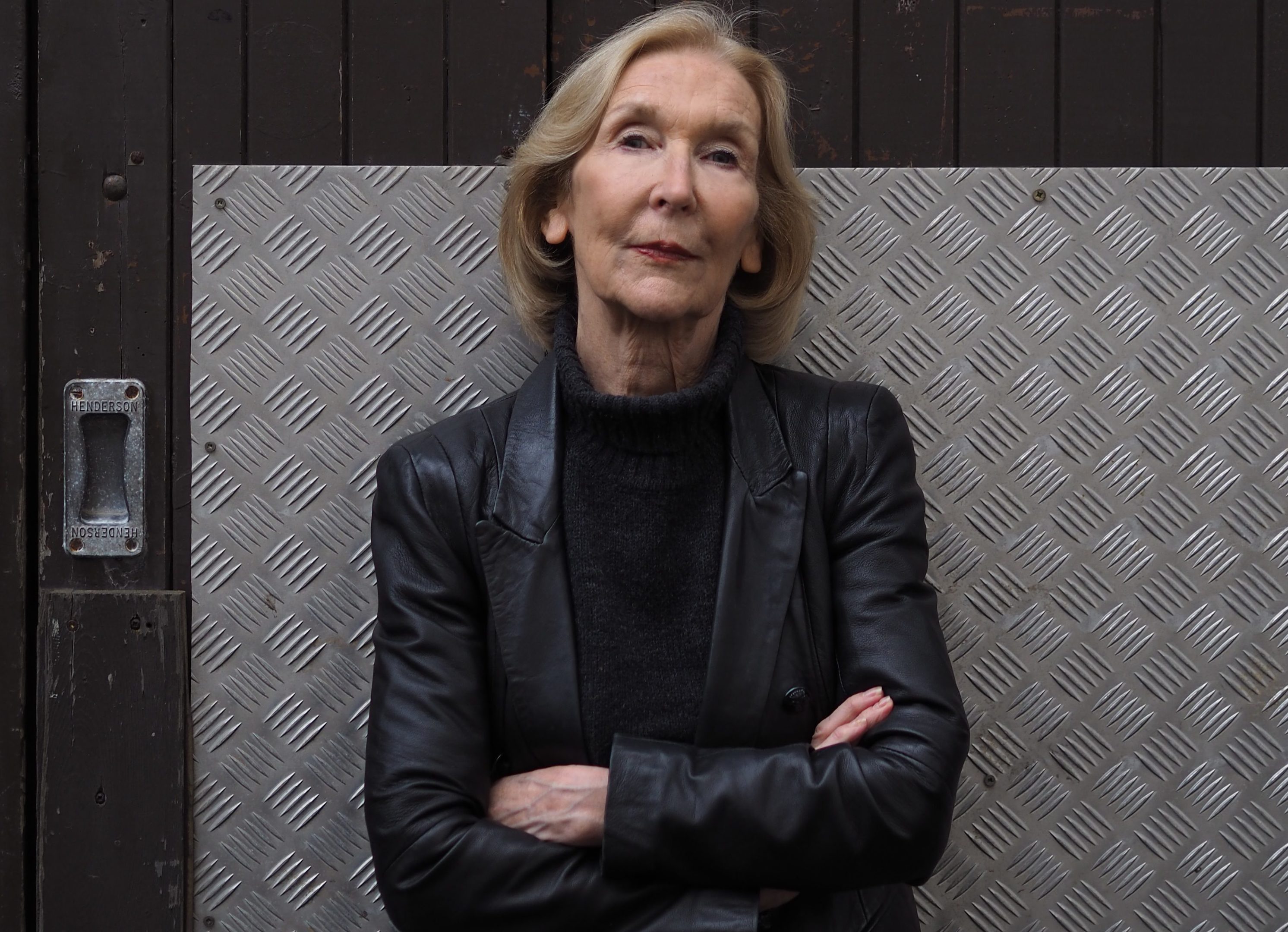 Claire MacLeary is proof that good things come to those who wait. Now in her 60s, her first novel, a crime thriller called Cross Purpose, the first in a series of Harcus & Laird stories, is to be published next month.
"My path to writing full time has been circuitous," says Claire, who has worked in advertising, HR and several business ventures over the years.
"It was a continuing education class at the University of Dundee led by tutor Esther Read that gave me the impetus to take my writing further," she continues.
"Having my writing included in an anthology of short stories spurred me to submit to magazines and since then a number of my short stories have been published."
But it was studying for an MLitt that gave Claire the confidence to try writing a novel.
"I looked at the best-seller lists and what featured heavily was memoir and crime," says Claire, explaining her choice of genre for her debut novel.
" I reckoned memoir was out. However, as an older woman, whose writing is strong on the domestic, I felt I could succeed at 'cosy crime'.
Cross Purpose tells the story of two very different Aberdeen housewives, who are assailed by a series of calamities and, together, decide to take on the world.
"Maggie Laird is judgemental, lacking in confidence, but with untapped inner strengths," explains Claire, whose literary heroes include Checkhov, William Boyd, PD James and William McIlvanney.
"Her neighbour, Wilma Harcus, is overweight and big-hearted. Together, they have traits many women will identify with," she continues.
"I hope readers will enjoy the ordinariness of Maggie and Wilma and the humour between them. These are not police professionals or forensic scientists, but two suburban housewives with money, weight and relationship problems, kids to raise and homes to run."
Claire is now working on her second Harcus and Laird story. Called  Burnout,  it deals with domestic abuse.
"Writing gives me a sore back no matter how many lumbar supports I try but nothing beats the  sense of achievement when you write a good sentence."
Cross Purpose will be published by Saraband on February 23, priced £8.99.
clindsay@thecourier.co.uk
Did you know…?
Crime fiction is the most popular genre across both men and women.
Scotland has its own national crime festival – Bloody Scotland takes place in Stirling in September.
Publisher Faber's results to April 2016 show fiction sales have increased by 13 %and crime sales are up 46%.
Danes borrow most books from libraries in the world, an average of 17 per person per year.
William Shakespeare invented the word "hurry."
In the book, Les Miserable s by Victor Hugo, there is one sentence that is a massive 823 words long.
It took Tolstoy six years to write War and Peace.
One out of every eight letters you read is the letter 'e'.
The world's most expensive book ever purchased was bought by Bill Gates at auction for $30.8 million dollars. The title of the book is Codex Leicester by Leonard da Vinci.
Thanks to www.worldclass learning.com