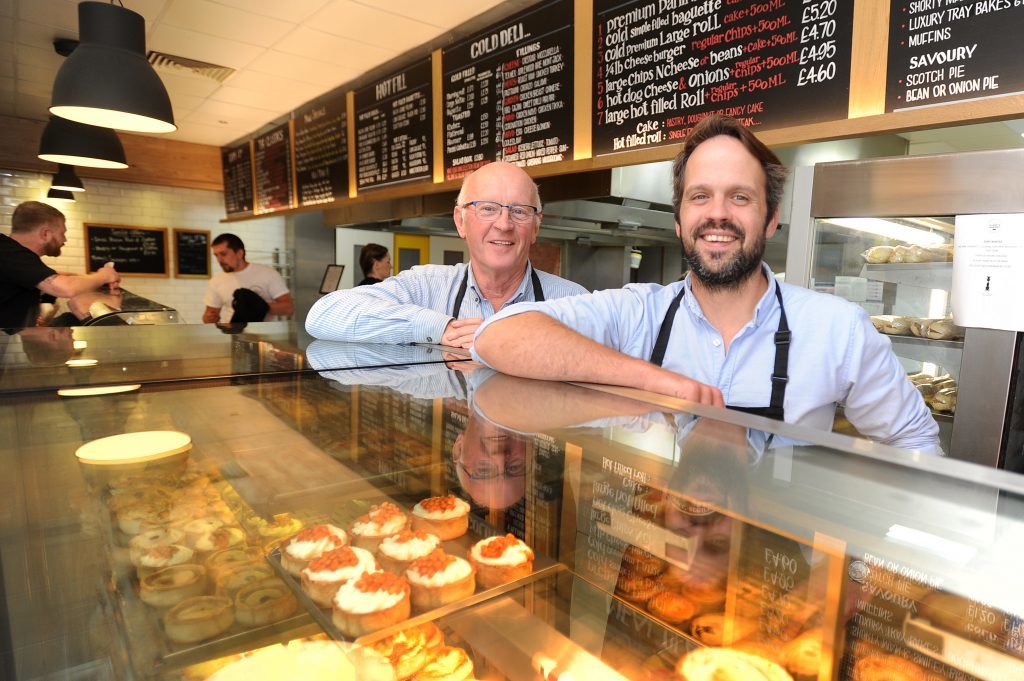 Clark's in Dundee is a bakery with a difference – it's open 24 hours a day, seven days a week.
For anyone who's been a student in Dundee, Clark's Bakery is an institution. The city's only 24-hour bakery has served up huge meat-filled rolls with names like "Scooby Snacks" and "The Helicopter" to generations of inebriated young scholars.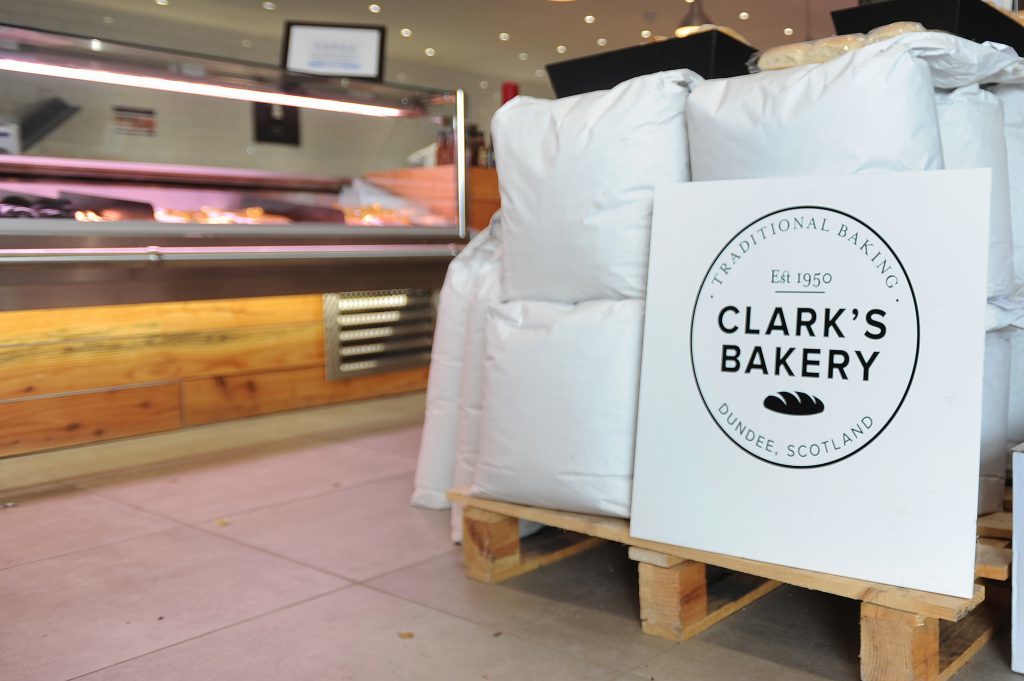 It was founded in 1950 by Ernest Clark and is today run by Jonathon Clark, who joined the business in 2000. His father Alan (70) ran the business from 1971 to 2000 and now counts himself "semi-retired" having cut his working hours from 12 to seven each day.
"I remember my dad serving fried egg rolls to millworkers in the 1950s," Alan says. "It was my first experience of fast food."
Clarks started life as a small bakery on the ground floor of a tenement block at 92 Annfield Road. Just over two thirds of a century later its headquarters and the biggest of its four branches is just across the street on Annfield Row and the Clarks own the entire industrial estate on which it sits.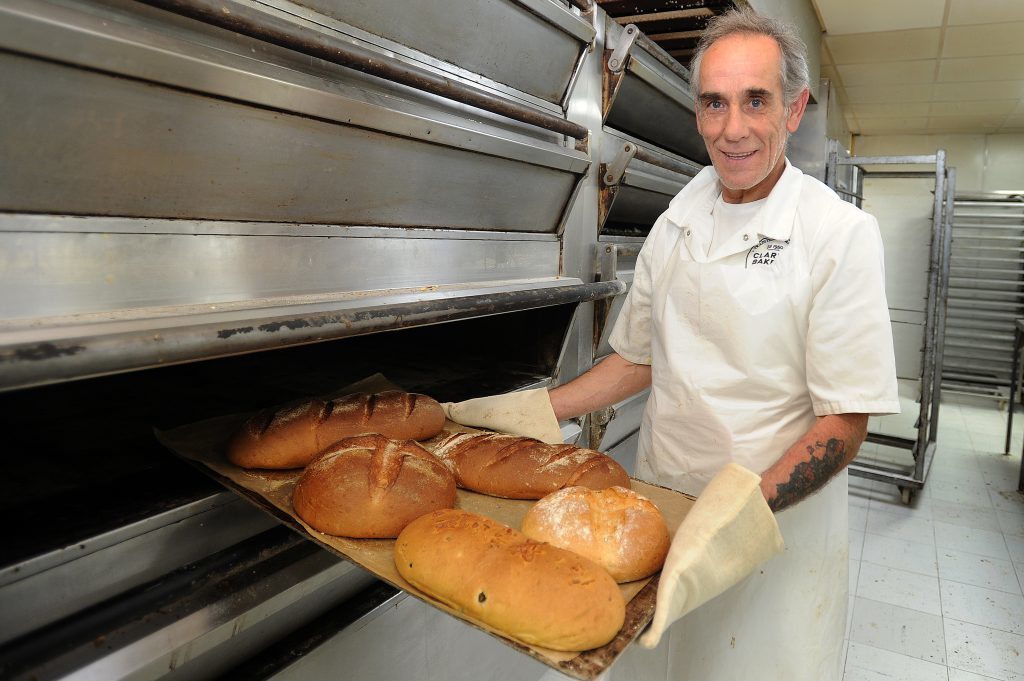 Other outlets are in the east end of Dundee, the city centre, and Lochee. They began keeping their Annfield Row bakery open round the clock when they noticed a demand for it.
"We used to put our rolls outside to cool and people started stealing them," Alan smiles. "I thought: if people are hungry at that time of the day let's feed them. We started selling mince rolls from a wee doorway and then opened fully all night long."
The bakery became famous for its gut busting meals – a Helicopter, for instance, contains a burger, lorne sausage, bacon, fried eggs and chips, all enveloped inside a large roll – but has in recent years expanded to encompass the trend for paninis, wraps and salads.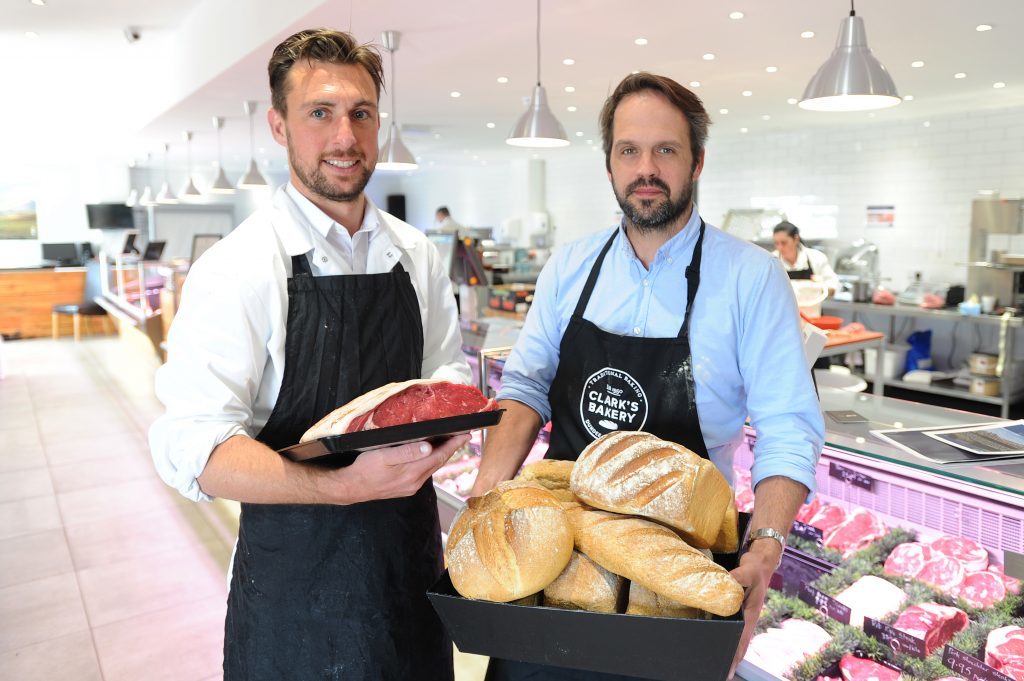 Much of this can be attributed to Jonathon's influence on the company.
The 37-year old's business instincts flared up early. As a child he subcontracted his morning roll deliveries to a friend who had a paper round, paying him a bit extra to do a double delivery and making a tidy profit for staying in his bed.
"It was a win-win situation for both of us until my dad found out," he smiles.
The 37-year old has one of those keen business minds that is ever on the lookout for an opportunity or new angle. He recently teamed up with his childhood friend David Webster – the fourth generation of Webster's butchers in Dundee's west end – to open a new business called The Butcher Baker.
As well as supplying several Dundee restaurants including D'Arcy Thomson, True Kitchen and the Italian Grill, it also provides meat for the bakery's pies and sandwiches. "It's really important that our customers know what they're buying," he explains. "They can go into the butchers and see the meat that goes into the food they're buying from us.
"We're also getting an alcohol licence so we can match wines and beers to meats."
While baking bread and cakes is still at the company's heart, its scope has broadened far beyond the original vision of its founder. "I love diversifying and spotting new gaps in the market," Jonathan continues. "We've just installed a pizza oven and will soon be offering authentic pizzas. I'm always on the lookout for new ideas."
Meanwhile, Alan continues to do the company's paperwork and oversee the baking side of things. "Ever since I started a five-year apprenticeship in 1961 I've loved everything about baking," he says. "I still love it. I still wake up at five o'clock every morning and look forward to coming in and firing up the oven."