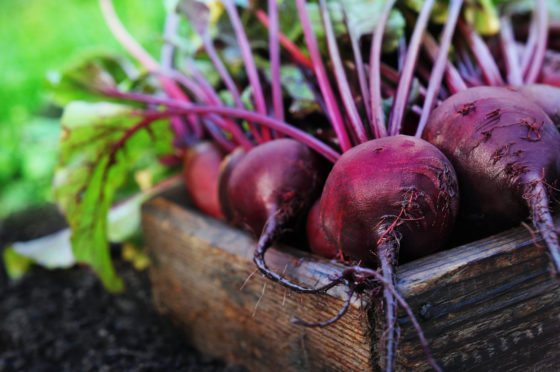 Paul Newman, chef proprietor at Thyme at Errichel in Perthshire, is loving the fact he has been able to reopen his restaurant so he can get back to sharing Scottish produce with his customers
Well, here we are – at last, open for business! My goodness – what a scramble to get ready, order in all of our stock and put all our Covid-secure plans in place. It's been nearly four weeks since we started to welcome guests back to our holiday cottages and two weeks since we opened the delicatessen and bistro.
We finally feel things are starting to "bed-down" as we find our way to a new normal way of working. The sudden surge in demand was both wonderful and overwhelming.  Having spoken to friends in the industry it seems we are not alone in feeling swamped. It is, of course, a much-needed mini boom for business as we see a surge in visitors to the area.
For us, one of the most enjoyable things we have noticed when people visit the Deli is being able to share fantastic Scottish produce with visitors from across the UK.
One person recently said she had no idea how many amazing cheeses were made right here in Scotland. We do a dance every time we sell a chunk of St Andrews Farmhouse Cheddar, or watch people's faces melt when they sample a slice of Connage Aged Gouda or the look of wonder when they try a piece of Errington Dairy's Elrick Log for the first time.
This isn't just good cheese for Scotland – this is world class cheese, made with skill and care – from the ground and grass, to the animals, through to the end product.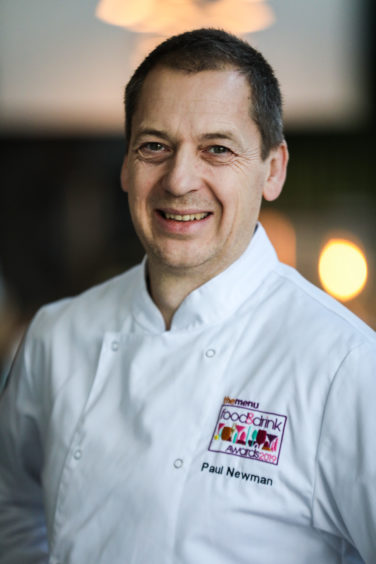 Meanwhile, Scottish charcuterie is receiving huge interest and fantastic feedback. Some of the smallest producers are bringing out sensational products, proving that bigger is not always best. No – they are not cheap – but they are worth every penny and by supporting these producers you are helping our economy and our environment.
Today's recipe is so simple but is always a winner on our menu.
---
Coffee roasted beetroot, toasted hazelnut and Elrick Log Goat's cheese salad.
We use our coffee from our local Glen Lyon Coffee Roasters for this recipe.
Ingredients
100g coffee beans, crushed roughly into halves
4 medium size beetroots
Salt and pepper
4 tbsp rapeseed oil (we use Supernature Oils)
1 tbsp fig & date balsamic cream (or quality balsamic vinegar)
1 tbsp chopped herbs (a little lemon thyme, chive, parsley, basil would be fine)
50g Scottish raspberries (fresh or frozen, defrosted)
150g hazelnuts (or walnuts) roughly chopped
1 tsp Scottish honey
1 tsp brown sugar
10g butter
1 Elrick Goats Cheese Log, sliced into approx 12 discs
Mixed salad leaves, washed and ready to eat
Method
Cook beets in boiling water with a pinch of salt, until soft. Drain and leave to dry off for a couple of minutes.
Place broken coffee beans on a the bottom of a roasting tray, sit the beetroots on top of the coffee beans and cover with a layer of baking parchment and tin foil till well sealed.
Place in a hot oven (200C) for around 20 minutes. Meanwhile, roast the nuts with honey, sugar, salt, pepper and a knob of butter or a drop of oil in a pan.  Keep tossing them until they are brown – careful not to burn!
Remove beetroots from the oven and leave to cool in their sealed tray. Mix the berries, herbs, balsamic vingar and oil together, season with salt and pepper.
Toss salad leaves in a little of this dressing. When the beetroots are cool, peel and slice.
Arrange a bed of salad leaves with the beetroot and goats cheese in alternating layers on top. Sprinkle liberally with toasted nuts and drizzle with more dressing. Enjoy.