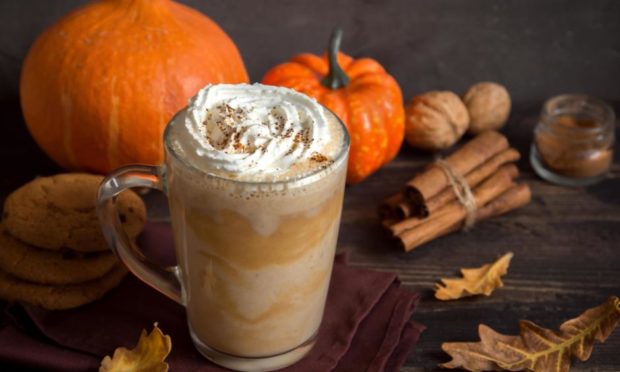 Using ingredients we're all likely to have already, there should be no excuse not to make your very own version of this seasonal drink.
With autumn comes pumpkins galore, with perhaps the most iconic way to use them – other than at the obvious Halloween – is in a pumpkin spiced latte (PSL).
If, like me, you'll venture out in all weather just to get your hands on the perfect PSL, you need fear the Scottish climate no more as this recipe will show you how easy it is to make one from the comfort of your home.
Even better – it uses ingredients we are all likely to have in our cupboards, meaning there isn't really any excuse not to give one a go.
---
Pumpkin spiced latte
(Serves 2)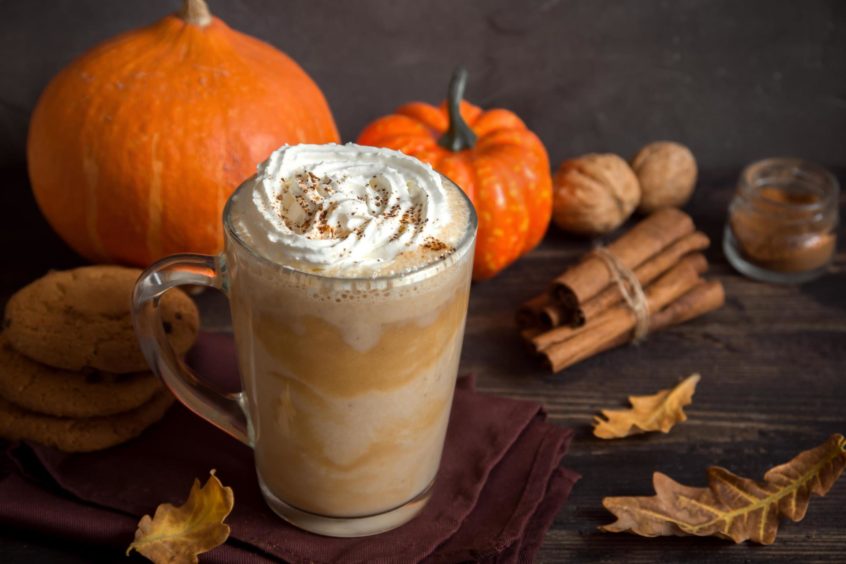 Ingredients:
2 tbsp pumpkin puree (can add more if you want
extra flavour, or if you've used a carving pumpkin)
500ml milk
2 tbsp sugar
½ tsp cinnamon
½ tsp nutmeg
Sprinkle of ground cloves
1 tbsp vanilla extract
½ cup strong hot coffee (around 120ml)
Whipped cream for serving
Method:
Add the milk, sugar and pumpkin puree to a saucepan and heat over medium heat to just before boiling.
Remove from the heat, and add the spices, vanilla, and coffee before whisking until blended.
Divide between two glasses and serve with whipped cream, and a bit of extra cinnamon dusted on the top.
Recipe courtesy of the Daily Espresso.
---
Read more about pumpkin season…
Three ways with pumpkin: A risotto, chilli con carne and a healthy smoothie