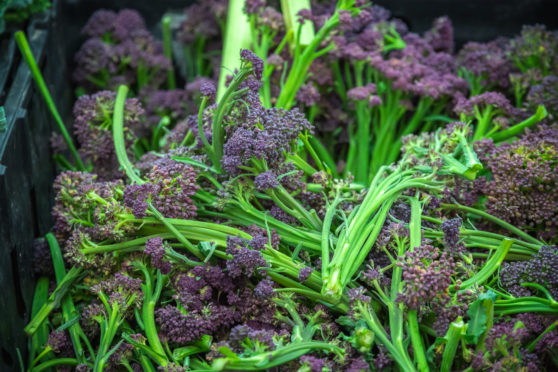 Did you know that broccoli comes from the Italian word broccoli meaning branch or arm? Purple sprouting broccoli was initially cultivated by the Romans and this versatile green veg is just coming to the end of its season.
Here's a great light recipe for purple sprouting broccoli mimosa to try.
You'll need three spring onions, roughly chopped, 1 tbsp extra virgin olive oil, the juice of half a lemon, two tsp Dijon mustard, six eggs, 700g purple sprouting broccoli, 280g cooked Puy lentils (1x400g tin), 1 large handful fresh parsley/tarragon/dill/fennel.
To add some additional crunch and texture, you'll need some herb croutons or breadcrumbs cooked in butter, plus salt and pepper.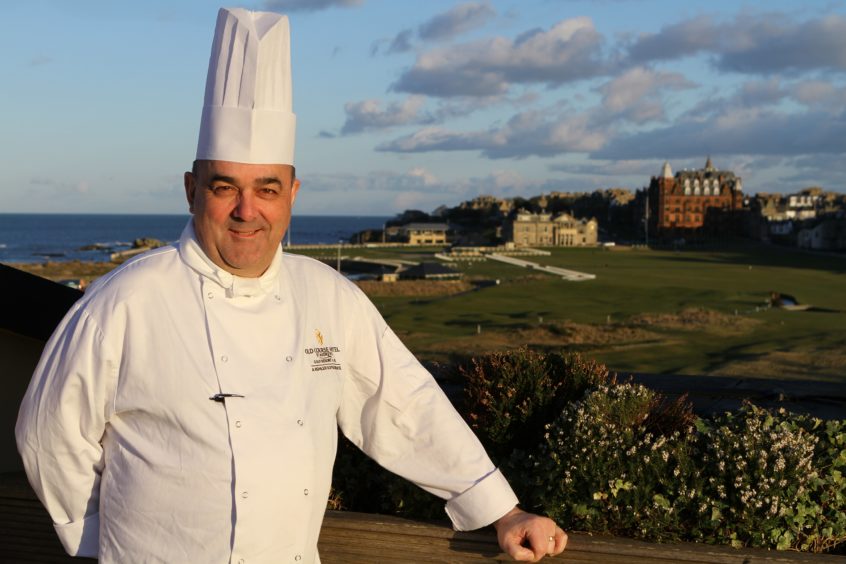 Make the dressing by whisking together the lemon juice, spring onions and mustard in a medium bowl then whisking in the olive oil and season to taste. Simmer the eggs in just boiled water for seven minutes then drain the eggs, run them under cold water and then peel them. While the eggs are cooking, prep the broccoli by slicing any particularly large florets in half and chopping the stems. Once the eggs are cooked, rinse out, then steam the broccoli in salted water, lid on, for three minutes until just tender, draining any excess liquid, then toss in the dressing while warm, with the lentils.
While the broccoli is steaming, grate the eggs into a bowl and season with sea salt and pepper then serve up with the eggs over the broccoli and sprinkle over the fresh herbs.
Chef's tip: You can also use any green veg that needs using and you could make the dish vegan by skipping the eggs and having a lovely lentil, broccoli salad instead. Perfect for a brunch, lunch or dinner and saved for a lunchbox the next day.
Did you know?
This veg is packed with vitamin C and is a good source of carotenoids, iron, folic acid, calcium, fibre and vitamin A.