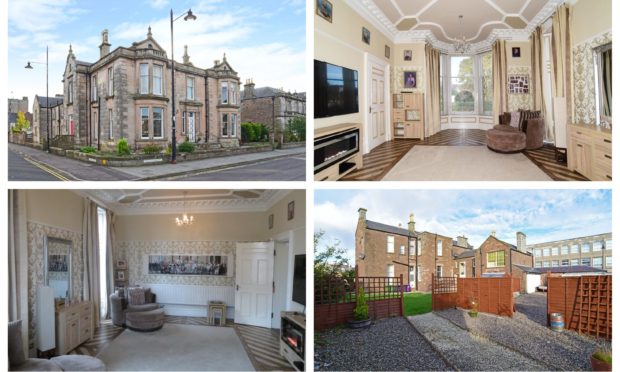 There comes a point in my tour of 1 Melville Gardens when, if my guide was to disappear, I'm not sure I could find my way out.
With a main house that has three bedrooms and five reception rooms and a guest house that has no less than nine letting bedrooms, even the largest family could get lost in it.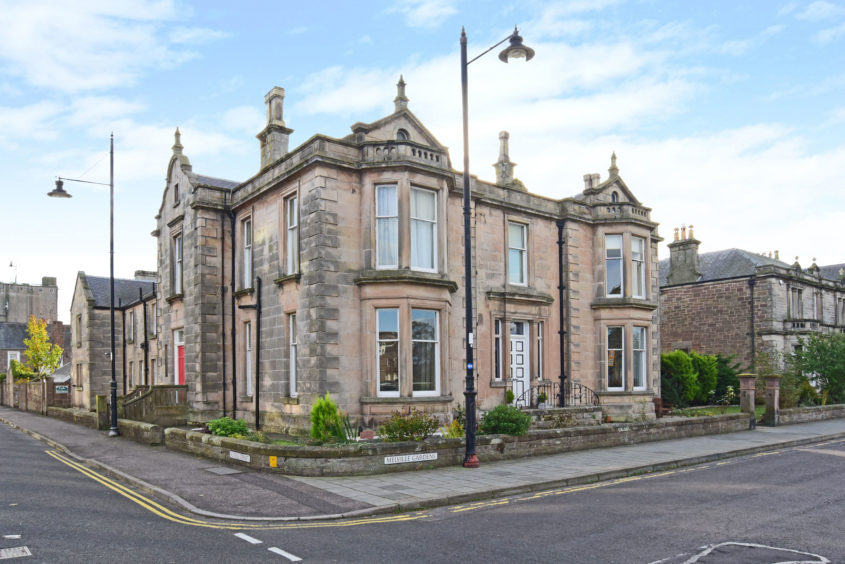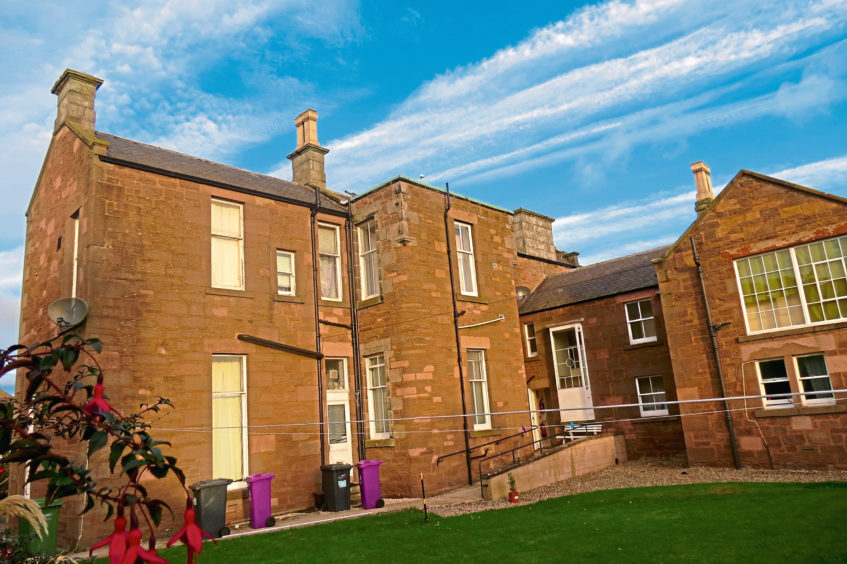 For the past 11 years it's been owned by Adam Day and his wife Elaine.
"Originally the house was Montrose's health clinic," Adam explains. "It was converted into a home in the 1990s. We've kept some of the features in a nod to its origin, such as the nurse's Belfast sink – and even the condom machine!"
The house dates from around 1890 and sits at the end of a quiet street a short distance from Montrose Town Centre. It was originally built by the Johnson fishing family for their daughter to live in.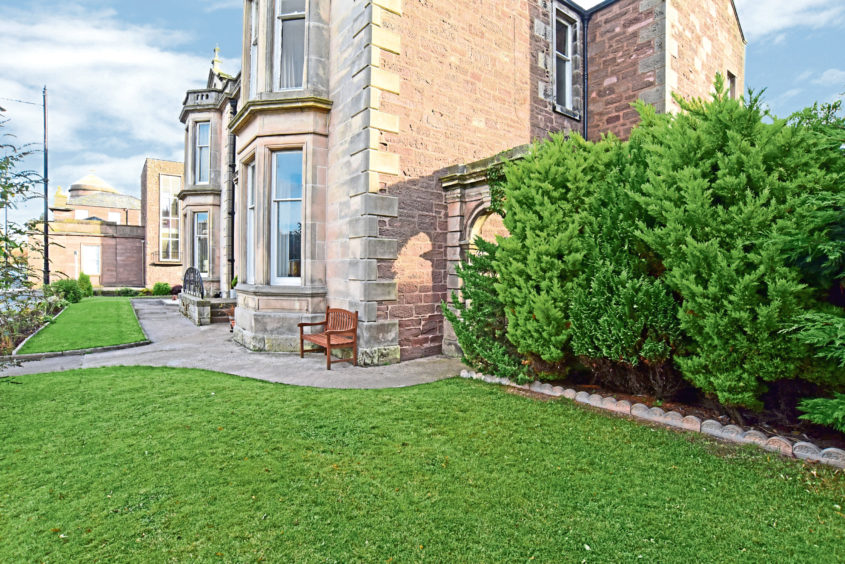 Adam (45) and Elaine (42) run a large section of the house as a successful bed and breakfast.
There are nine letting bedrooms – three of which are en suite – spread over two floors.
"We get a lot of contractors up here to work with GlaxoSmithKline," Adam continues. "They're often here for weeks or months at a time – one lad has been with us for a year.
"We're normally at full occupancy. The income more than covers the mortgage, council tax and bills so we essentially live here for free."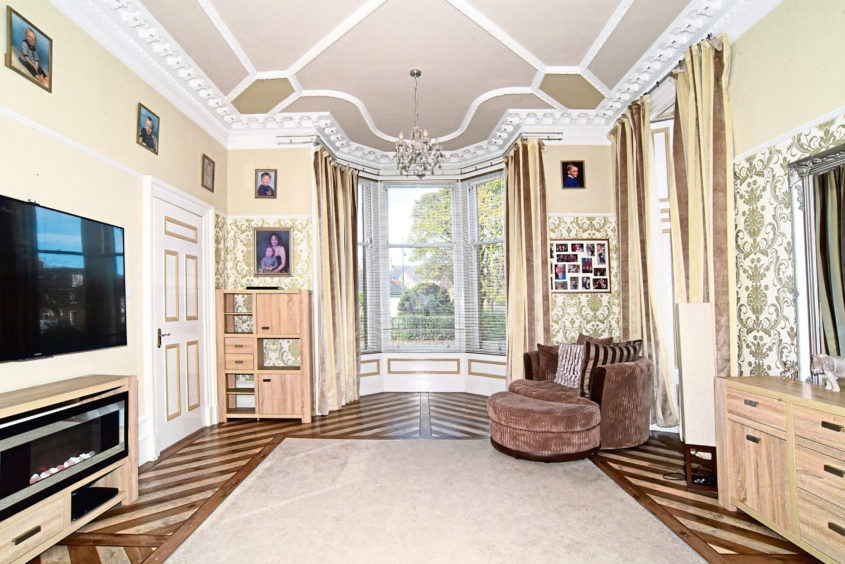 Adam and Elaine overhauled the living accommodation, putting in a new kitchen, renovating the living room and dining room, and reinstating working shutters. They installed a heating system with two gas boilers – though Adam says one is enough to heat the house in all but the coldest of weather.
The family side of the house contains a large living room and dining room, both with bay windows. There's a smaller sitting room and a kitchen with snug off. Upstairs are three large bedrooms, with the master and a guest room having en suite bathrooms.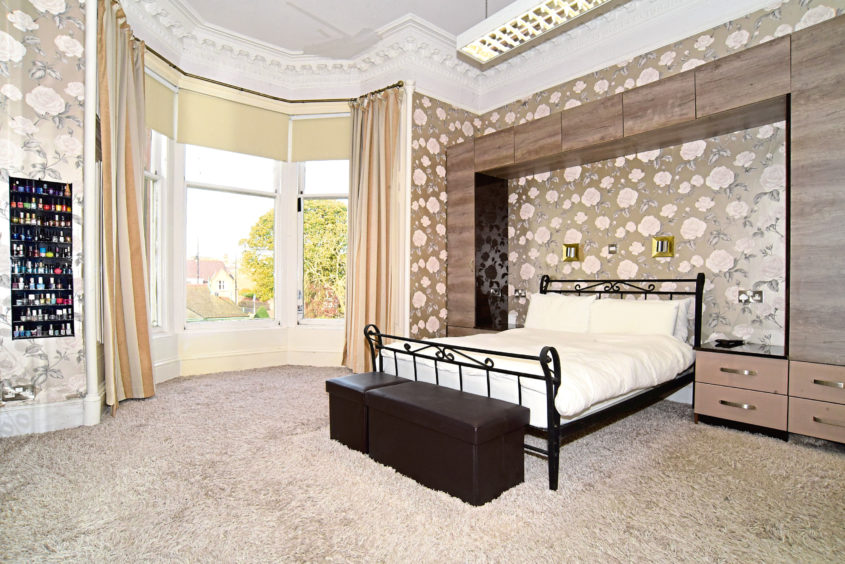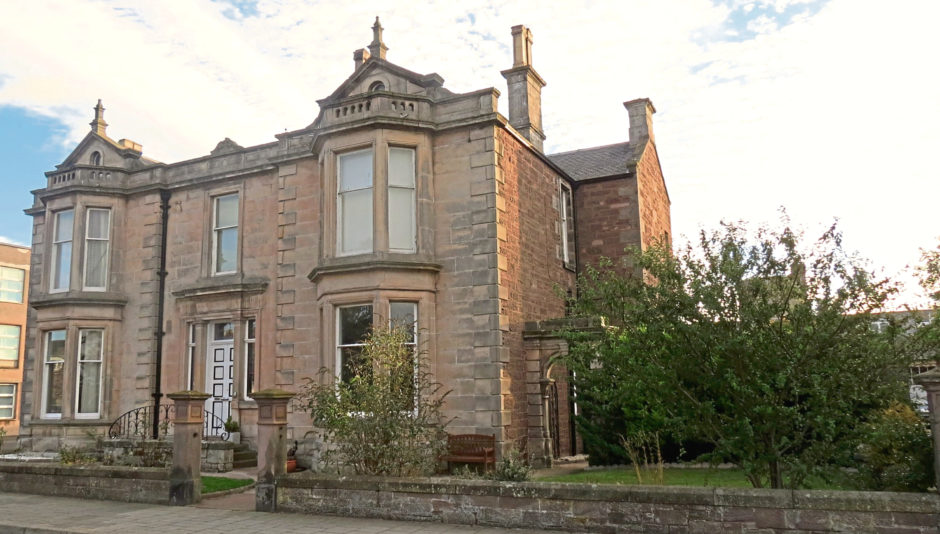 Adam owns Esk Kitchens and the garage and outbuilding hosts his showroom. He's currently building a larger showroom elsewhere in Montrose, however, and intends to reinstate the garage when the house sells.
He also says buyers can run as much or as little of guest house as they want. "If you unlock three doors it's one house again. You can also have the upstairs bedrooms as part of the main house and keep the downstairs rooms self contained. It's very flexible."
The back garden has been landscaped and Adam and Elaine held their wedding there.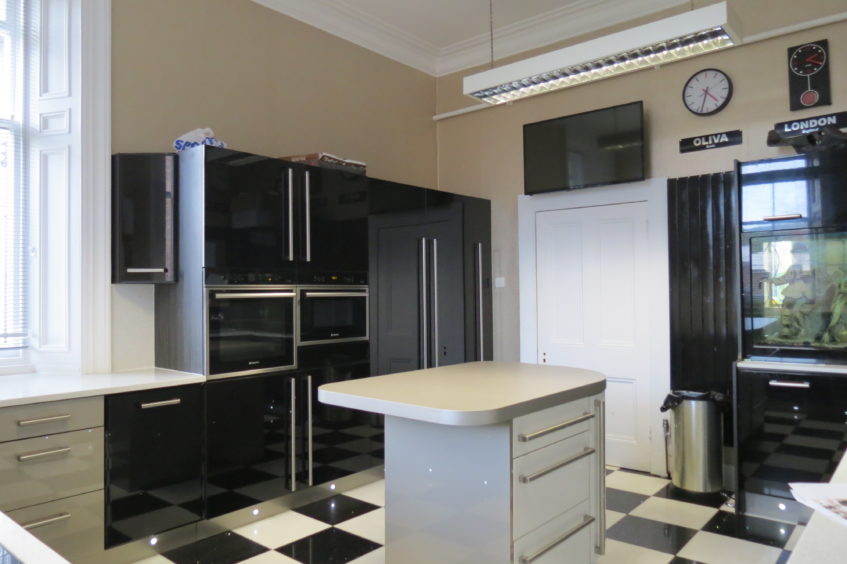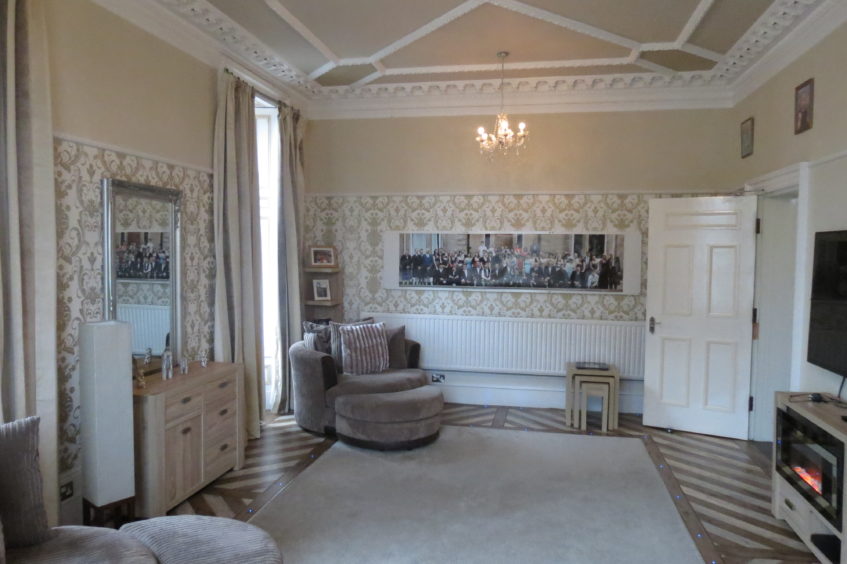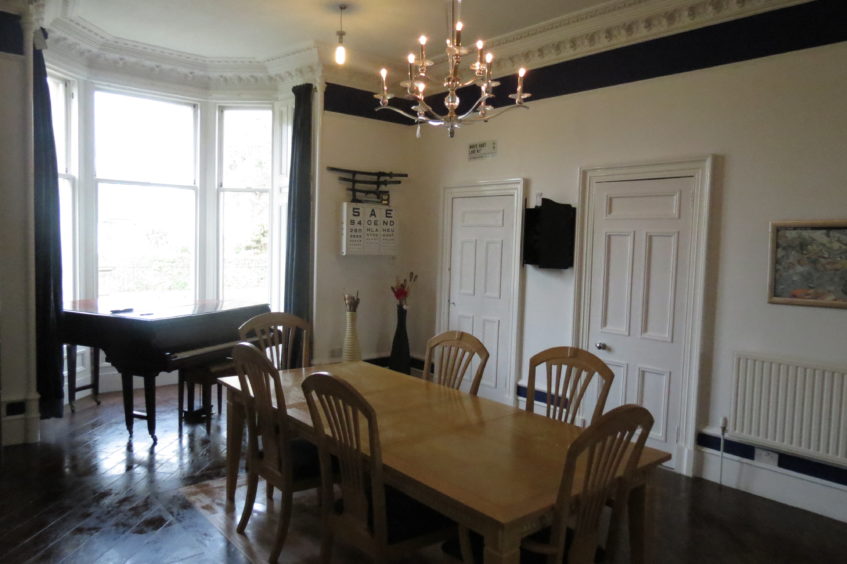 The couple are have another house in Montrose and plan to use the proceeds from Melville Gardens' sale to buy a house in Spain for the winter months.
1 Melville Gardens, Montrose, is on sale with Blackadders for o/o £535,000.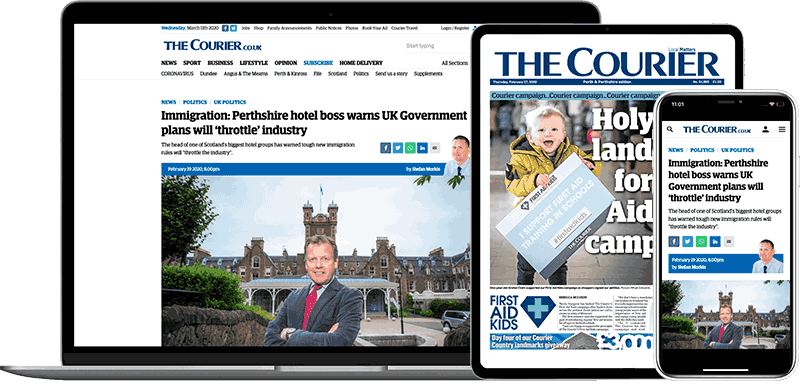 Help support quality local journalism … become a digital subscriber to The Courier
For as little as £5.99 a month you can access all of our content, including Premium articles.
Subscribe