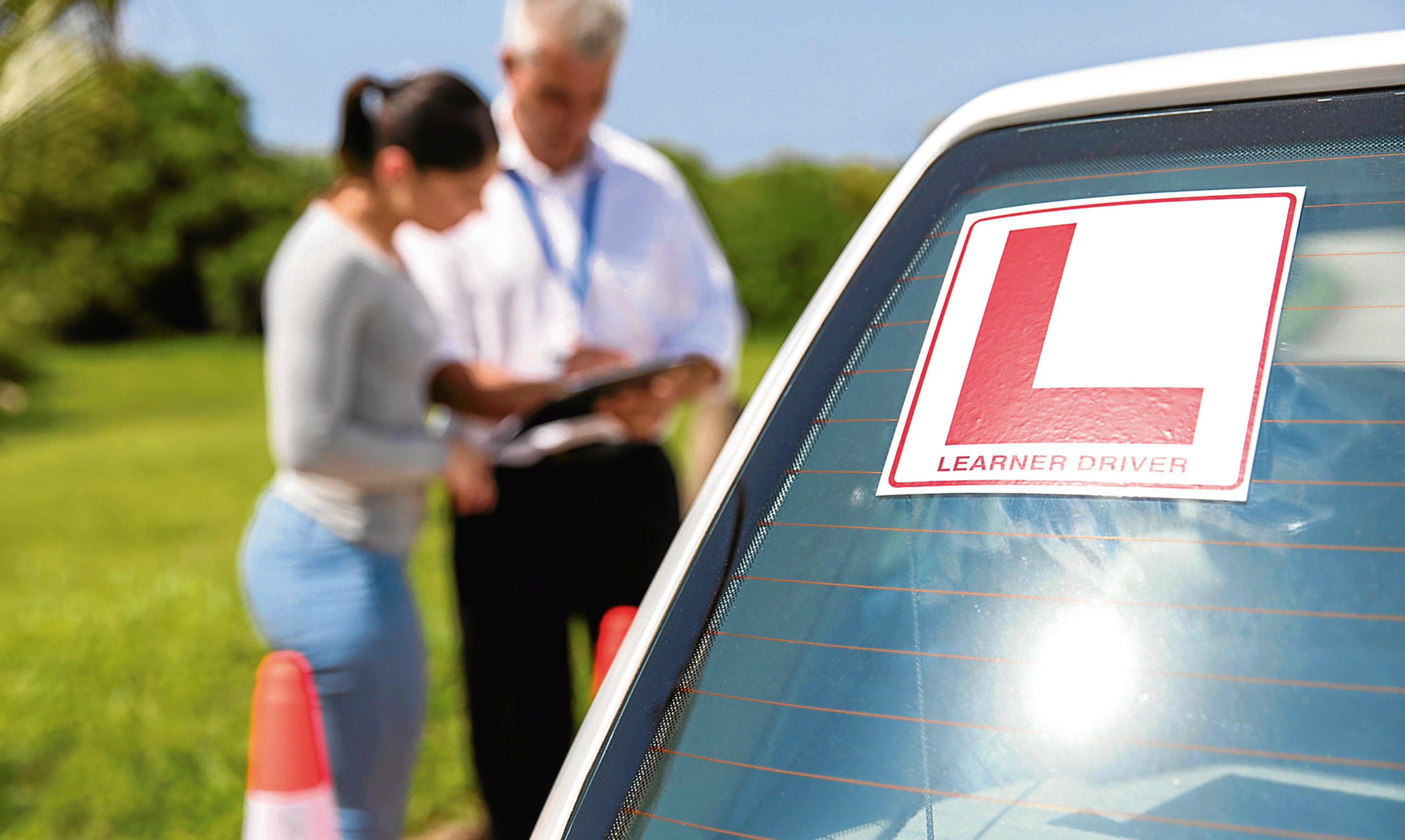 The driving test is to receive its biggest shake up since the introduction of a theory exam in 1996.
Using satellite navigation and reversing into a parking space are to be among the changes made to the test.
The Driver and Vehicle Standards Agency also plans to double the amount of independent driving in the test from 10 to 20 minutes.
It will also replace traditional test manoeuvres such as reversing around a corner with "real-life" procedures, including driving into a parking bay and back out, and switching on lights or heated windows.
The changes follow other reforms already announced, such as allowing learner drivers to gain experience on motorways and introducing a deposit that would be refunded to successful candidates.
The changes are set to be introduced next year.
Gareth Llewellyn, the chief executive of the DVSA, said that while Britain's roads are among the safest in the world, there is scope to do more to keep road users safe, particularly newly qualified drivers. "Making sure the test better assesses a driver's ability to drive safely and independently is part of our strategy to help every driver through a lifetime of save driving," he said.
Meanwhile, Top Gear star Chris Harris has landed his own show on BBC America, following the end of the first series of the revamped BBC Two programme.
The show is based on Harris' YouTube series Chris Harris On Cars, which has gained more than 250,000 subscribers and 20 million views since its launch in 2014.
It will see him get behind the wheel of some of the world's most exotic cars, including McLarens, Ferraris and Porsches.
News of the show comes after it was revealed new Top Gear frontman Chris Evans is stepping down following criticism from viewers, and reported tension between his other co-hosts.