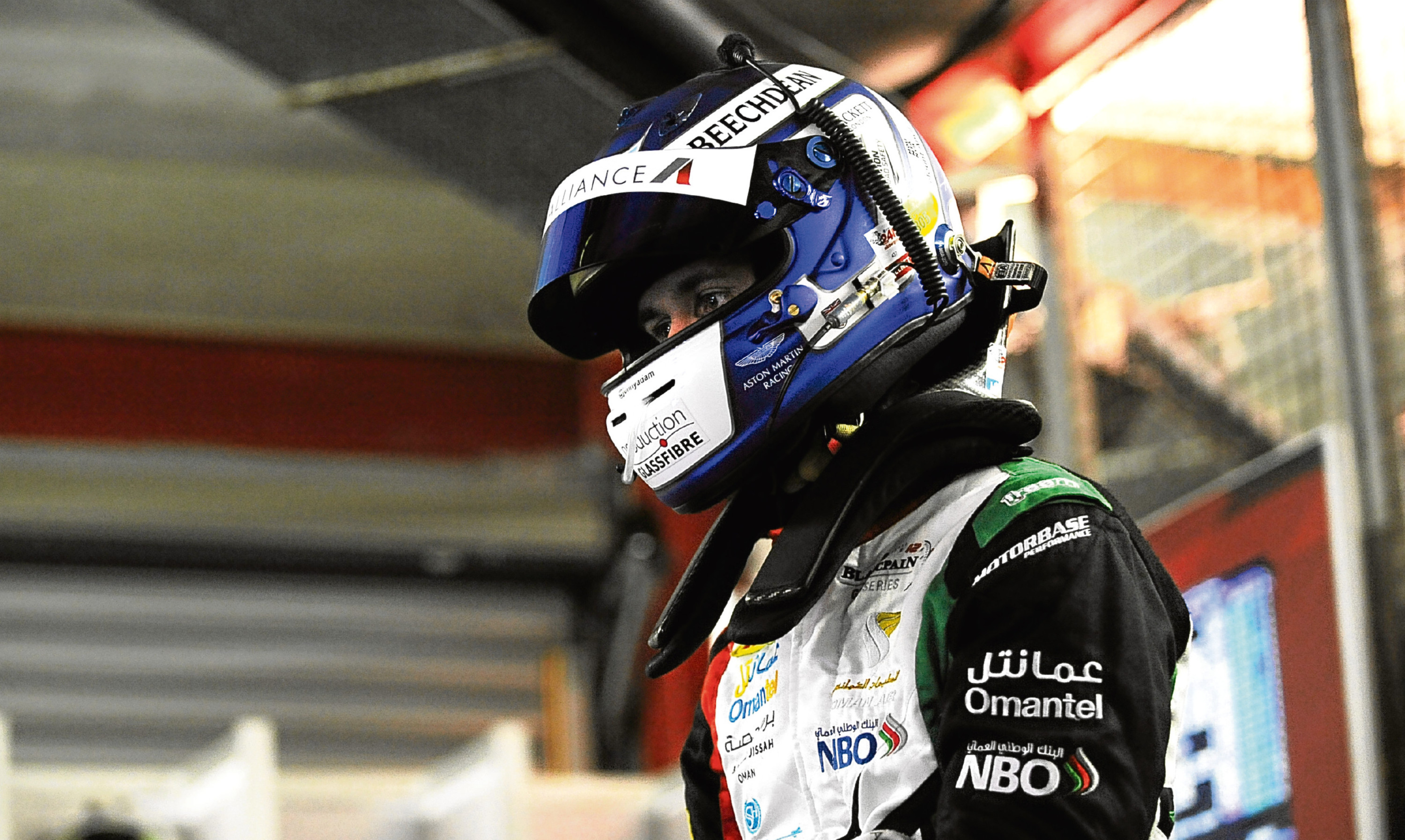 Flying Fifer Jonny Adam is the reigning British GT champion and drives for Aston Martin Racing in the 2016 World Endurance Championship
July was a month of racing in the Ardennes countryside in Belgium.
The famous Spa-Francorchamps was the track and I had two major race weekends there back to back. First was annual away round of British GT.
The weather was beautiful, but the conditions on track not so nice. Oil spillages on roads and race circuits are bad news, just ask my teammate Derek Johnston. In the first practice session another car unfortunately blew its engine right in front of our Aston Martin Vantage, and before the oil slick was spotted Derek lost control at around 120 mph and crashed into the barriers.
Thankfully he was fine, but the car definitely was not. The TF Sport mechanics initially thought that was our weekend finished before it really got going, but after further inspection then four and a half hours of hard work by every member in the team the cleverly designed Aston Martin front end had been completely changed and looked like a brand new car.
We even made qualifying! It was amazing team work to turn things around and we eventually finished in seventh position, meaning we are still leading the championship by 8.5 points.
Then it was the return to Spa for the big one. The Total Spa 24 Hours is part of the fiercely competitive Blancpain Endurance Series, in which the top European teams and drivers compete.
The race is arguably the biggest GT race in the world, with 65 cars entered, all the major manufacturers represented and some of the best pilots in the business behind the wheel.
The Motorbase squad I race with in this series set up the car beautifully and we had a great line-up with my fellow Aston Martin factory driver Darren Turner joining Ahmad Al-Harthy, Devon Modell and myself.
After six hours of hard racing we led our class and then took the overall race lead, which was amazing for the team. However, we then suffered from contact with another car during the night and ended up having to pit and repair the oil tank.
That cost us 23 minutes. We fought back from 43rd place to finish 24th overall and 7th in the Pro Am class, which was respectable, but it really was a case of what could have been…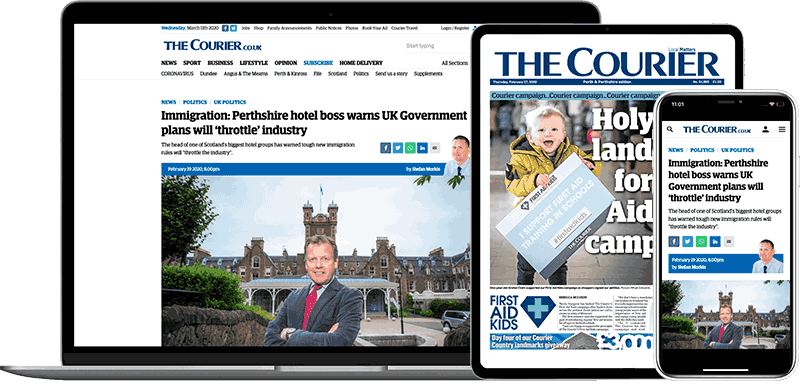 Help support quality local journalism … become a digital subscriber to The Courier
For as little as £5.99 a month you can access all of our content, including Premium articles.
Subscribe