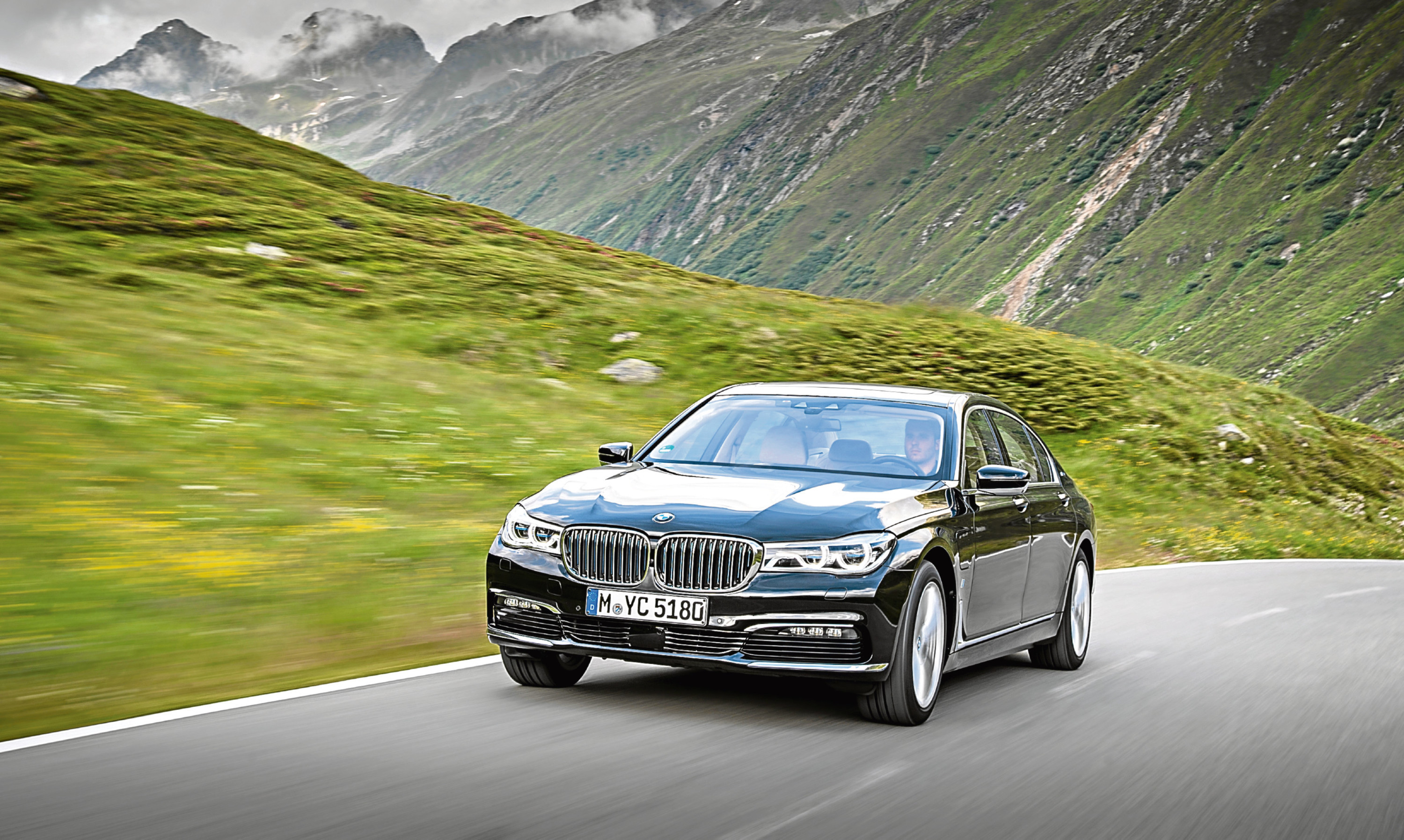 Buyers have always set the bar higher for BMW's luxury saloons.
Where Lexus and Mercedes only have to produce barges that are cosseting, BMW has to make its cars great to drive – without sacrificing comfort.
Time and again the German marque manages to rise to the challenge and the new 7 Series is no exception.
Launched last year, BMW's flagship saloon is a remarkably accomplished piece of work.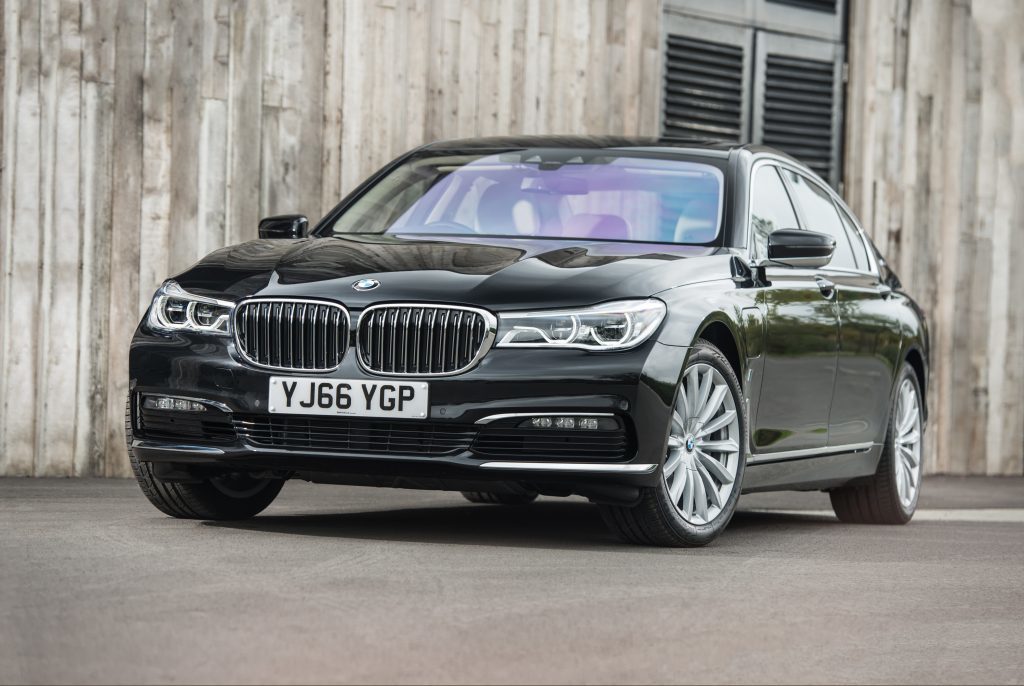 I spent more than three weeks with the car over Christmas and New Year and wallowed in luxury the whole time.
Cheap it ain't. Prices start at around the £63,000 mark and I drove the flagship long-wheelbase 740Ld xDrive M version. The 'L' denotes long wheelbase and means the back is quite palatially roomy. Its price, a cool £79,000 – and that's without options, more of which later.
Standard 7 series are rear wheel drive but mine came with BMW's excellent xDrive system, which came into its own on frosty Scottish winter drives.
The new 7 Series is 130kg lighter than its predecessor and beats its rivals when it comes to economy, boasting a hugely impressive 52.3mpg. I managed MPG returns pleasingly high in the 40s.
That's good because it's a car that was built to do big miles. It eats up motorway distances with incredible ease. I had to drive from Dundee to Glasgow and back twice over the course of a weekend and it was a more relaxing experience than I would have believed.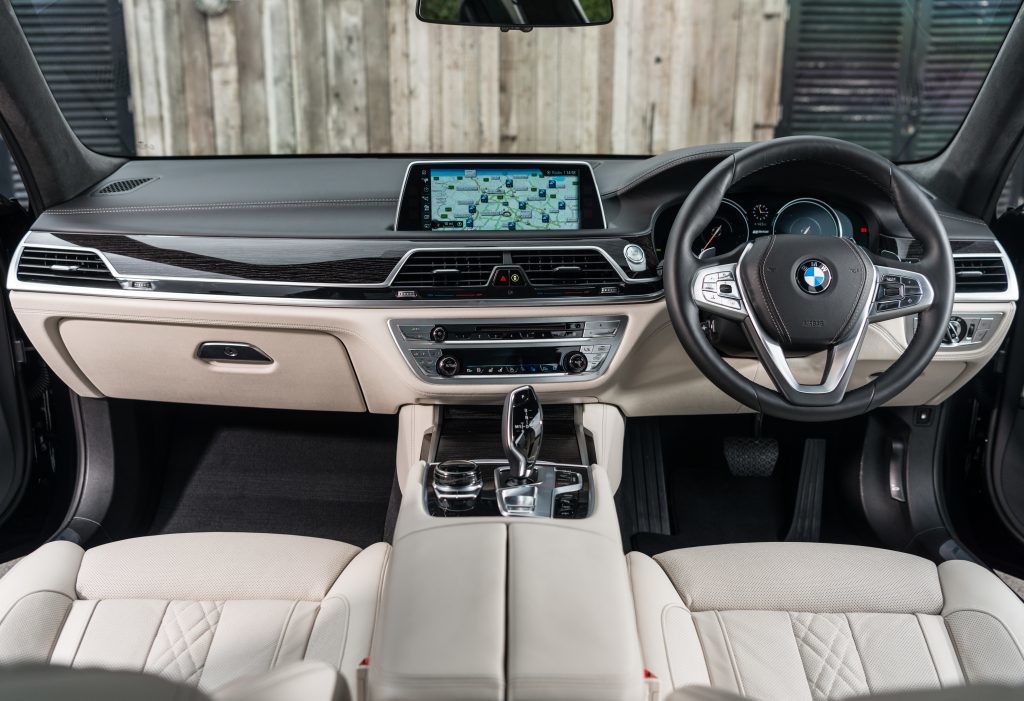 It matches the mighty Mercedes S-Class when it comes to comfort. And it can manage a trick the big Merc can't. Show it a bend and the 7 Series becomes more poised, agile and dynamic than it has any right to be. It's terrific fun on a twisty country road.
Inside, it's about two things: luxury and technology. Seats are super comfortable and can heat, cool and massage you. There's a large iPad style touchscreen and a user-friendly rotary control dial. Even the key has a colour touchscreen.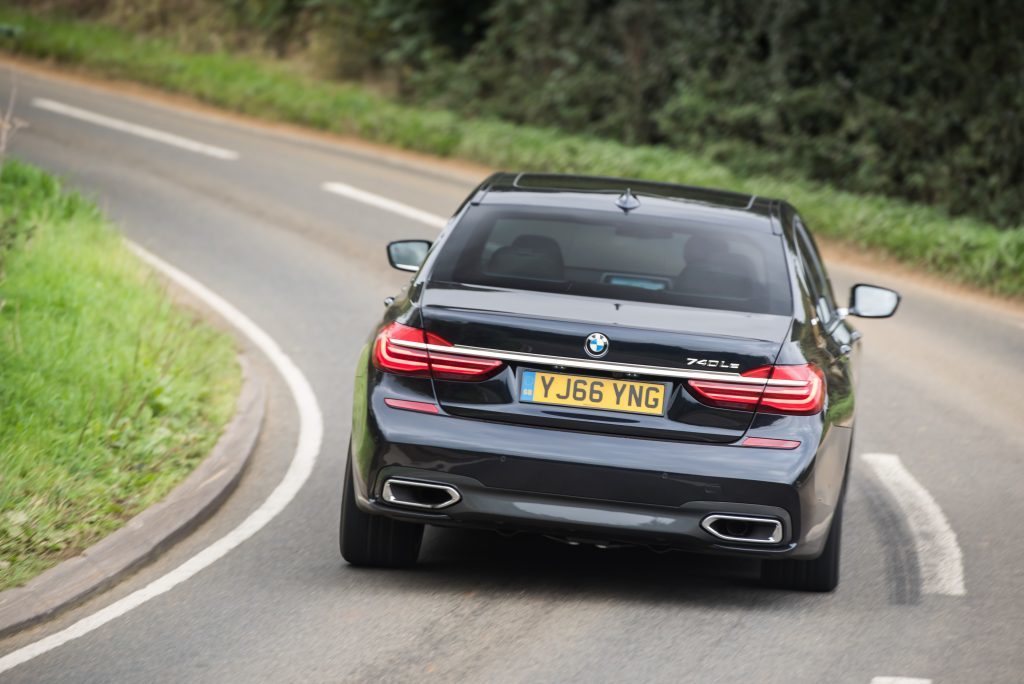 Although certainly aimed at people with deep pockets, the options list will sting all but the most well heeled.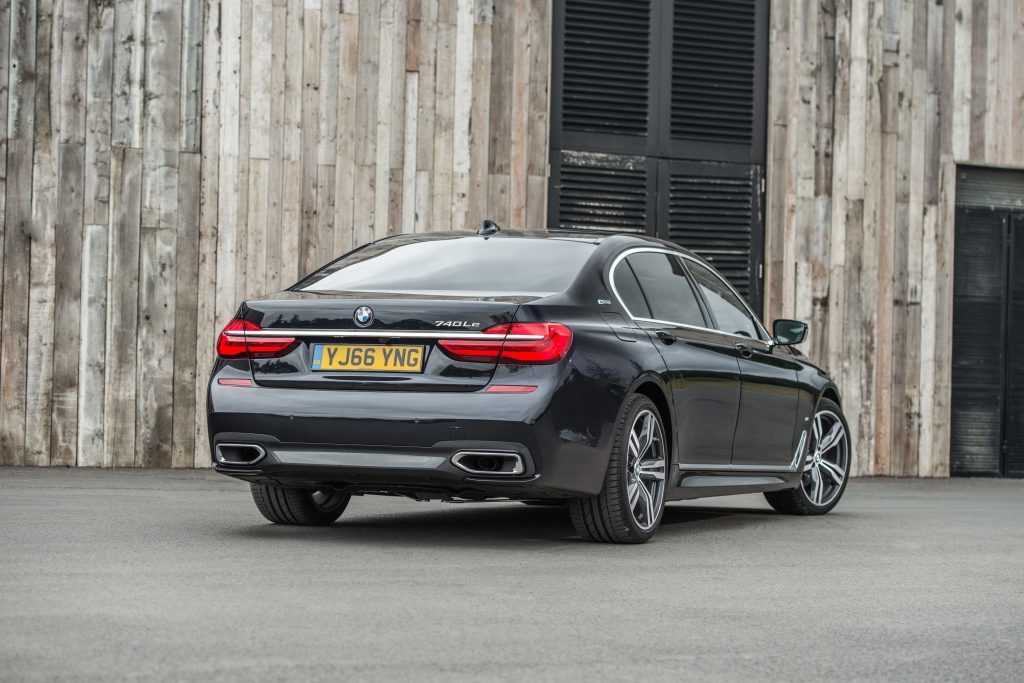 It's nearly £4,000 to upgrade to a premium stereo, £1,700 for twin sunroofs, not far off £5,000 for rear massage seats and TV screens, and so on. The options added to my test car broke the £24,000 barrier – enough to buy a Mazda CX-5 – and brought the total cost to a cool £104,000. If you've got the money and want one of the most capable cars in the world, however, go for it.
Price:
£79,675
0-62mph:
5.3 seconds
Top speed:
155mph
Economy:
52.3mpg
CO2 emissions:
142g/km