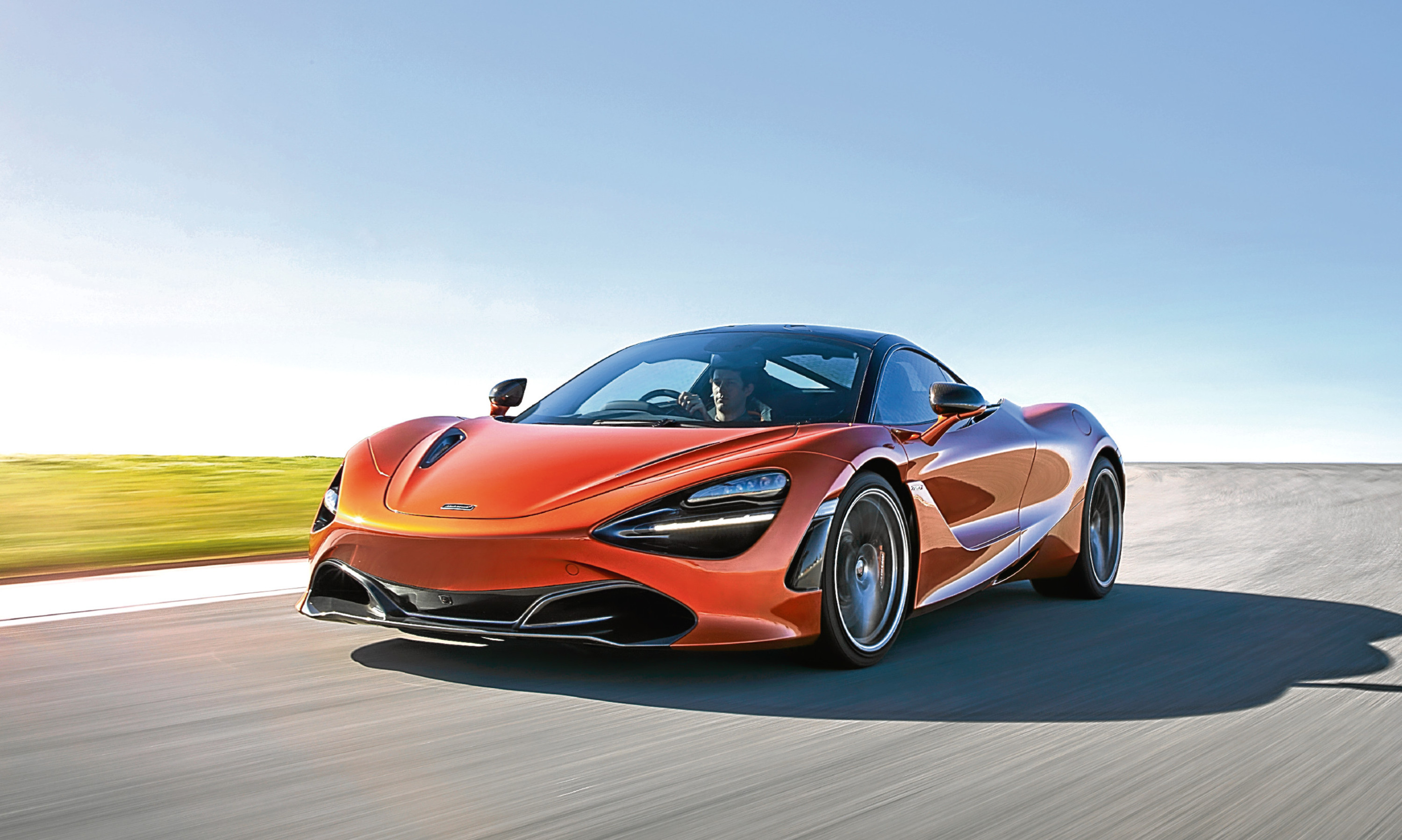 The 720S will be a faster, lighter, roomier, more aerodynamic Super Series model than its predecessor, the 650S, British supercar maker McLaren has said.
The 720S will replace the 650S as McLaren's new core model and is the first of 15 new-generation McLarens, half of which will be hybrids, promised by 2022.
The all-carbon fibre two seat supercar is powered by a twin-turbocharged V8 that has grown from 3.8 to four litres and now produces 710bhp.
It'll do 0-62mph in an astonishing 2.9 seconds and top speed is 212mph. At 1,283kg it's 18kg lighter than the already very trim 650S.
McLaren has already begun taking orders, with the first cars due to be delivered in May. The entry price in the UK will be £207,900.