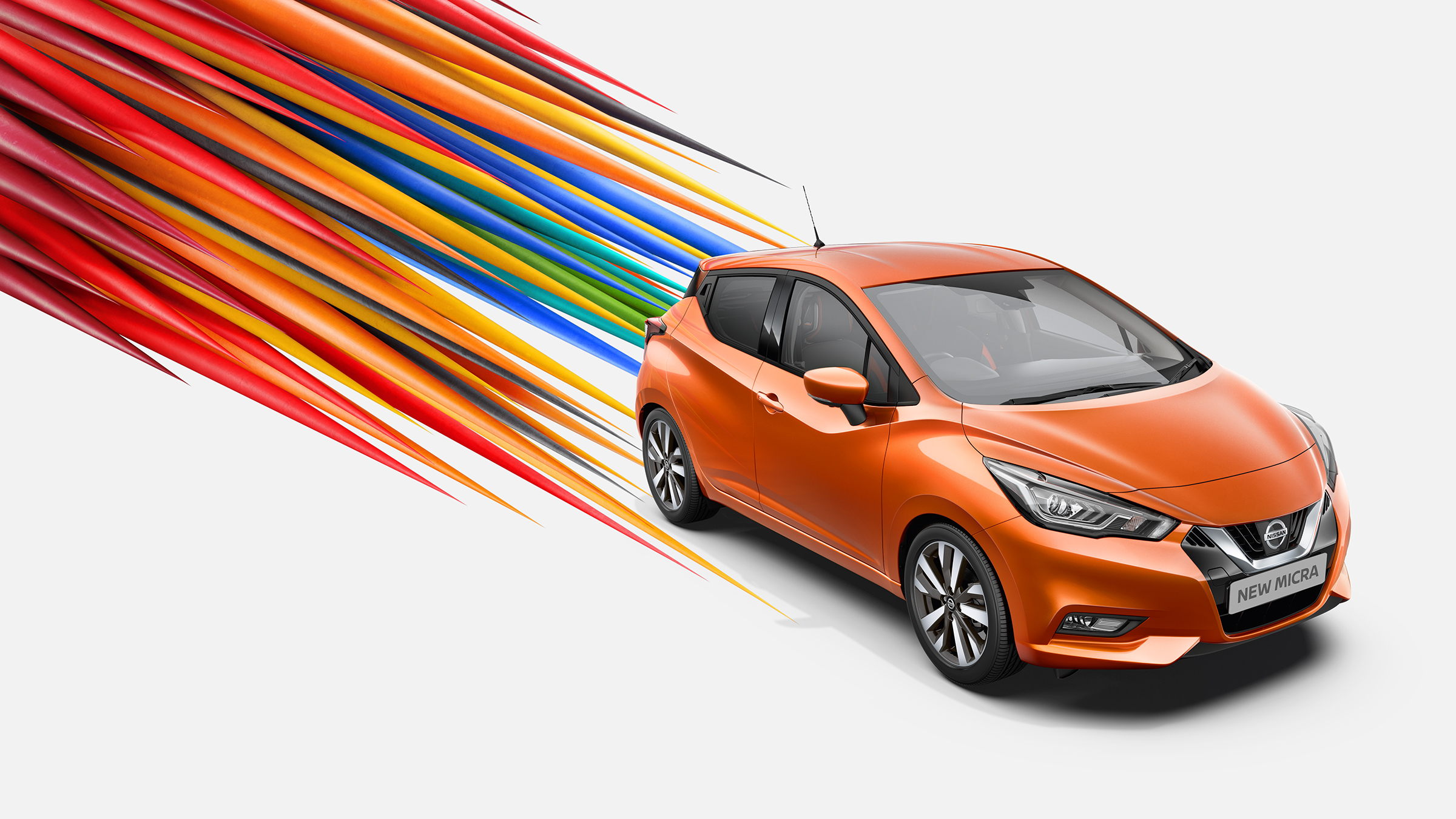 The new Micra hit the market this month and to celebrate, one Courier Country dealership is throwing a big party.
Mackie Motors is inviting customers to see the new and improved Nissan supermini for themselves during a four-day celebration, starting on March 24.
The Nissan Micra has been a fixture on the UK's roads for over 30 years – and to show how it has evolved, Mackie Motors will have four generations on display over the launch weekend. The vehicles will date back to 1992.
A car engineered to break away from convention, the all new Nissan Micra is a vehicle with unique personality, just like the driver.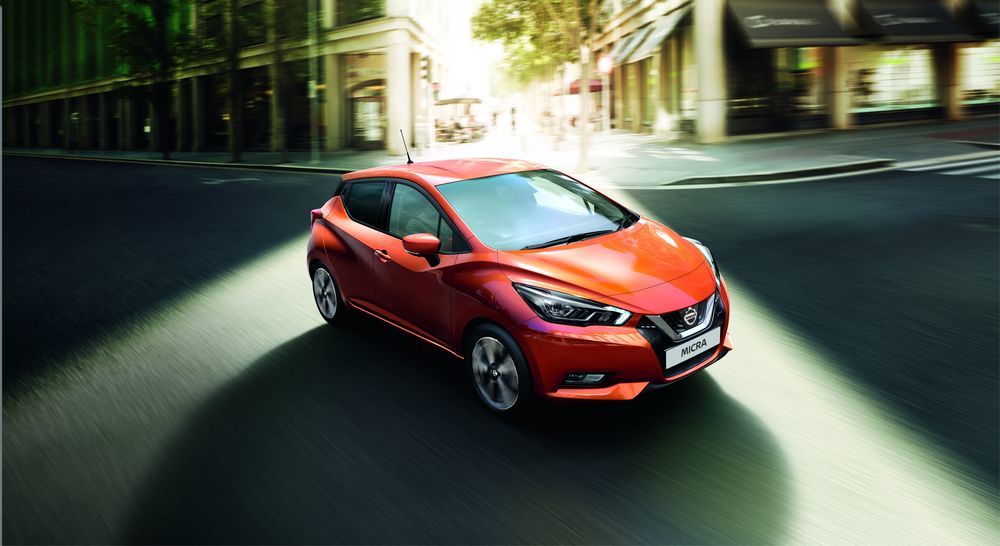 With its daring design, sleek exterior, intelligent features and agile driving characteristics, the fifth generation Micra offers a driving experience unlike any other. There are over 100 different configurations, so buying a Micra is like getting a custom car.
And it's not just on the outside…the interior of the new Micra has been transformed to not just look good, but drive good.
Each Micra comes fitted with class-leading technology, including traffic sign recognition, high beam assist, lane departure warning and a Bose personal audio system with headrest speakers.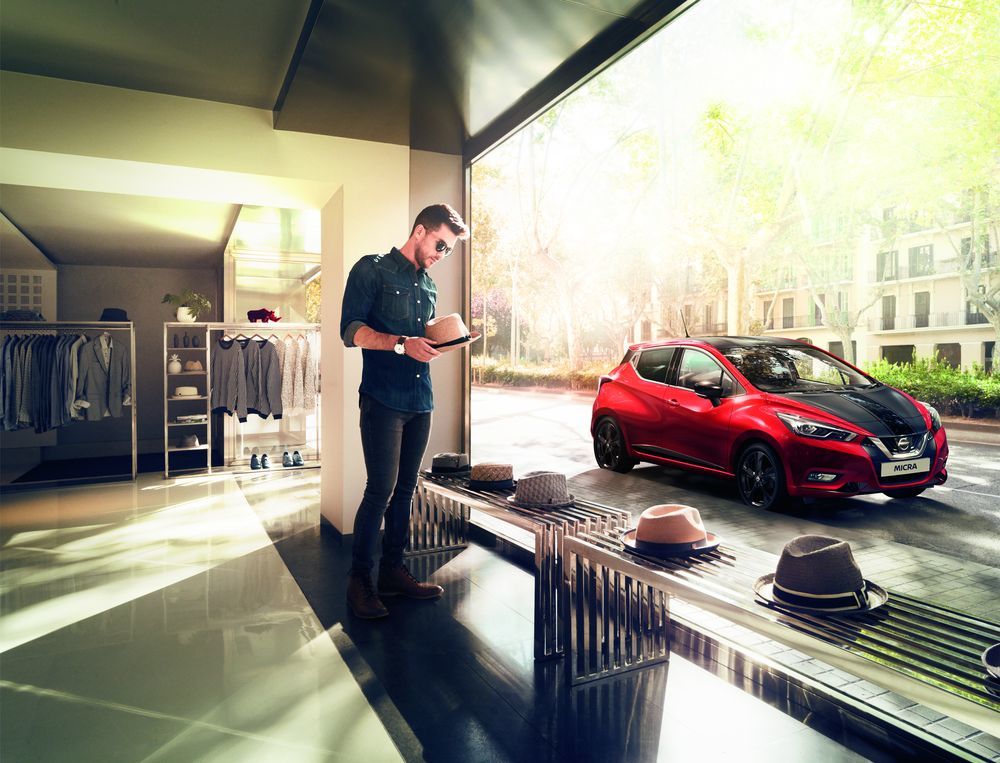 As well as matching customers to the perfect car for their tastes, wants and budgets, Mackie Motors also provides an excellent aftersales service, including vehicle repairs and maintenance. Customers can have their cars picked up for their appointment in the garage, then returned to them after the job is done.
There are also courtesy cars for customers who need to get around while their car is being checked over by the team of highly trained mechanics.
For more information, visit the Mackie Motors website or their Nissan showroom in Arbroath.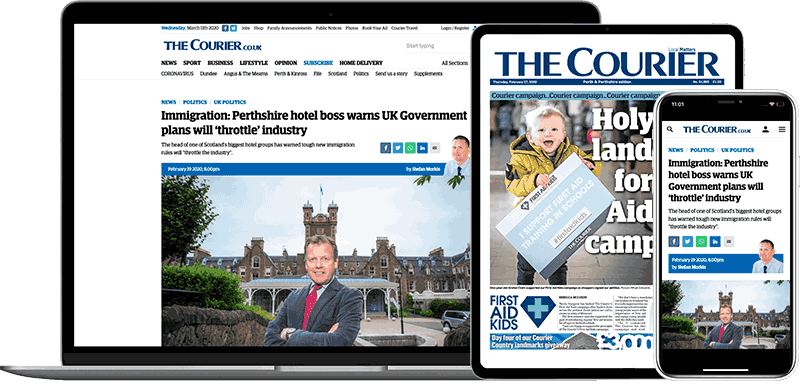 Help support quality local journalism … become a digital subscriber to The Courier
For as little as £5.99 a month you can access all of our content, including Premium articles.
Subscribe