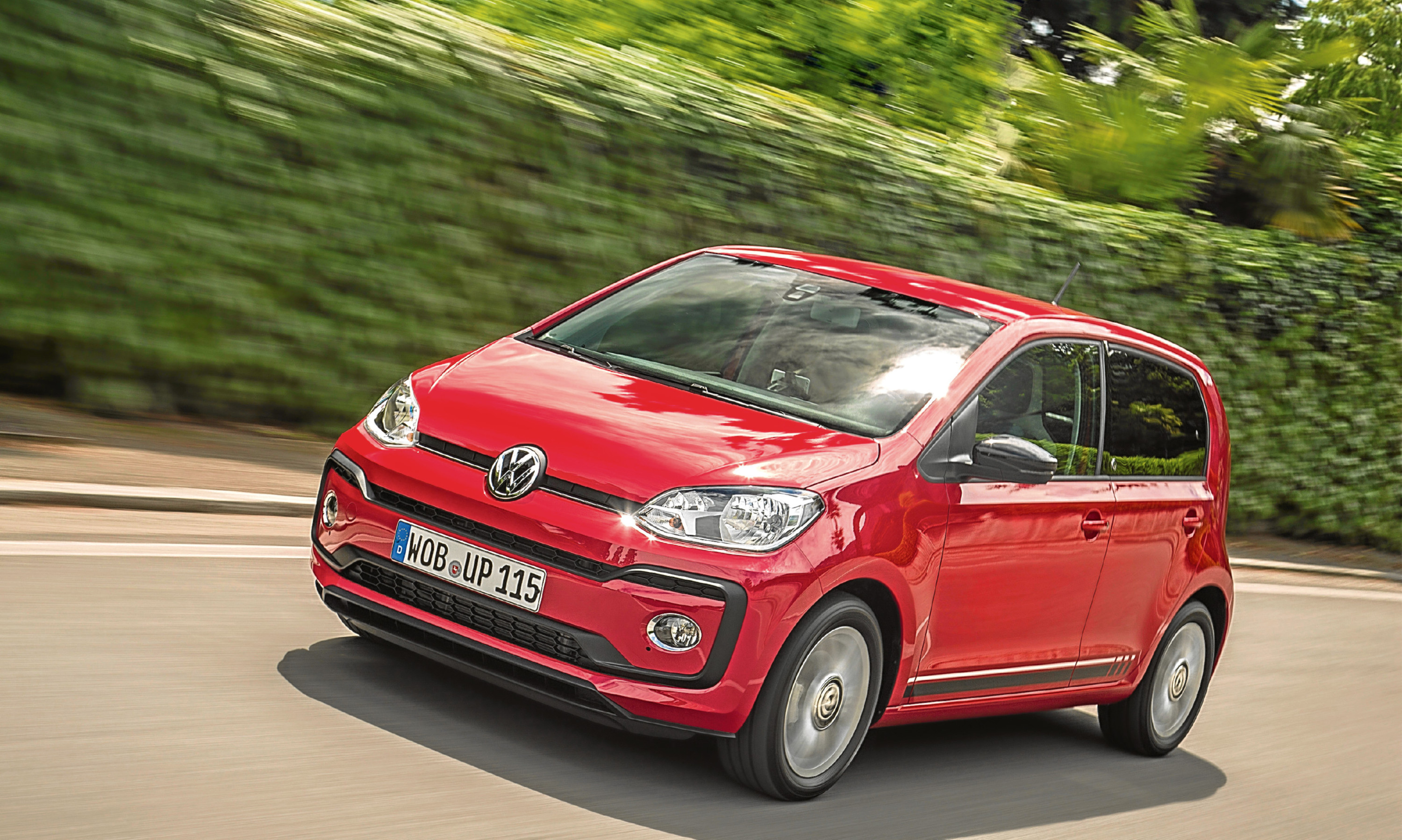 Every now and then a new car comes along that moves the game forward.
The Volkswagen Up was one such car. Upon its release in 2011, people wondered why city cars had not previously been made to such high standards.
It set new standards for quality, refinement and practicality.
Over the past five years other city cars – most notably the Hyundai i10 – have caught up, so VW has revealed an updated Up.
It has new design details, an upgraded equipment list and a new turbo engine. The latter is more powerful than other units previously launched for the up! hatchback.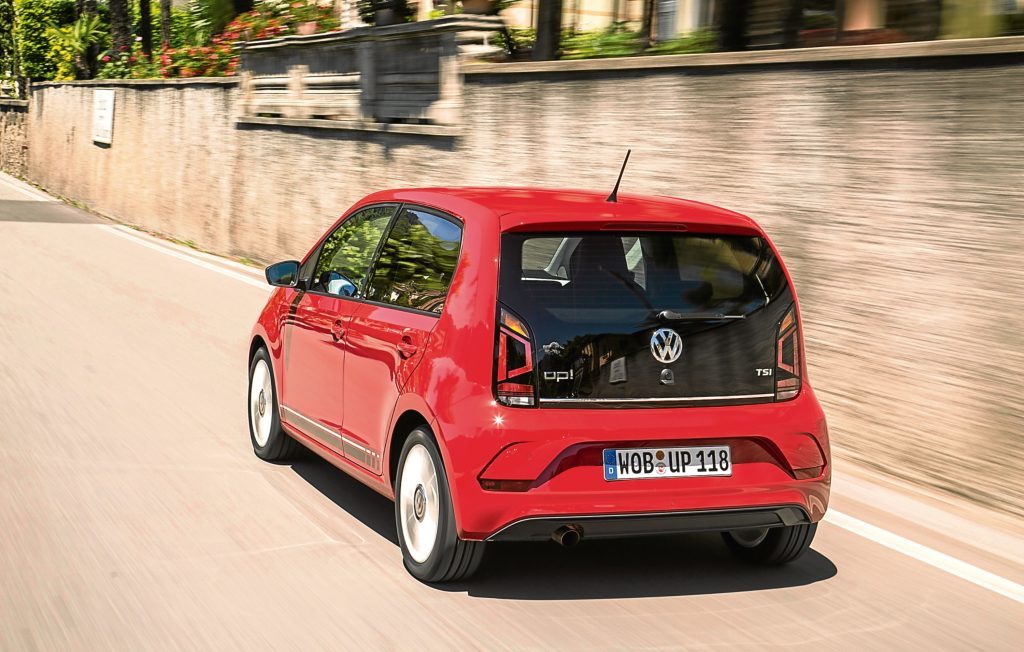 The range is available to order now, and starts with a new entry level model at £8,995.
Customers who want the new 1.0 litre turbo petrol engine will have to wait a little longer though, as orders for this engine don't start until August.
The updated range starts with the Take Up trim at £8,995 for the three-door model or £9,395 for the five-door version. It has a 59bhp 1.0-litre petrol engine with five-speed manual gearbox.
All Ups can be specified with BlueMotion Technology (BMT) which adds various eco-friendly systems to reduce CO2 emissions from the standard 101g/km output to just 96g/km.
All updated Up models come with electric front windows, driver's seat height adjustment and VW's Composition infotainment system. The latter features a 3.1 in monochrome display, DAB radio and a CD player.
The next trim is Move Up which starts from £10,025 and adds more kit to the Volkswagen, including 15in alloy wheels, Bluetooth and four additional speakers.
There's also the all-new Up Beats trim which starts from £10,400 and adds a seven-speaker sound system.
It also offers 59bhp and 74bhp 1.0 litre petrol engines and, from next month, the new 89bhp turbo unit. To get the latter, the up! costs at least £11,350.
Finishing off the revised up! line-up is the High up! trim which starts at £11,580.
jmckeown@thecourier.co.uk