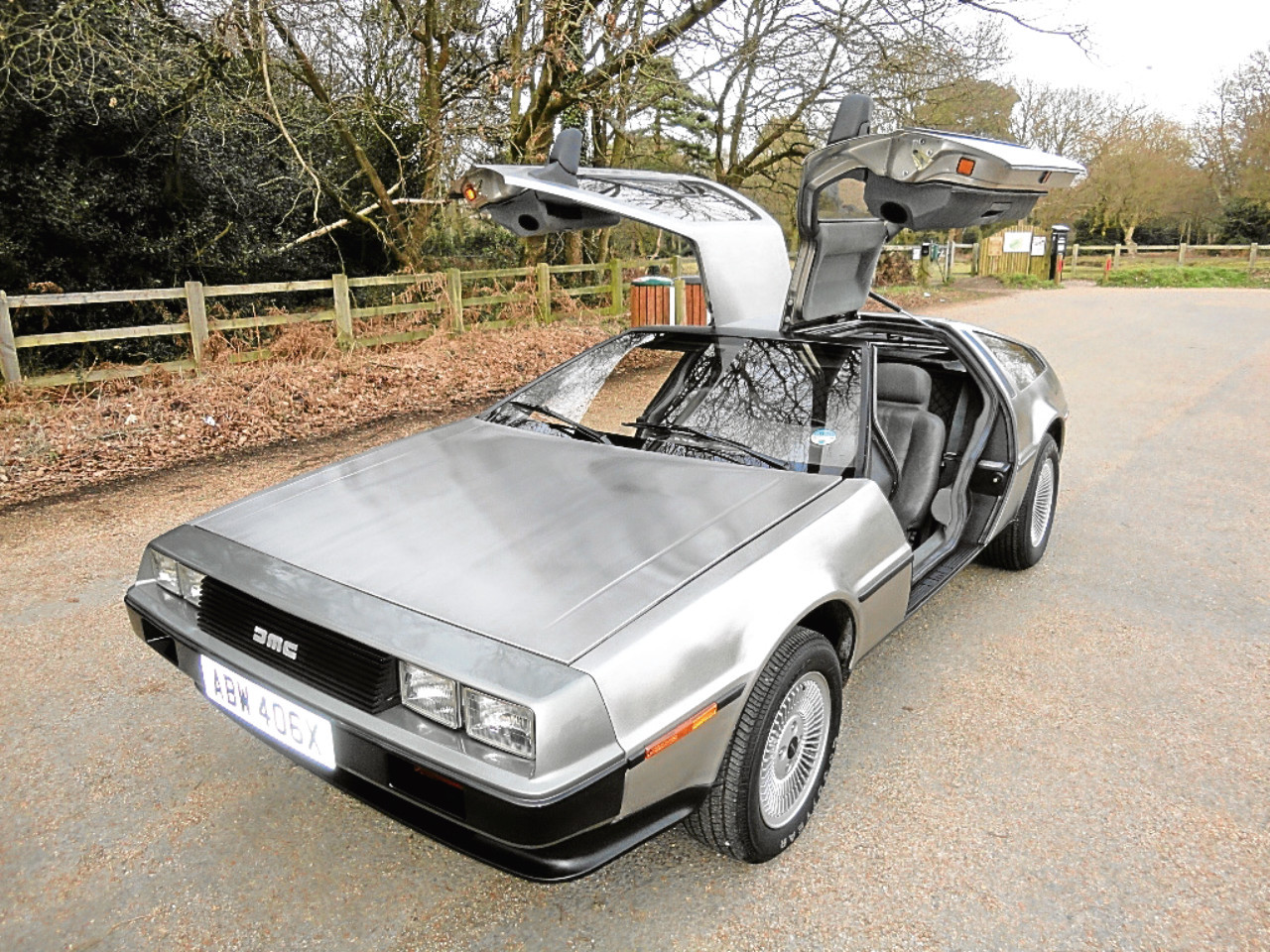 Most classic cars tend to have long and glorious histories, even if the grim reaper of the car world eventually seals their fate.
The DeLorean DMC-12 is different: it was a flash-in-the-pan, here-and-gone car that was built on one man's Trumpian hubris and abetted by a British Labour government desperate to attract new industry to Northern Ireland.
Production should have started in 1979 but it was 1981 before the assembly line was running properly. Early cars suffered major quality problems, caused in part by an inexperienced workforce, and the teething problems that all new plants and cars tend to suffer. DeLorean had to set up special centres in the US to rectify problems before the cars could be retailed.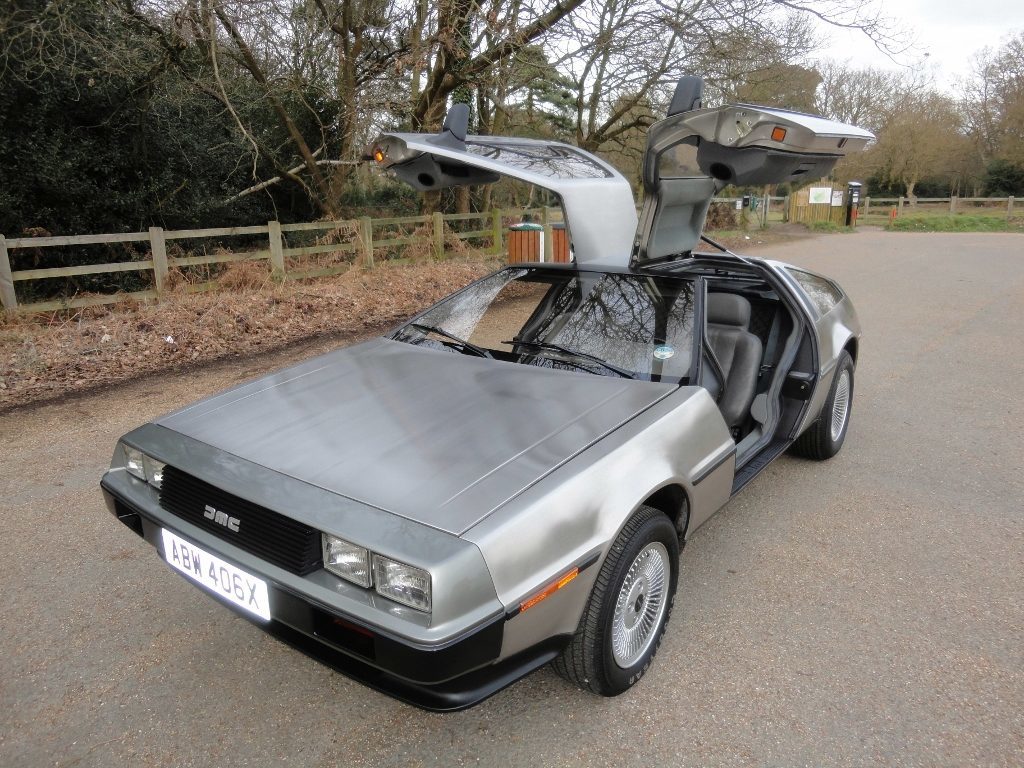 The car got a mixed reception. Despite a rorty V6 engine, it was considered underpowered and the sticker price of $25,000 put it out of many potential buyers' reach. Gradually the wheels fell off the DeLorean bandwagon. Desperate for money, John DeLorean was caught agreeing to smuggle drugs to try and stave off financial collapse.
In 1985 the factory at Dunmurry, Belfast, was closed and its plant and equipment sold off at fire-sale prices. Red ink was only matched by red faces.
Amid all the shambles, the car itself was, frankly, not a bad piece of kit. All body panels were stainless steel—expensive but it meant no rust treatment, no primer, no paintwork to go wrong.
It had gullwing doors and its mid-engine with rear-wheel-drive gave it good handling. All cars went to the US, so it was LHD from day one – another useful production-line saving.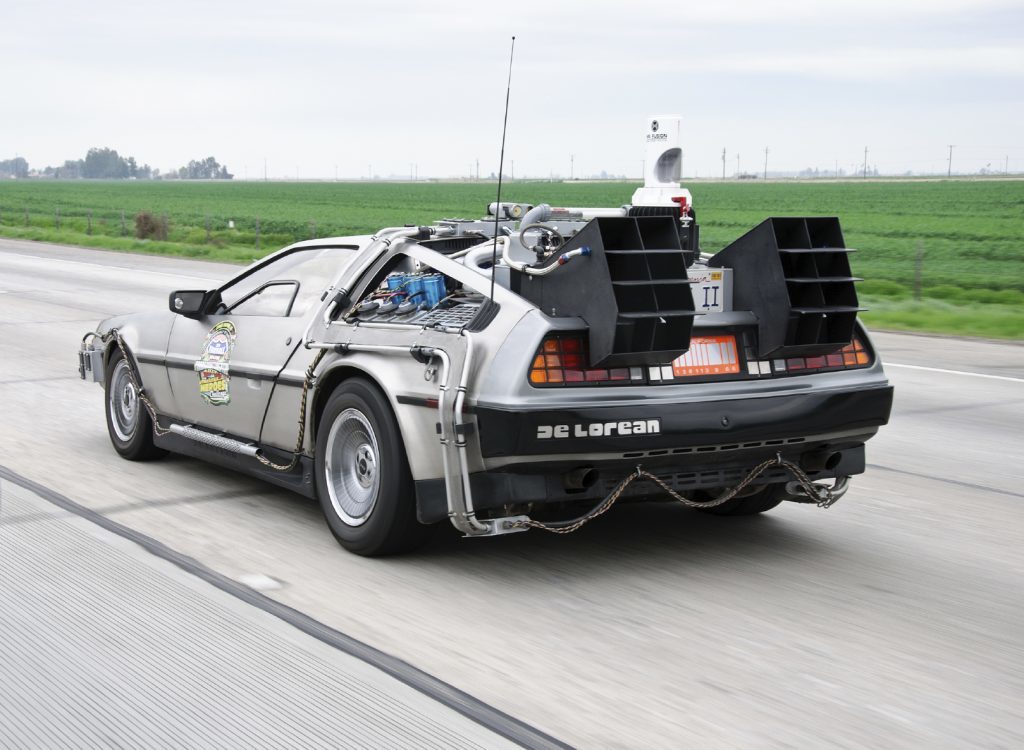 What really gave the car immortality was its central role in the Back to the Future trilogy in which, thanks to its plutonium-guzzling flux capacitor, it could travel through time as easily as lesser vehicles cross the Tay Bridge.
Even before the film, the car had a big US fan club which is still going strong today. A Texas-based firm today makes, sources and supplies all spare parts and one can even buy an all-new DeLorean (for $57,000) made from original and replacement parts.
It is thought some 6,500 of the original 9,000 cars produced are still on the road and the car has a devoted following, mainly in the US but in other countries as well. One occasionally sees them for sale in British classic car mags or websites.
It is interesting to ponder whether the car would enjoy its ongoing appeal without its rarity value and the impact of Back to the Future. As for John DeLorean, he died disgraced and forgotten in 2005 aged 80, possibly still wishing he'd found a financial flux capacitor in 1985 to save his great dream from the scrapyard.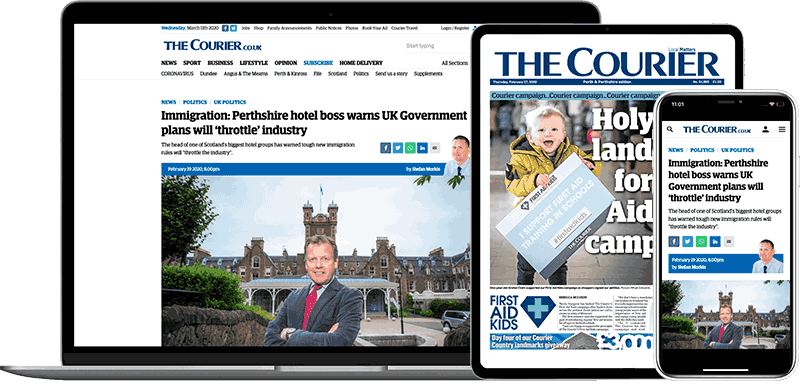 Help support quality local journalism … become a digital subscriber to The Courier
For as little as £5.99 a month you can access all of our content, including Premium articles.
Subscribe