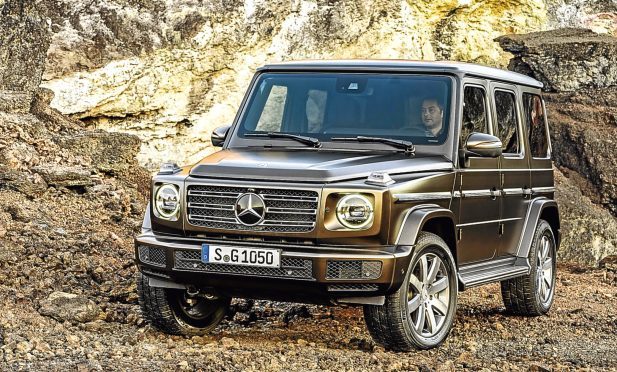 The demise of Land Rover's iconic Defender is a boon for Mercedes, whose G-Class is every bit as tough and capable.
As regular readers will know, the Defender bit the dust a couple of years ago after almost 70 years of production. It left a gap in the market for no-frills off roaders that can go virtually anywhere.
Mercedes G-Class has "only" been around since 1979 and doesn't quite have the cachet of the British model.
It's as tough as they come, however, and has a devoted following of its own.
Now, a mere 39 years after it was launched, Mercedes has developed a second generation version.
Not that you'd notice by looking. Careful not to tinker with a formula that has served it so well, the 2018 G-Class is barely discernible from the car it replaces.
What has changed is the weight. The new G-Class is 170kg lighter as well as being a shade bigger – 53mm longer and 121mm wider. That's boosted internal space, which was one of the criticisms of the first generation model.
It rides on a brand new platform designed specifically for the G-Class. That's not a cheap thing to do, and underlines Mercedes commitment to its off roader.
It may look basic from the outside, but the interior of the G-Class is remarkably plush. You can specify massage seats; the instrument cluster is now completely digital, just like in the E-Class and S-Class; and there are two large touchscreens as well.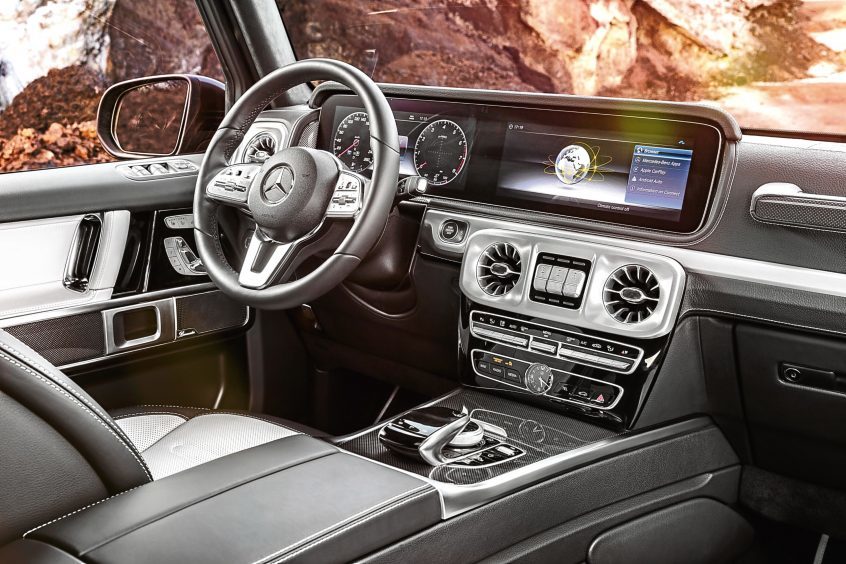 Off road capability has also been enhanced. Wading depth increases to 700mm and ground clearance is better too.
According to Mercedes, an amazing 80 per cent of the G-Class models made over the decades still remain on the roads – a testimony to its timeless design and rugged character.
UK prices haven't been released yet but expect to pay around £95,000. That's very expensive, but at least it's now very plush. Deliveries start in the summer.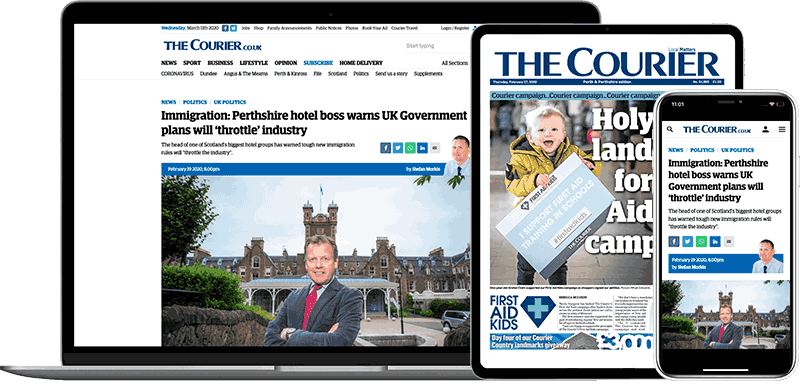 Help support quality local journalism … become a digital subscriber to The Courier
For as little as £5.99 a month you can access all of our content, including Premium articles.
Subscribe