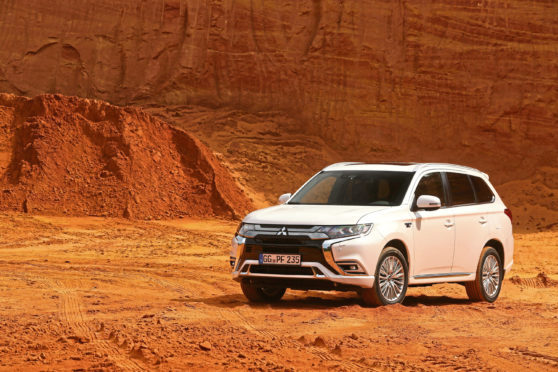 One of the more popular plug-in hybrids of recent years has been the Mitsubishi Outlander PHEV.
Launched in 2014, it went on to become a popular company car – its low official emissions making for cheap Benefit in Kind payments.
Now the plug-in has updated the way its economy is measured. Mitsubishi has made the switch from the old NEDC fuel economy and emissions ratings to the new, more realistic real-world WLTP system.
While many current plug-in hybrid models will no longer be classified as ultra-low emission vehicles, or qualify for the Plug-in Car Grant, the 2019 Outlander PHEV comfortably qualifies for a Category 2 Plug-in Car Grant thanks to its WLTP emissions of 46g/km and fully electric range of 28 miles. The new version of the car goes on sale next month.