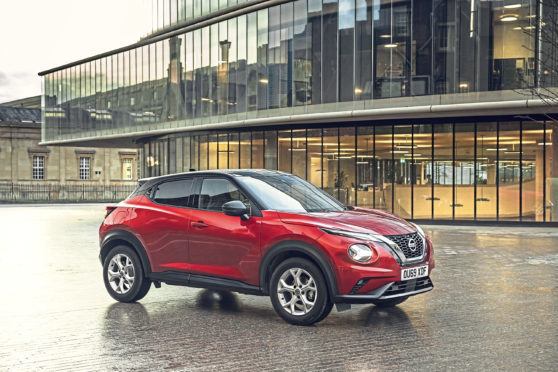 Nissan can lay claim to inventing the craze for crossovers. Its Qashqai spawned dozens of mid-size imitators and this, the Juke, got people into small SUVs.
Its looks were divisive so this second generation model tidies up the appearance somewhat, sharpening the lines and jettisoning the bug-eyed look at the front end.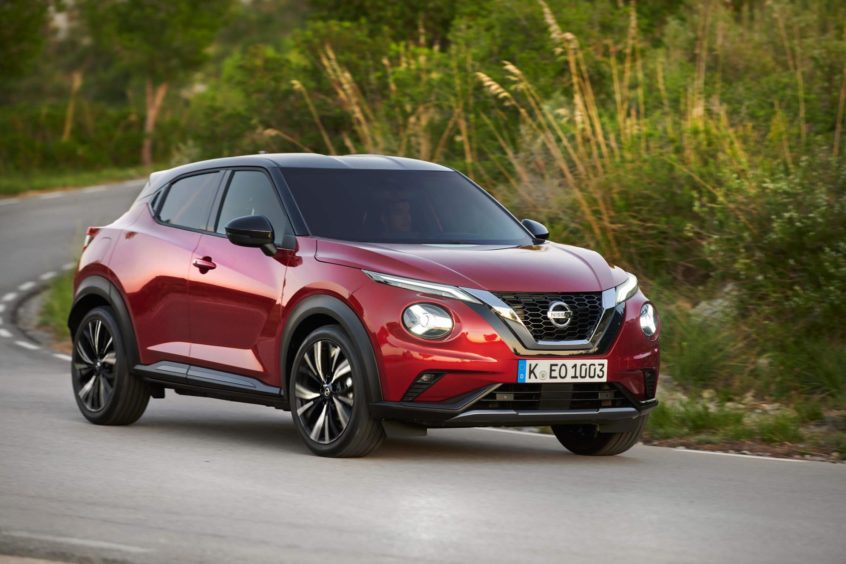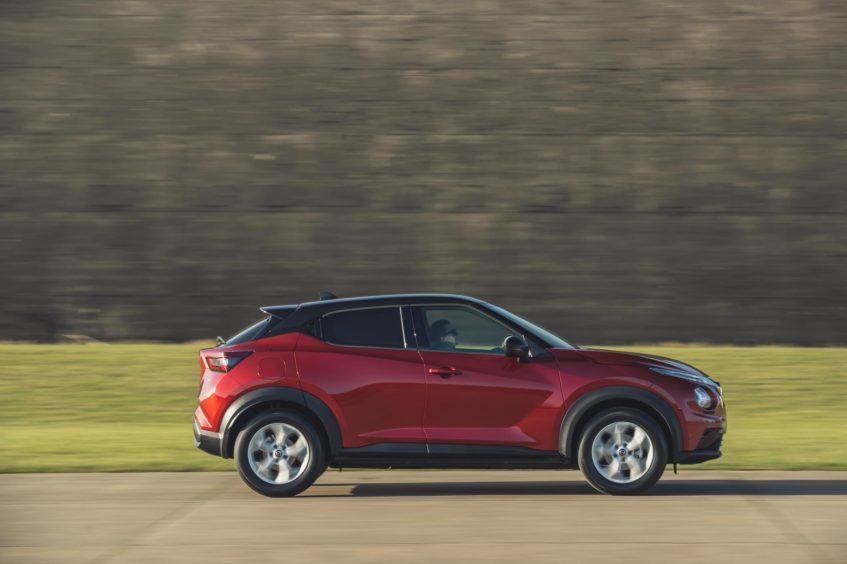 It's a big improvement and the Juke can now hold its head up high next to other handsome crossovers such as VW's T-Roc and Mazda's CX-30.
The interior is much nicer as well, and there's an emphasis on technology. There's a user friendly touchscreen but Nissan hasn't abandoned buttons – which are easier to use when you're driving – so you can still control heating, volume etc without looking away from the road.
Prices start at just over £17,500 and there's only one choice of engine, a 1.0 litre three-cylinder petrol producing 117bhp.
The high spec Tekna version with seven-speed auto gearbox I spent a week with cost £23,895.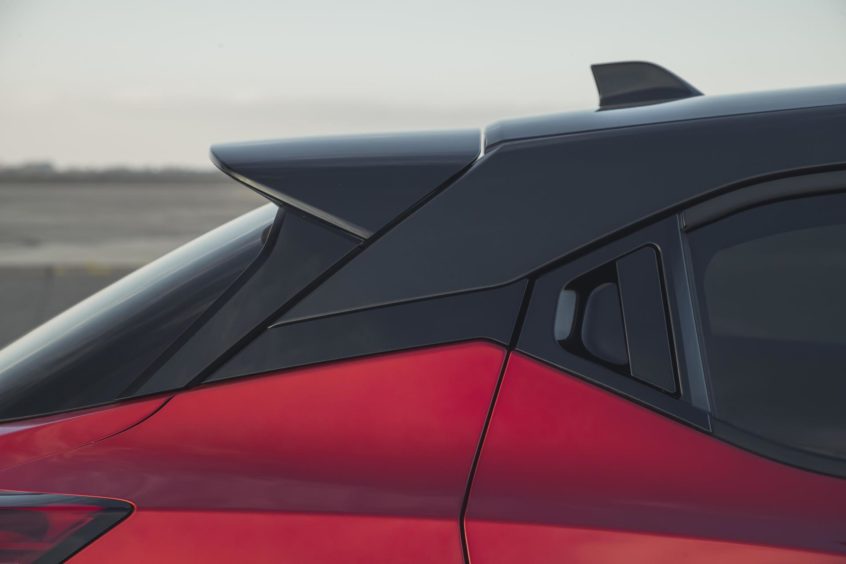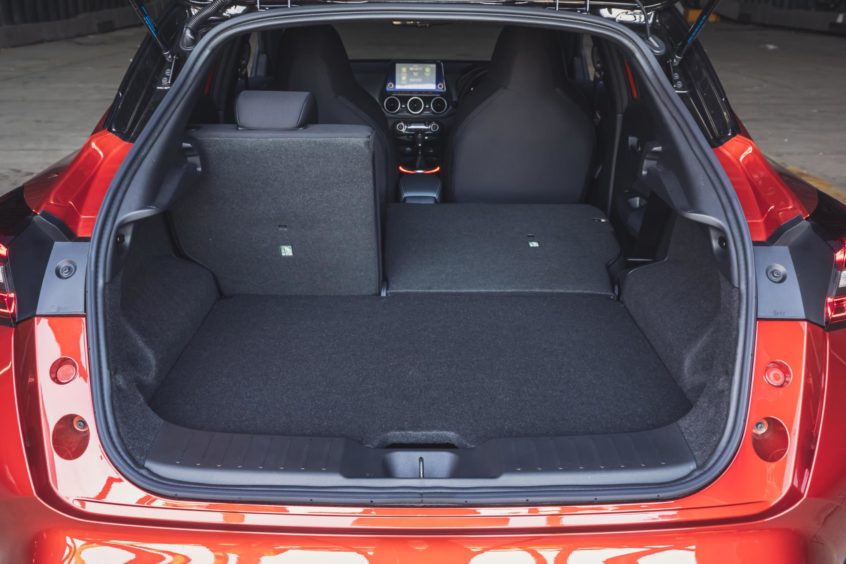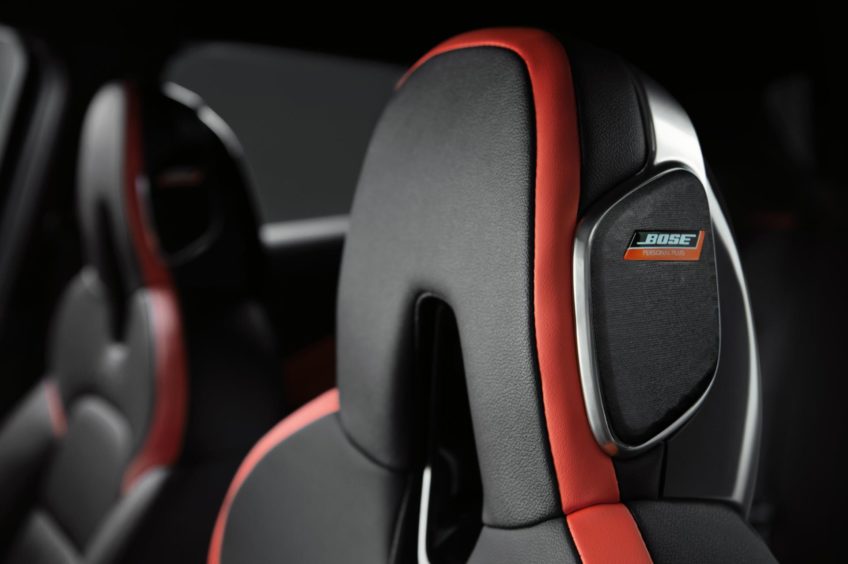 The interior is impressively roomy, with space for two adults in the rear (three at a push) and a 422 litre boot that has a handy false floor under which you can store muddy boots and other kit.
There are three driving modes – eco, standard and sport – which alter throttle and engine response to suit your driving style. The suspension is firm but supple enough to be comfortable and the Juke is one of the better handling SUVs I've driven – I enjoyed a couple of hours with it on the quiet back roads around Dunkeld.
Refinement is just reasonable, though, and Mazda's CX-30 is noticeably quieter at speed.
Nissan's Connect app lets you use your phone to check everything from the car's range to its tyre pressure and whether you remembered to lock it.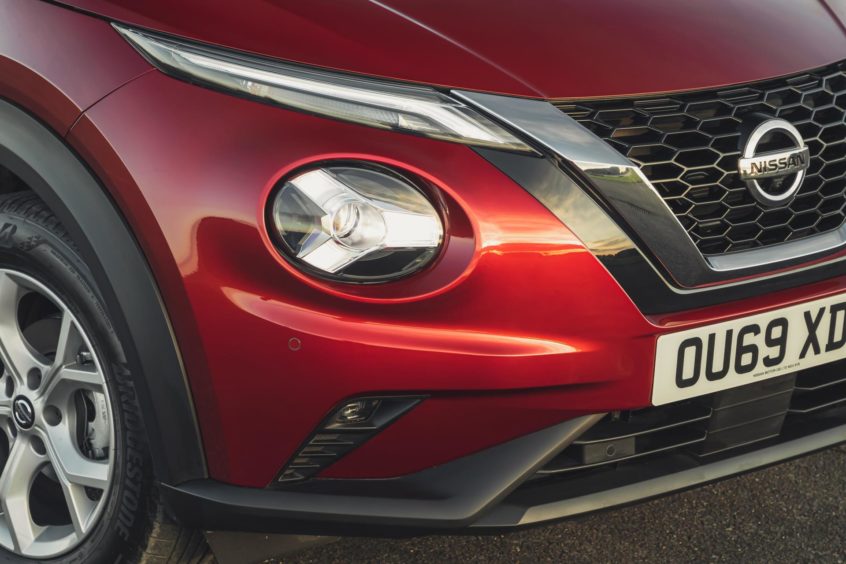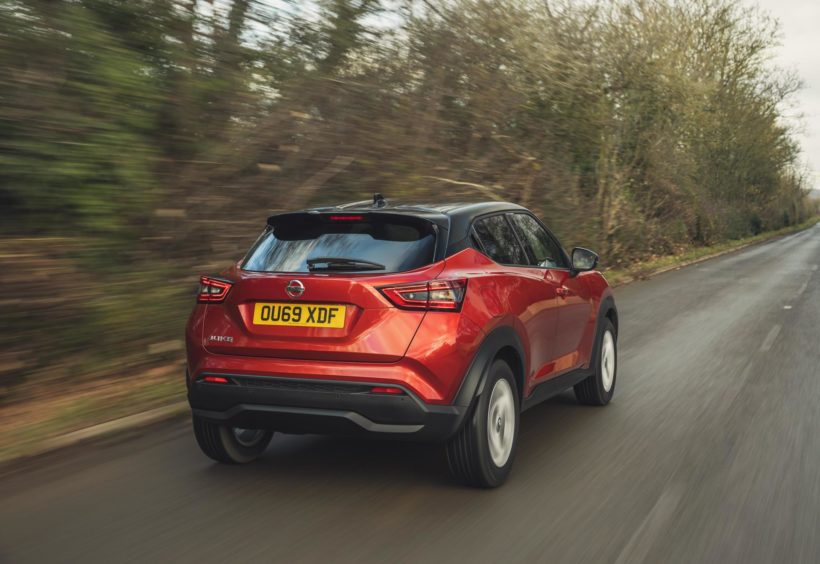 My high spec model had keyless entry, heated seats and a great Bose stereo.
Good looking, spacious and packed with tech, there's a lot to like here.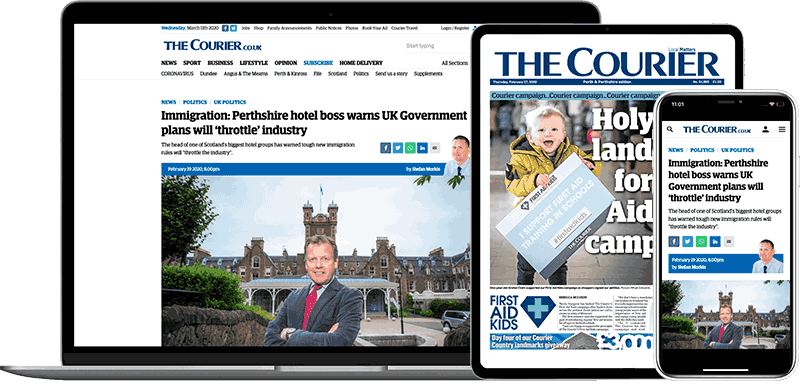 Help support quality local journalism … become a digital subscriber to The Courier
For as little as £5.99 a month you can access all of our content, including Premium articles.
Subscribe