Ten years ago Suzuki was not a brand to be admired. It peddled tired products that were long past their sell by date and looked aged next to their rivals.
What a difference a decade has made. The revitalised Vitara looks great – like a mini Range Rover Sport – and drives well too, making it one of the better small SUVs.
The only segment tougher than the compact SUV sector is the supermini market. So it was without great hopes that I accepted the keys to the Baleno, Suzuki's effort at tempting buyers away from the well trodden path to Vauxhall Corsa and Ford Fiesta dealers.
Fast forward a week and I was loathe to hand back the keys when Suzuki's delivery driver turned up at Courier HQ to collect the car.
It isn't perfect but it is a little hidden gem in the supermini sector.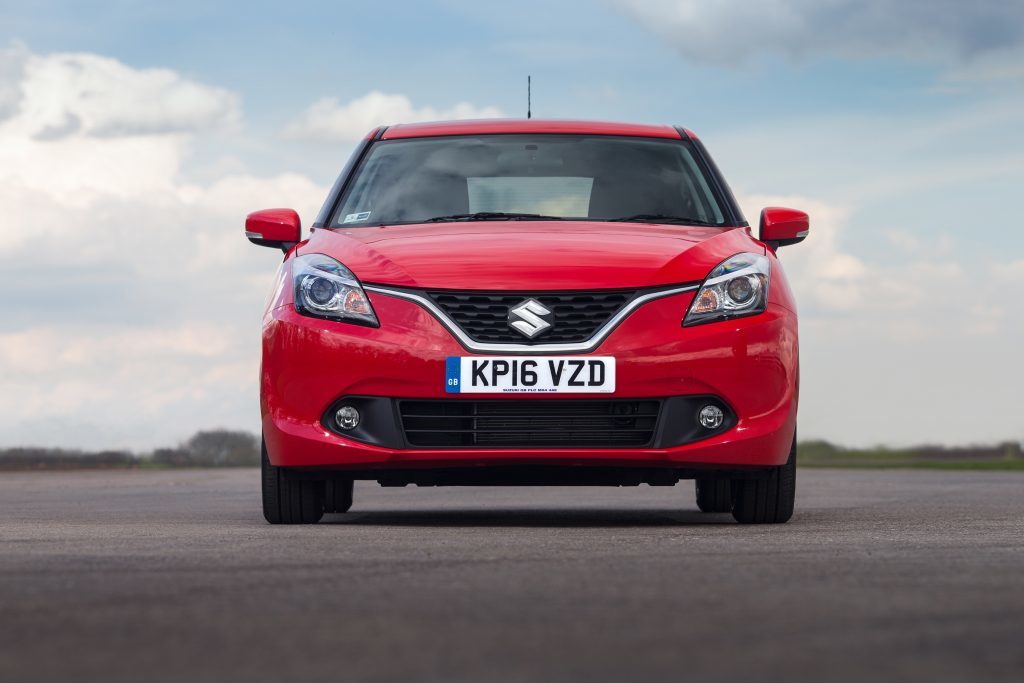 Looks-wise, it's far from daring but it has a pleasing enough appearance.
Much more importantly, it's affordable, cheap to run, practical and fun to drive.
It sits on a new, lightweight platform that has the car tipping the scales at a trim 935kg. Losing mass is nearly always a good thing. Lighter cars feel more agile, handle better and use less fuel.
Most Balenos sold in the UK will be powered by a 1.0 litre, three cylinder petrol unit with 111hp. There's also a 1.2 litre petrol unit with a basic hybrid system that assists when pulling away. It's less powerful and more expensive than the 1.0 litre but it does have emissions of just 94g/km, meaning it costs nothing in VED.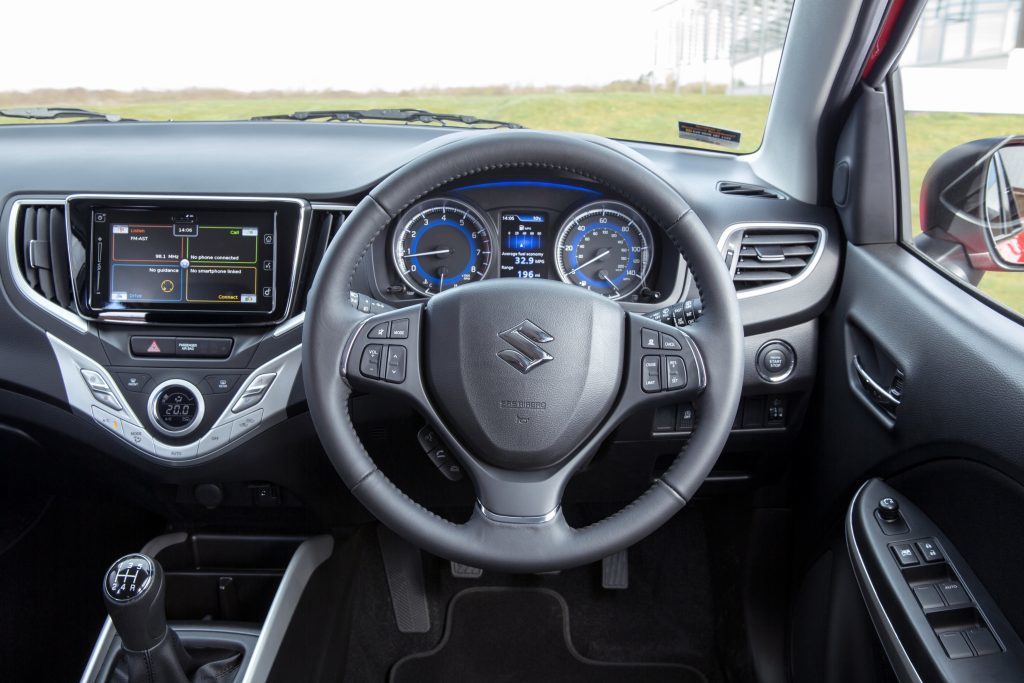 The three cylinder engine is certainly the way to go. Average economy is a claimed 62.7mpg although, as is so often the case, in real world driving it falls far short of this figure. I got around 50mpg over a week of mixed driving.
Internal space is good: it's one of the roomiest in its sector and, at 320 litres, the Baleno's boot is bigger than that of some cars in the class above.
Unlike in some rivals adults can sit in the back with a reasonable degree of comfort.
Equipment levels are very good across the whole Baleno range. All models come with a touchscreen system, satellite navigation, air conditioning, auto lights, Bluetooth, USB connectivity and 16-inch alloy wheels – buyers don't want for much.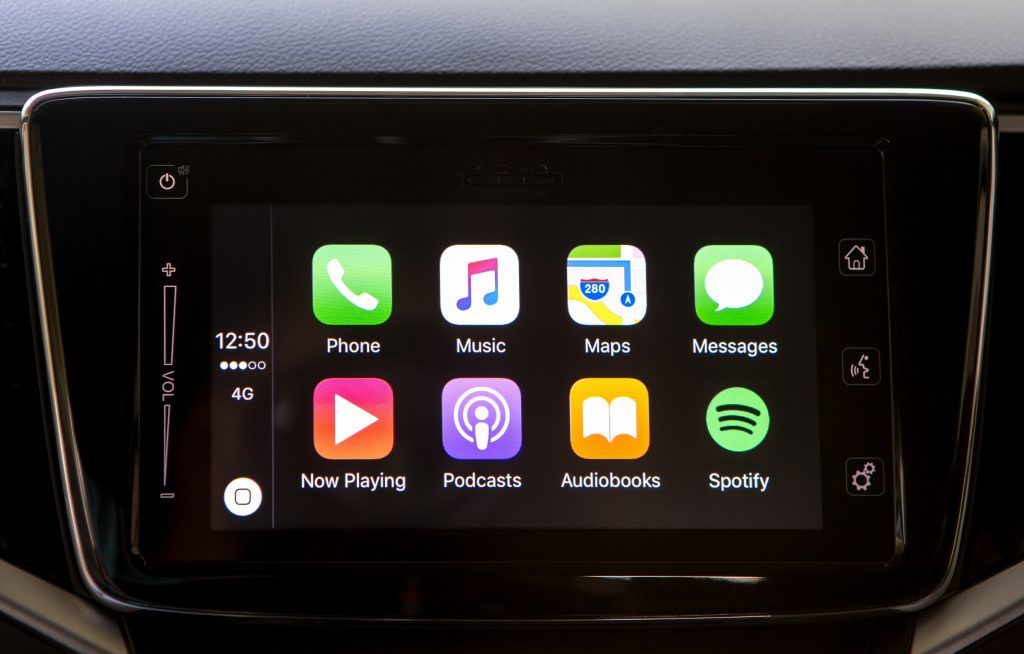 There's a higher trim level that adds autonomous emergency braking, adaptive cruise control, climate control and a few other goodies but the standard car has enough kit for my tastes.
The Baleno's great to drive around town: it darted through Dundee's rush hour with ease .
It's not bad on the motorway, although a sixth forward gear would make it more refined and economical. Ride quality is firmer than some rivals but still decent enough.
Where it really shines, other than in town, is on back roads. Here it shows an agility and lightness of touch that's bettered only by Ford's superbly dynamic Fiesta.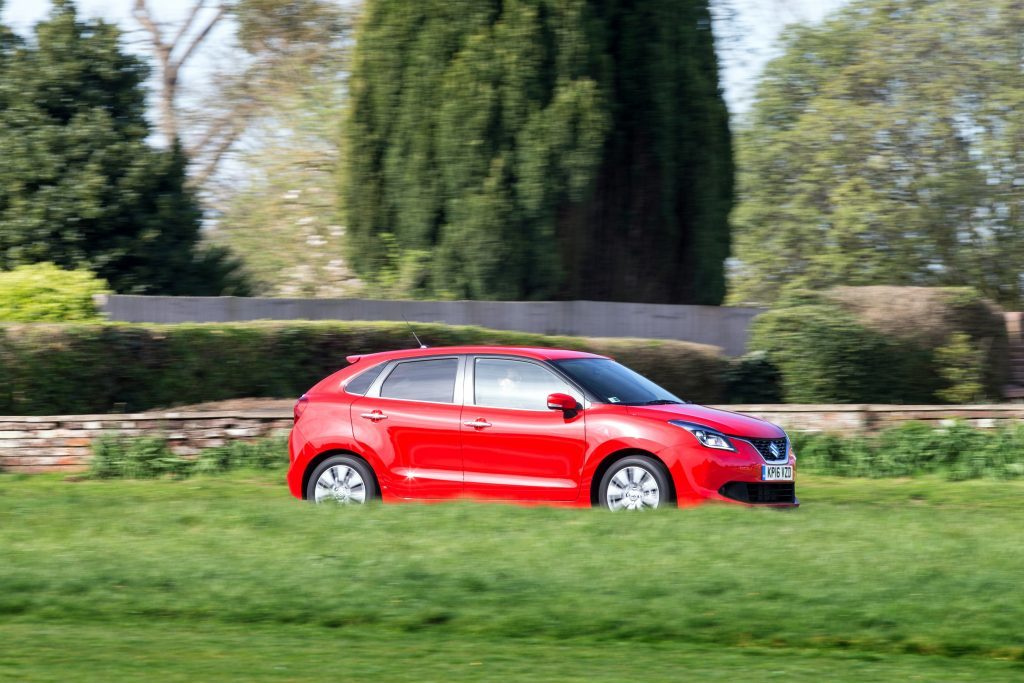 The Baleno range opens at around the £14,000 mark. Given its superb equipment levels (which other supermini comes with sat nav as standard across the range?) and the fact it's one of the roomiest cars in its class, that's quite terrific value.
Releasing the Baleno was a bold move by Suzuki. There are so many great superminis out there that it seemed an impossible market to crack. Yet Suzuki has done it.
The Baleno's not quite a class leader but it's snapping at their heels. Nobody likes to have the same car as everyone else and the Baleno is also a distinctive choice that stands out from the crowd.
jmckeown@thecourier.co.uk
Price:
£13,999
0-62mph:
11.4 seconds
Top speed:
124mph
Economy:
62.7mpg
CO2 emissions:
105g/km