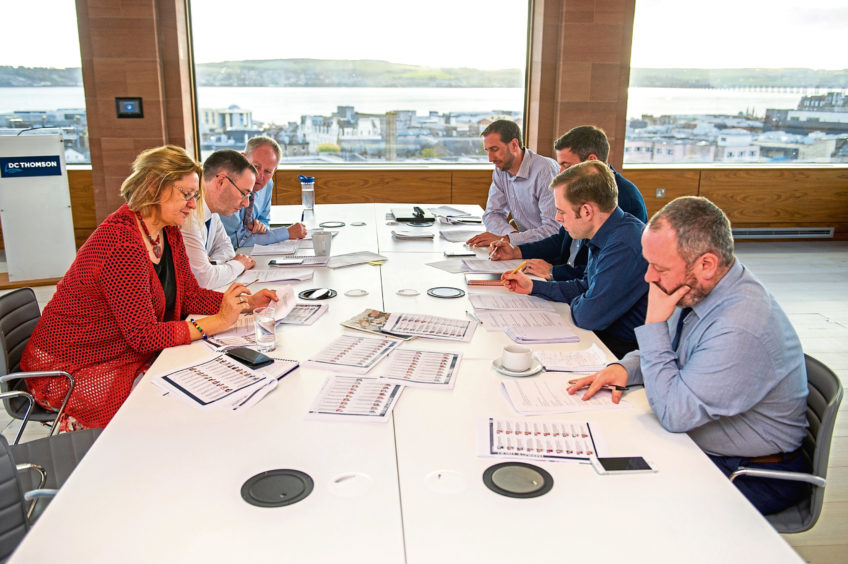 Tayside and Fife might be a relatively small corner of the UK but it punches well above its weight when it comes to its impact on the world.
Cabinet ministers and prime ministers, inventors, captains of industry, Hollywood stars, TV presenters, sportsmen-and-women, scientists, engineers and academics – some of the brightest and best in their field call this corner of the country home.
Now in its eighth year, The Courier's Impact 100 list strives to categorise, measure and rank the top 100 people from our area who have made their mark on the world over the previous 12 months.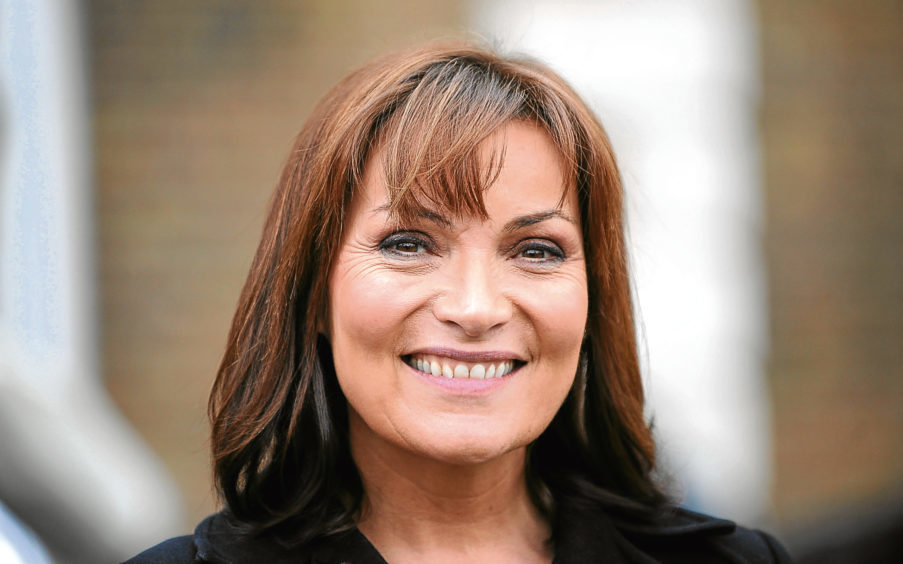 Television presenter Lorraine Kelly topped our inaugural list in 2012. However, having sold her Broughty Ferry home and moved out of the area she is no longer eligible for inclusion.
In 2013 there could be no other winner than Andy Murray. The Dunblane tennis star ended a 77-year drought by becoming the first British man to triumph at Wimbledon since Fred Perry.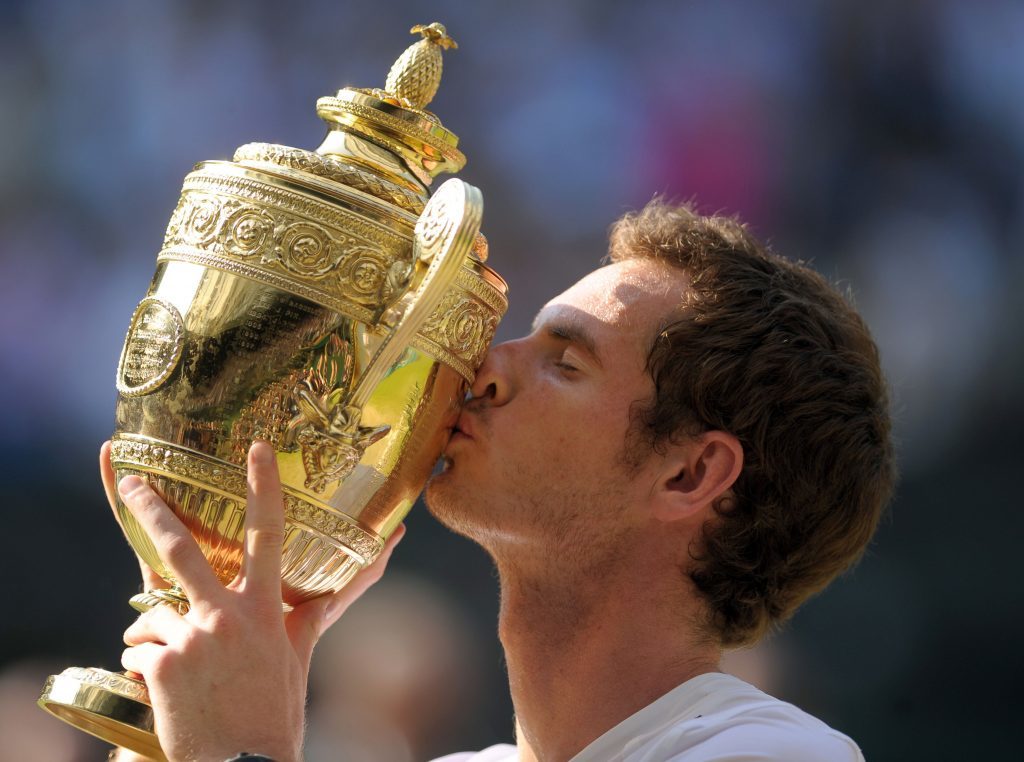 Given what has happened since, our top entry in 2014 now looks somewhat controversial. Gordon Brown stepped out of the political wilderness to deliver "the Vow" and is widely credited with helping the No campaign secure victory.
Independence supporters, who still haven't forgiven him, remain quick to point out many of the powers promised in the Vow were never delivered.
Andy Murray was back at number one in 2015, this time sharing the limelight with his brother Jamie, after the pair led Britain to Davis Cup glory.
The next year saw a spiky-haired Scottish favourite named number one. The Oor Wullie Bucket Trail – a collection of statues decorated by local artists – kept families happy for the summer as they tried to get round all 55 of them.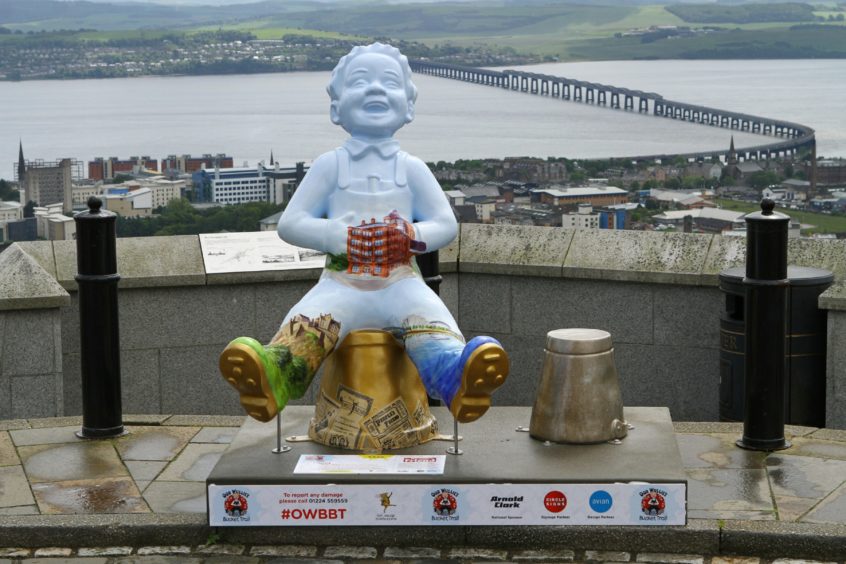 The auction that followed also captured the public's imaginations, raising £883,000 for Tayside Children's Hospital, with one statue selling for an incredible £50,000.
In 2017 Amanda Kopel was top for her successful campaign to change dementia care with Frank's Law, in memory of her husband, Dundee United legend Frank Kopel. Finally, in 2018 there could be no other winner than the team that delivered the V&A Dundee.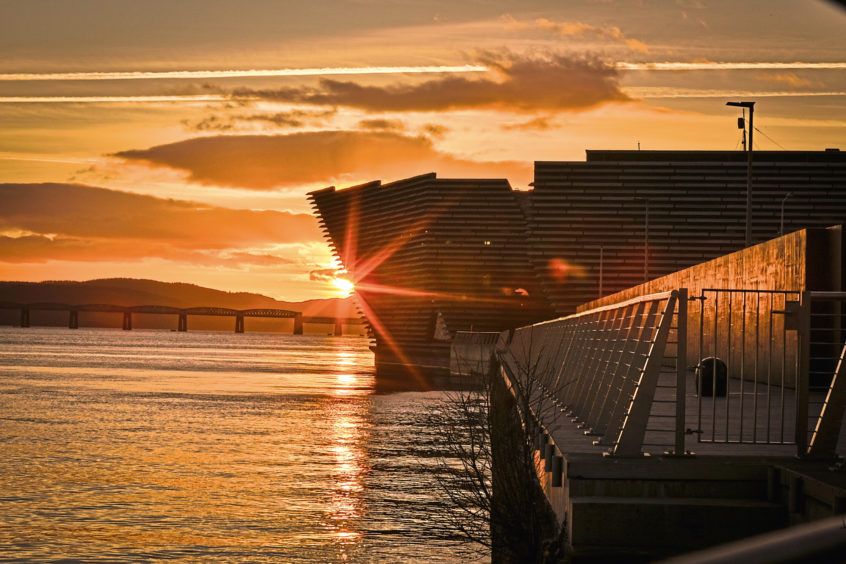 This year's list was put together by Courier editor David Clegg and deputy editor Graham Huband; area chief reporters Graham Brown, Stefan Morkis, Craig Smith and Jamie Buchan; features editor Gillian Lord; sports editor Eric Nicolson; and business editor Rob McLaren.
Who'll be top in 2019? Find out next week.