 A man who ran shops as a front for selling legal highs is appealing against his prison term.
Liston Pacitti, along with Paul Brocklehurst, sold new psychoactive substances (NPS) from stores in Montrose, Arbroath and Perth to customers as young as 13.
A number of people ended up in hospital as a result. Lawyers acting for Pacitti, 28, are now preparing their case to appeal against his four-and-a-half-year sentence.
One drugs campaigner described the appeal as a "disgrace".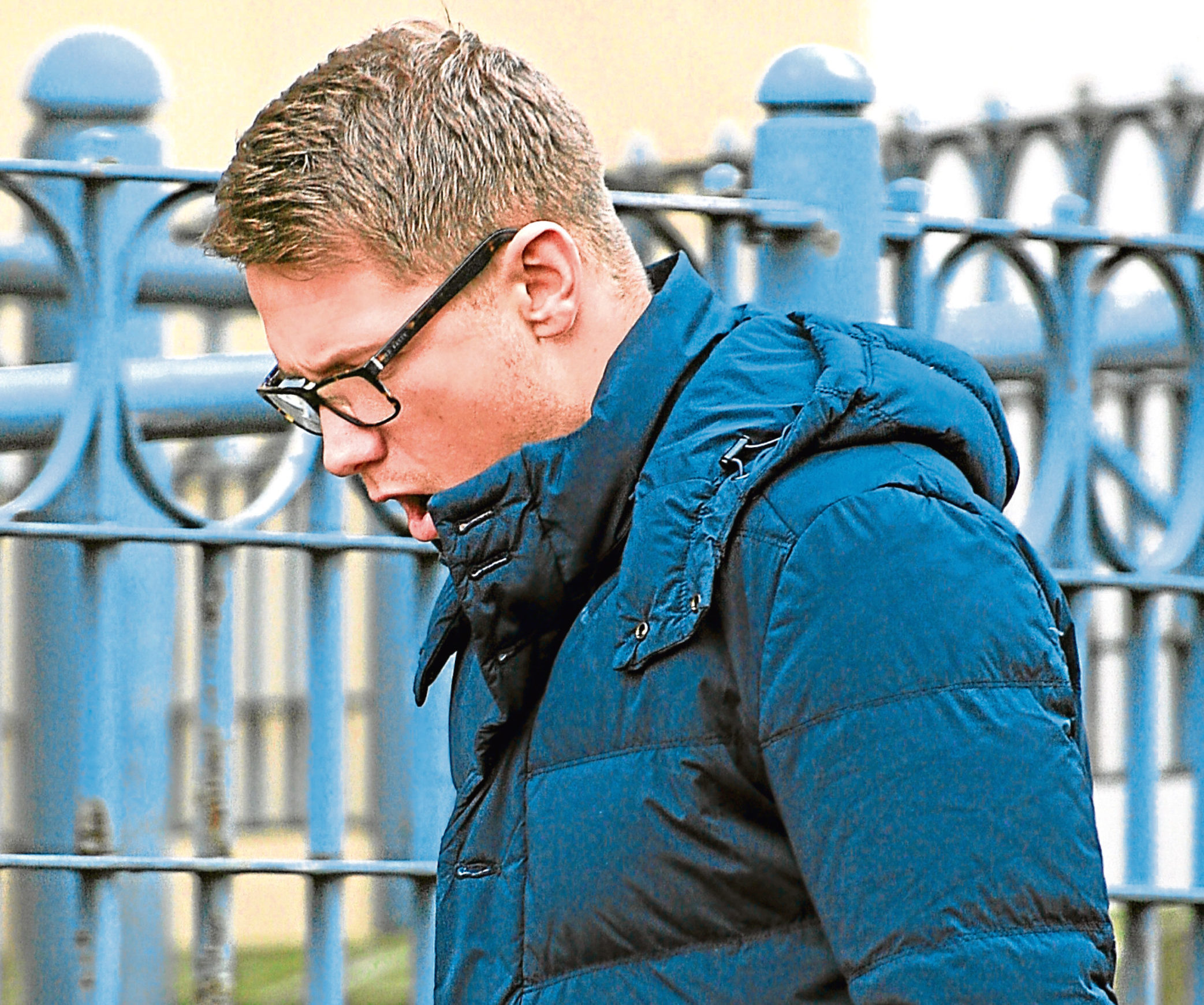 Dundee Sheriff Court heard Pacitti and 62-year-old Brocklehurst sold substances known as Happy Joker, Psyclone, Rapture and Exodus Damnation.
The pair also sold bongs, hoses, grinders, pipes, cutting tools, lighters and smoking papers.
In total, eight people were "injured" by the substances — one of Pacitti's customers and seven of Brocklehurst's.
Two men who took Psyclone fell into a coma.
Both Pacitti, of Deveron Road, Aberdeen, and Brocklehurst, of Glen Afron, Tregarth, Gwynedd, Wales, pleaded guilty to charges of culpably and recklessly supplying new psychoactive substances to the danger of health and life. Pacitti's offences were committed between July 3 2013 and December 7 2014 at his stores Declaration and Evape-O-Lution in Brothock Bridge, Arbroath, and The High Life and Evape-O-Lution in High Street, Montrose.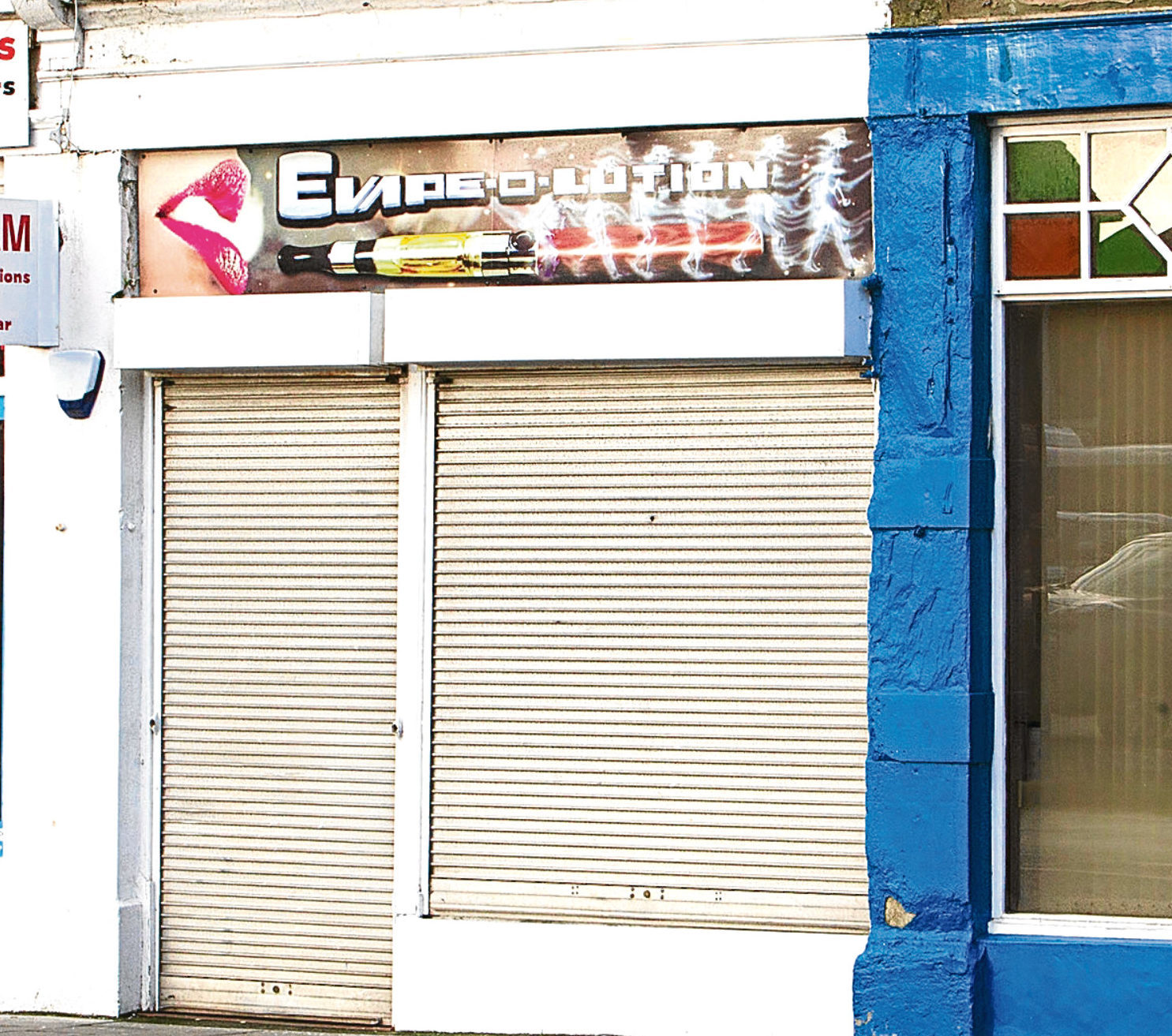 Brocklehurst's offences were committed between July 3 2013 and July 29 2015 at his shop This 'N' That in County Place, Perth.
Maggie Gordon, from Perth, had campaigned oustide the legal high shop in the city. She said today that Pacitti's appeal was a "kick in the teeth" to the individuals and families affected by the substances.
Ms Gordon, 78, is a member of Encouraging Positive Involvement Carers Support (EPICS) – a group which offers support to those affected by addiction and their carers.
She said: "I think it's a disgrace he is appealing his sentence. If it was up to me they would both have been given life, as these substances take lives. Appealing the sentence is saying, 'What I did wasn't wrong' – but these people were profiting illegally from other people's misery. It's appalling.
"The son of one lady who campaigned with us for the closure of the shop died after taking legal highs. Her family was destroyed by them."
The court was told the shops took in as much as £2,500 in sales every day.
Passing sentence on the pair, Sheriff Alastair Brown told Pacitti: "The police warned you about the effects of the substances you were selling. It is perfectly clear that you were exploiting cynically and with no regard for the effects on your customers or the wider community, what you thought was a gap in the law in order to make significant amounts of money."
Pacitti's appeal will be heard at the High Court of Criminal Appeal in Edinburgh later this month.