 A man jailed for stalking the daughter of murdered Isis hostage David Haines – taunting her about her father's death – had his prison term overturned due to a judge's "excessive" sentence.
Andrew Murray was originally jailed for 21 months for subjecting Bethany Haines to a "degrading and humiliating" campaign of abuse for six months while they were in a relationship.
However, an appeal court overturned the decision and placed the 22-year-old on a community payback order.
Perth Sheriff Court originally heard Murray tore up the treasured 45-page scrapbook Ms Haines had compiled following her father's death in Syria.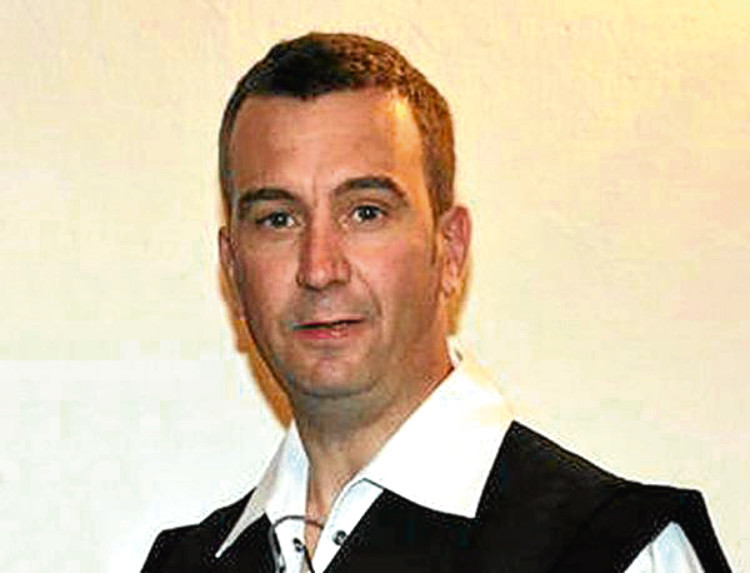 David Haines, 44, was beheaded by the terrorist dubbed Jihadi John in September 2014. He was the first Briton to die in the killer's propaganda videos.
Sheriff Lindsay Foulis jailed Murray after noting he had shown little remorse for his actions.
Now, Lord Turnbull, who heard the appeal along with Lord Menzies, has revealed the reasoning for the U-turn.
He said: "Full weight has to be given to the nature of the appellant's offending. He undoubtedly engaged in unpleasant and offensive behaviour.
"We recognise that aspects of his conduct must have caused considerable upset to the complainer, particularly given her own distressing circumstances.
"In no sense are we intending to suggest that such behaviour can be condoned or excused.
"On the contrary, it is behaviour which requires to be punished.
"However, it is important to note that there were no incidents of physical violence being directed towards the complainer herself.
"Given the appellant's age at the time of offending, the fact that he had no previous history of criminal conduct and taking account of the other circumstances which we have drawn attention to, and bearing in mind that the appellant has now served a period which is the equivalent of a sentence of over four months' imprisonment, we are persuaded that the sentence imposed by the sheriff was excessive.
"We are therefore minded quash the sentence and in its place to impose a community payback order."