 The mother of Kimberley McKenzie, who was murdered in Montrose, has reacted with fury to the prison sentences imposed by Lady Rae, saying they were not harsh enough.
Steven Jackson, 40, has been sentenced to serve at least 26 years in prison after being found guilty of murder.
He was found guilty last month of the killing and today, at the High Court in Livingston, he was given a mandatory life term for the killing.
Jackson was also found guilty, along with Michelle Higgins, 29, of attempting to defeat the ends of justice by attempting to dispose of the body.
Higgins was told she would serve eight years.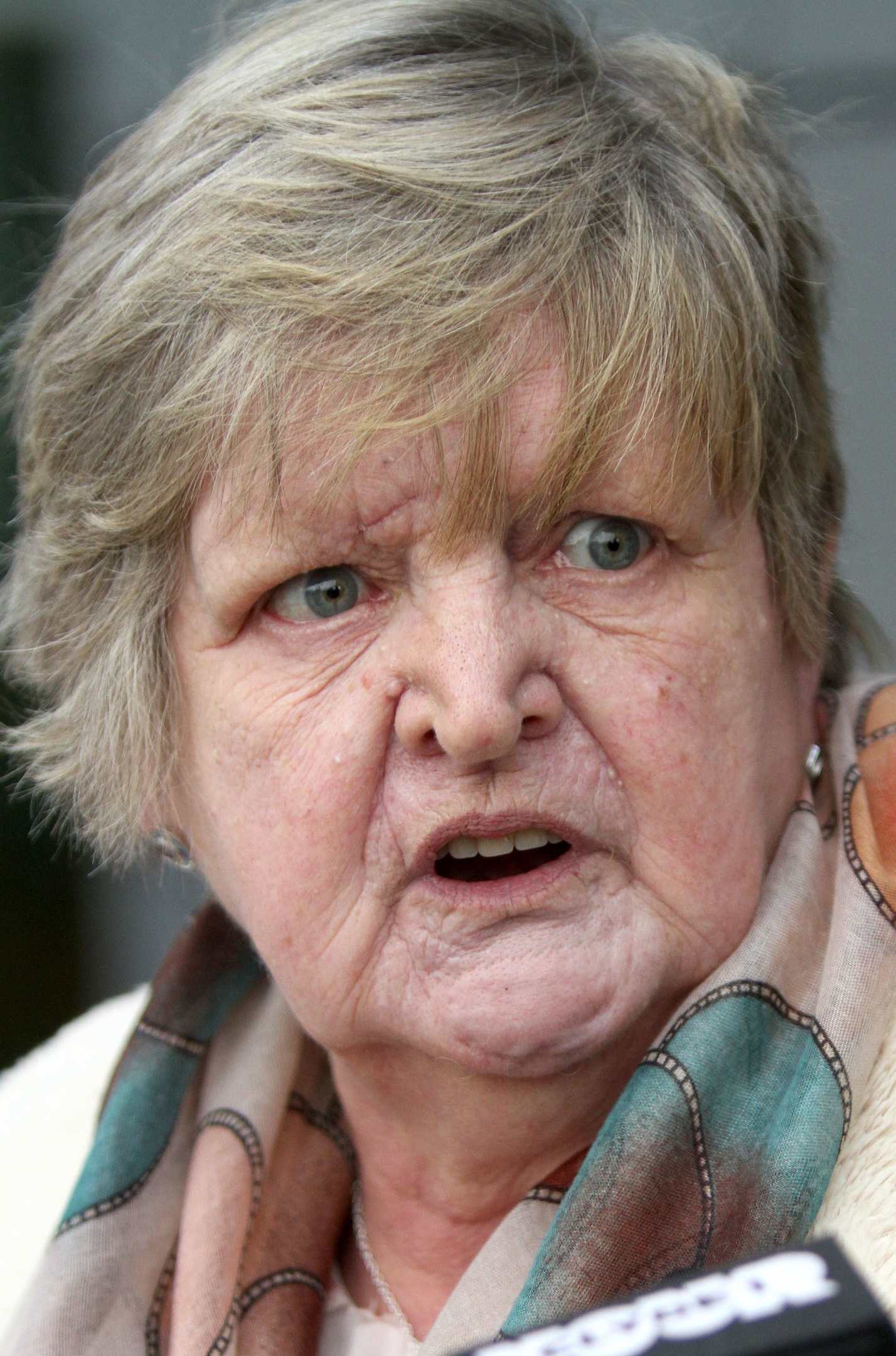 Helen McKenzie said: "He's a f***ing psycho. They're both psychos.
"She's been on heroin since she was a teenager. She used to bully the kids at school to get their dinner money to go and get a bag.
"The sentences are ridiculous.  She's literally got away with murder."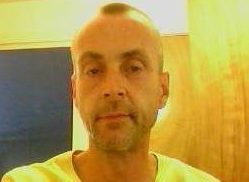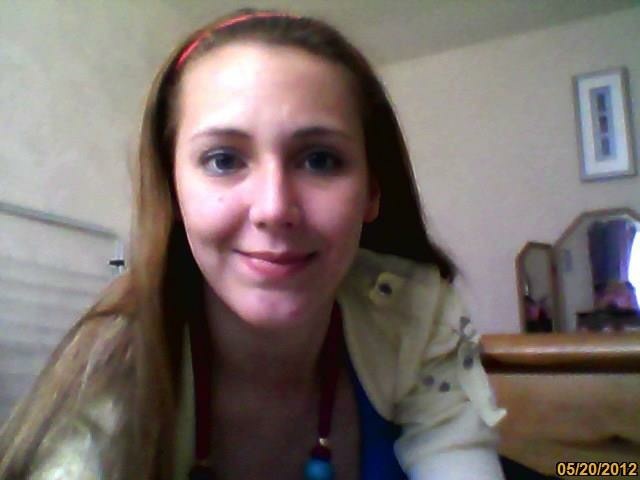 Passing sentence at the High Court in Livingston, judge Lady Rae told the pair: "The behaviour of both of you was despicable and callous.
"The killing appears to have been a wholly motiveless and brutal murder of a defenceless woman."
She added: "What you both did to the body of the deceased shows a level of depravity thankfully not often seen in these courts.
"You, Mr Jackson, boasted that you were sexually aroused when you were cutting up the body of the deceased.
"You told the social worker that when faced with body in similar circumstances you would be constrained to act in similar fashion."
She said Jackson, unlike his co-accused had shown no remorse for his actions.