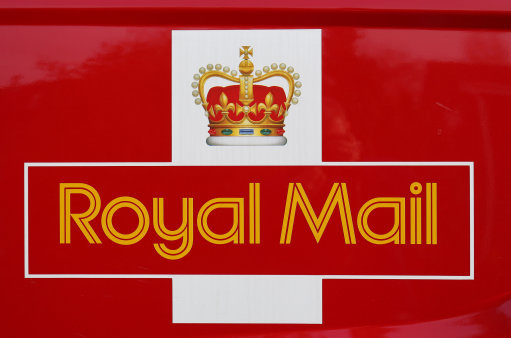 Royal Mail has confirmed it will relocate its delivery operations at Carnoustie to the Dundee East delivery office on June 13.
A spokesman said: "This is part of Royal Mail's ongoing transformation of its business and its work to increase the efficiency of its operation as well as providing delivery offices that are fit for purpose for our staff and for our customers."
Customers in Carnoustie will be able to pick up parcels from the Post Office in the Spar, 83 High Street.
There will be increased opening hours at the new collection point, with the shop opening from Monday to Sunday, 6.30am to 10pm.