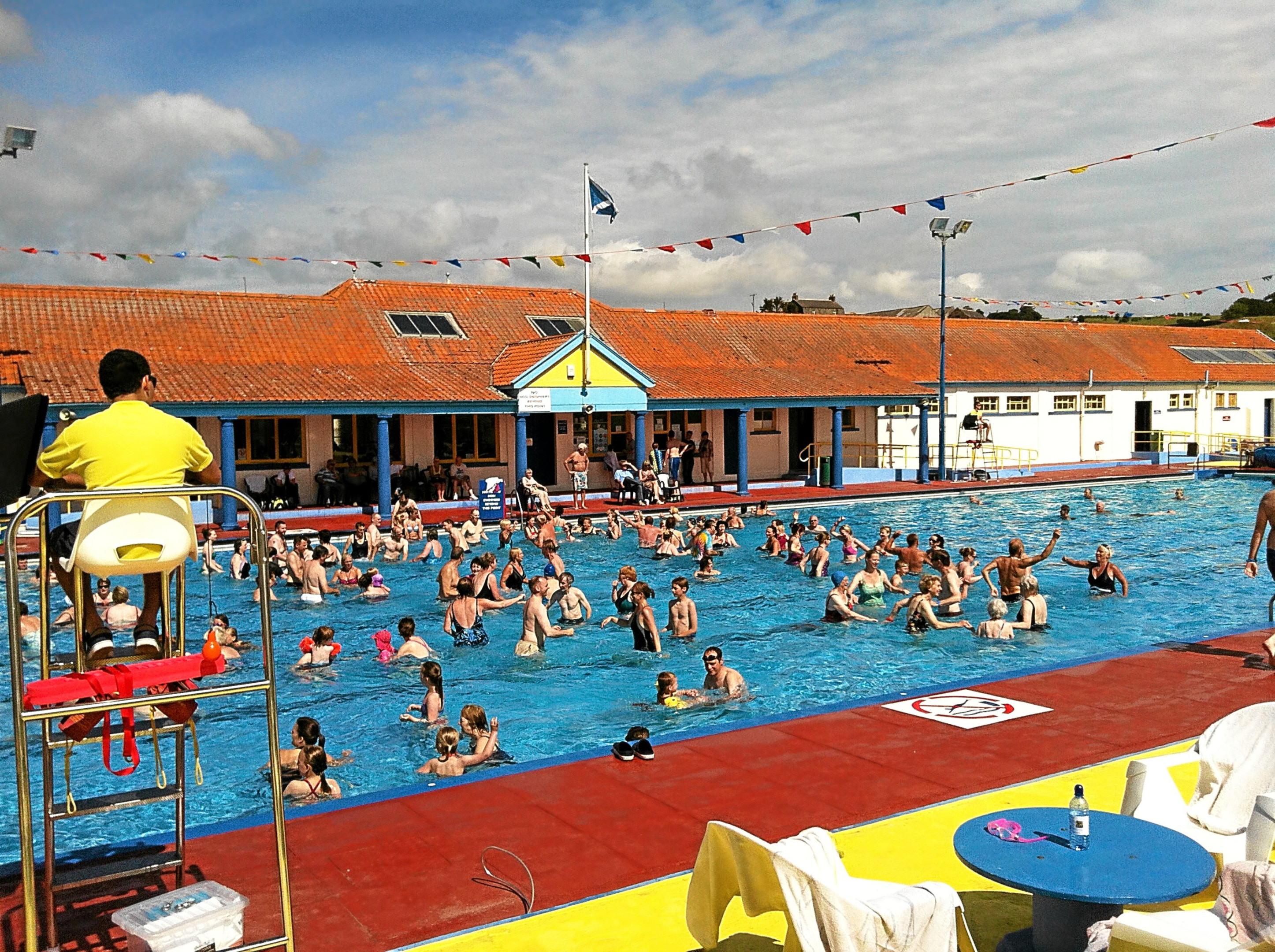 The Friends of Stonehaven Open Air Pool have a busy fundraising weekend ahead, just a week before the 2016 official opening.
On Saturday from 10am to noon, the Friends will hold one of their regular coffee mornings at St Bridget's Hall.
Entry is £2.50 for adults and £1 for children.
They will then be involved in a Sunday boot sale in Stonehaven's Market Square from 8am to 1pm.
"The Friends have already spent more than £8,500 this year on getting the pool ready for opening on Saturday May 28," said group chair Pete Hill.
"This has been used for necessary items including equipment, materials and tools for the physical work at the pool as well as producing 25,000 attractive leaflets to promote it.
"These are being professionally and widely distributed in Aberdeen, Aberdeenshire, Dundee, Angus, Perth and Perthshire.
"The pool is also promoted online through our website and social media."
The Friends are also giving local businesses the opportunity to support the attraction and some retailers and takeaways are already pledging their 'plastic bag money' to the pool.
Interested businesses can contact Elma McMenemy on 01569 750700.
Individuals can also donate with details at www.stonehavenopenairpool.co.uk or by contacting treasurer Roberta Duncan on 01569 763500.