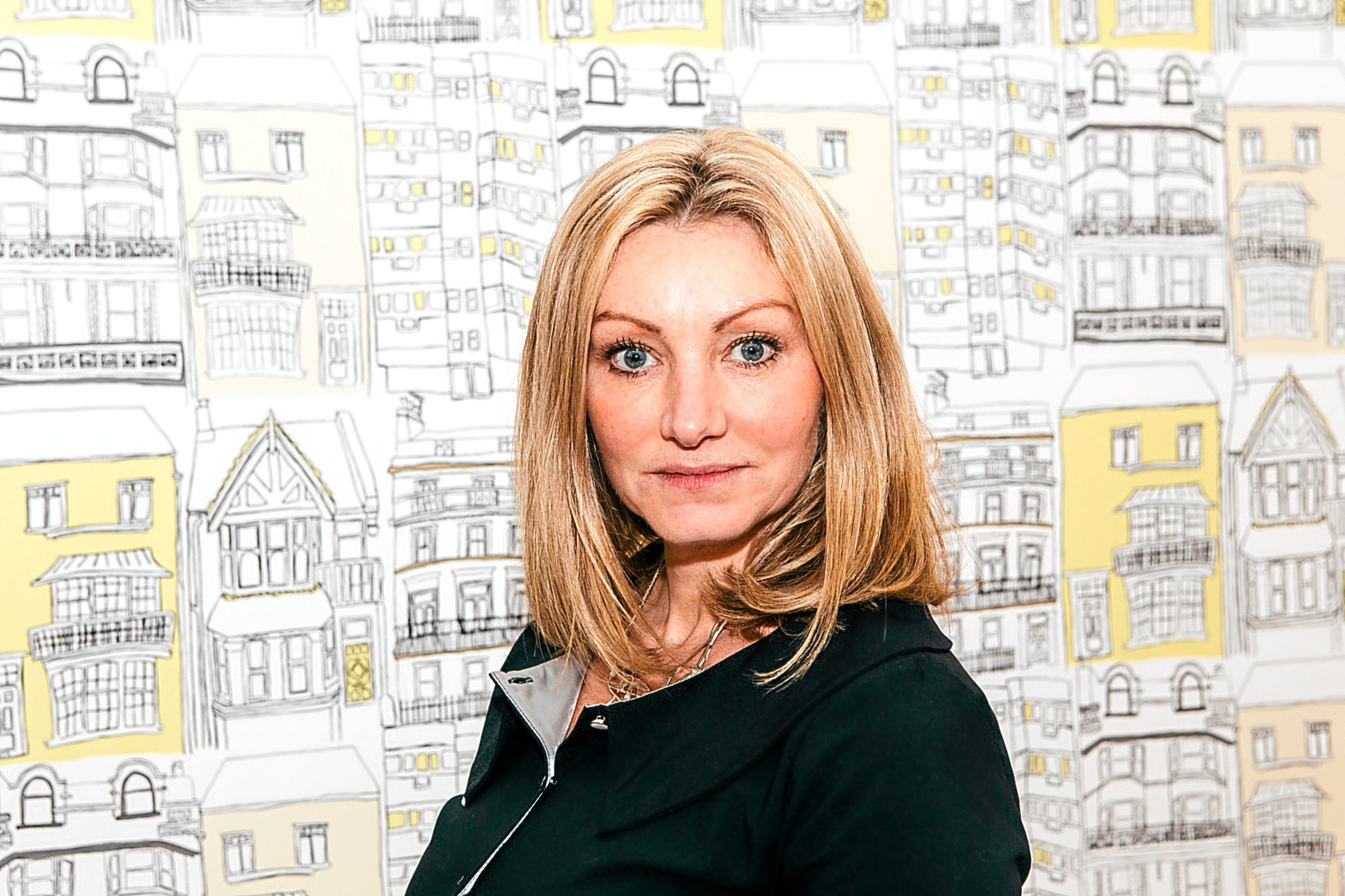 A property expert has claimed that investors are holding back from buying in Tayside due to the uncertainty of the Brexit vote.
Wardhaugh Property director Amanda Wiewiorka claimed that the upcoming referendum on top of recent tax changes for landlords has led to people "holding back on investment".
She said: "Tax changes brought in last year by Westminster and Holyrood are already starting to choke off investment.
"This, coupled with the continued uncertainty around the EU referendum vote, could reduce the attractiveness of Scotland for business investment and to students, is making landlords cautious and highly risk-averse.
"We now hear from landlords in Dundee and Angus that they are holding back on investment until the uncertainty around the referendum has passed."
Ms Wiewiorka said there had been a rush of investors purchasing properties at the start of the year to beat an increase in the Land and Buildings Transactions Tax, which took effect in April.
She added that in the last couple of years investment in Dundee had been increasing but was now concerned this could slow.
She said this increase in investment had seen more properties available for rent and seen landlords bringing derelict homes back in to use.
"There has been an increase in quality and standards, providing more value for money for tenants," she said.
"This increase in the supply and standards of accommodation is vital for any region looking to grow and thrive. However, this optimistic outlook is being threatened by tax changes and other uncertainties that are making it harder for landlords to invest."
"Unless there is a halt to actions which create uncertainty or discourage landlords from investing, there is a danger that the fantastic economic turnaround we are seeing take hold in Dundee could stall.
"This would have far-reaching implications not only for the city but for the wider Tayside region."
Wardhaugh Property was awarded bronze in the Scotland category of the Lettings Agency of the Year awards at the weekend.